"China Baowu Steel's annual output of crude steel exceeds 100 million tons, becoming the world's largest steel group. This is a glorious moment for China Baowu, and it is a glorious testimony to China's steel." On December 23, commemorating China Baowu 130 At the annual conference, He Wenbo, Secretary of the Party Committee and Executive Chairman of the China Iron and Steel Industry Association, pointed out in his speech, "Great times create great enterprises. It is the strong leadership of the Communist Party of China that is precisely the system advantage of socialism with Chinese characteristics. It is the infinite vitality brought by reform and opening up to China's economy and China's steel, and it has created the speed and miracle of China's Baowu and China's steel."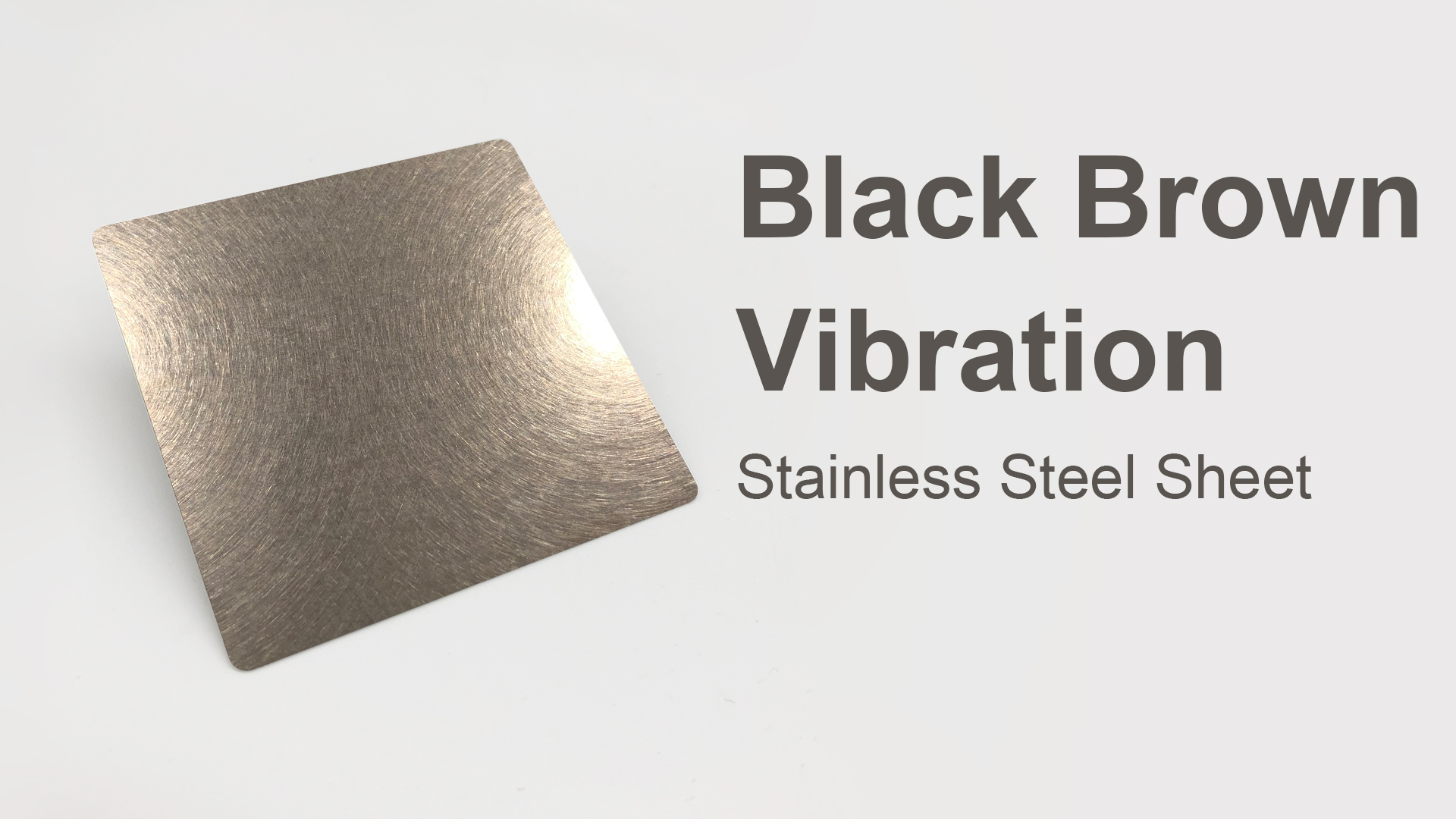 "As a member of this entrepreneurial hotspot, I am very proud." He Wenbo said. He said that every company under China Baowu is a well-known company in China and the world. Baosteel, Shanghai Iron and Steel, Meishan Iron and Steel, Bayi Steel, Shaoshan Iron and Steel, Wuhan Iron and Steel, Egang, Chongqing Iron and Steel, Maanshan Iron and Steel, Taiyuan Iron and Steel, Sinosteel Every company has a glorious and glorious history. The entrepreneurial history of the birth and development, decline and resistance, rise and glory of the modern Chinese steel industry is also the history of the struggle of the modern Chinese nation to seek national prosperity and national rejuvenation. Looking back on the continuous and magnificent development history of China Steel, we will always remember the efforts made by generations of steel workers.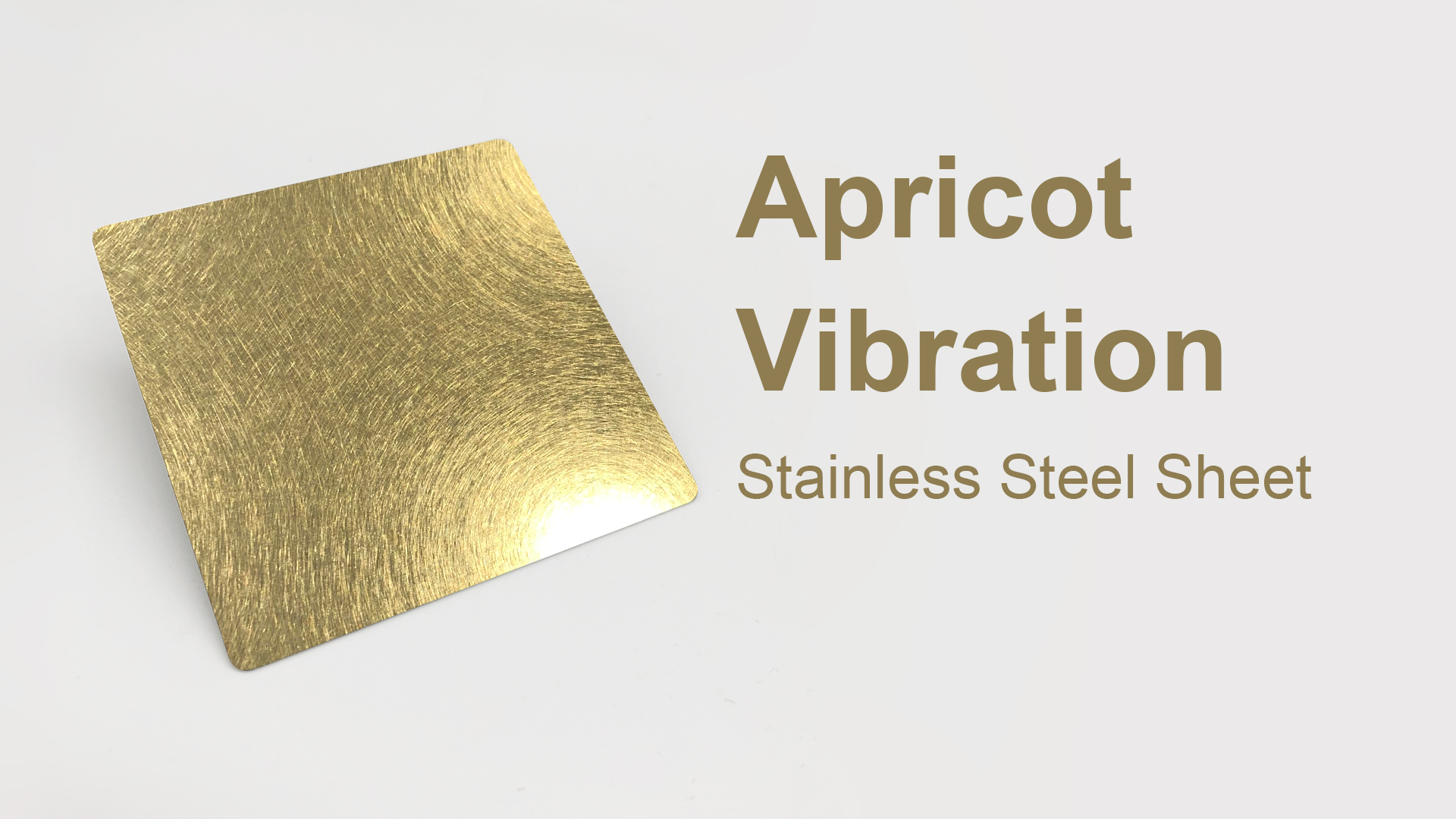 He further pointed out that during the historical intersection of the "two centenary" goals, China's steel industry, accounting for more than half of the world's steel output, stood at the center of the world steel stage. As an outstanding representative of China's iron and steel industry, Baowu of China is striving to become a world-class leader with glory and dreams, and is working hard to "become a leader in the global iron and steel industry".
"People have never been so close, more confident, and more capable of achieving the goal of a strong steel country like today. Although company still face many difficulties and problems on the way forward, these difficulties and problems make us even more The direction of future development is clarified. It is believed that with the leadership of a group of advanced enterprises such as China Baowu, China Steel's goal of building a world-class in an all-round way will definitely be achieved." He Wenbo said passionately.
Media Contact
Company Name: Guangdong Hong Wang Import And Export Co Ltd
Email: Send Email
Phone: +86 757-29273022
Country: China
Website: https://www.hongwangstainless.com/