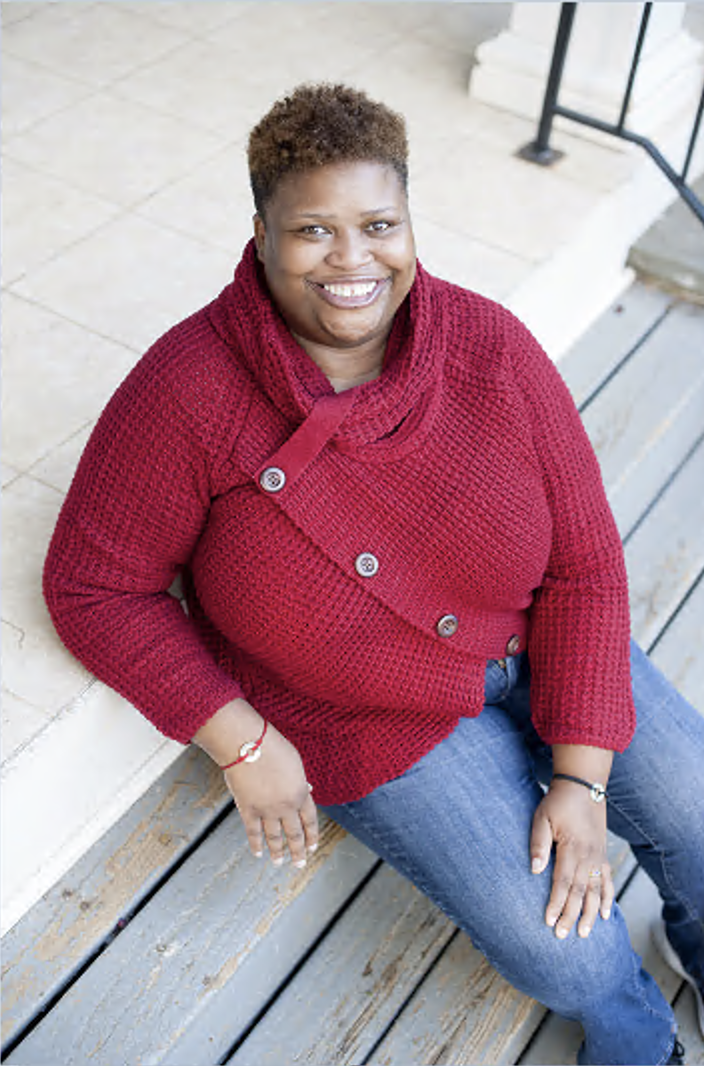 Innovative providers of financial literacy solutions, Financial Joy School, announces plans to organize three seminars in September, October, and November
Financial Joy School has reiterated their commitment to empowering black and brown families by giving them the necessary resources to build generational wealth. The platform organizes three seminars in September, October, and November. Financial Joy School created by Ruby Taylor, a Howard University Alumna, has built a reputation for their range of eye-opening seminars. The upcoming meeting features experts in the financial and wealth management fields sharing their knowledge with participants.
"Everyone can build generational wealth," says Financial Joy School Founder Ruby Taylor, M.S.W. "You don't need to be Jeff Bezos, Oprah, or Jay-Z or have a million dollars. It's a matter of what you can pass on for the next generation to build upon. You're worthy enough, you're smart enough, and we're making it simple," continued Ruby "SunShine" Taylor.
Millions of people desire financial freedom or at least stability. Unfortunately, this concept has remained a dream, except for a few people who have mastered the art of wealth creation. Unfortunately, the process of managing and building generational wealth is not taught in school. Consequently, it has become even more difficult for people to attain that level, with the case even more worrisome in minority communities. However, the team at Financial Joy School, led by the forward-thinking Ruby Taylor, a double HBCU alumnus, looks to change this narrative to bridge the racial wealth gap as substantiated by the series of seminars organized.
The upcoming seminars will have financial experts educating and inspiring participants on how to build and protect generational wealth, using several assets including the stock market. The September edition will be presented by Ollen Douglas, the Managing Director of Motley Fool Ventures, talking on the topic – "What is In Investing?". October will be presented by Kerri Carden, founder of EQUIP (How to Invest?), while Cody Barbo, the founder, and CEO of Trust and Will, talks about Wills in the November seminar.
Financial Joy School also plans to collaborate with companies and non-profit organizations that service the black and brown communities to help their customers benefit from the free financial education platform.
For more information about Financial Joy School and the plethora of wealth creation resources offered, visit – https://FinancialJoySchool.com. Financial Joy School can also be found across social media, including Instagram and TikTok.
About Financial Joy School
Financial Joy School was founded by Ruby Taylor, a double HBCU alumna (Howard University and Virginia Union University) to make investing joyful for black and brown families and our allies. The platform uses the power of financial knowledge to bring connections, applications, and education to communities.
Media Contact
Company Name: Financial Joy School
Contact Person: Media Relations
Email: Send Email
Phone: (410) 929-1567
Country: United States
Website: https://FinancialJoySchool.com/Seminars