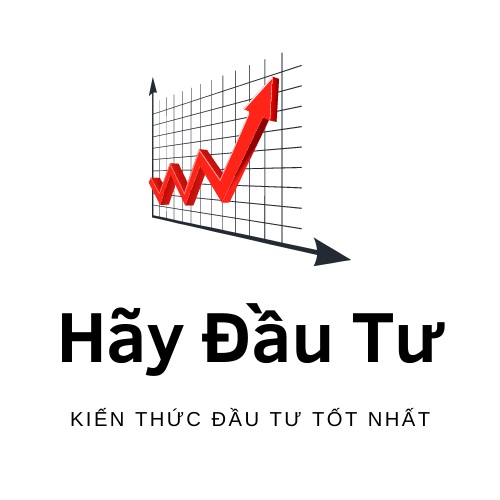 Hay Dau Tu, a recently launched blog, provides investors, with unique economic investment knowledge and financial opportunity updates. The community blog will help newbies learn about financial investments and assist veterans who want to update their knowledge and stay up to date on market news.
Hay Dau Tu is a community blog where beginners can learn from experienced investors in a variety of financial fields. They combine investment knowledge in a couple of economic areas and try to make it as simple as possible for readers.
Video Link: https://www.youtube.com/watch?v=fOneGt_3WhQ
Tham Nguyen and Phuc Pham, the website's owners and developers, explains the motivation behind its creation "We created this website with the hope of providing a selective source of knowledge for users. Of course, one leaf cannot make autumn, We use available knowledge and read from other sources to synthesize the best knowledge for readers".

The blog aims to become the number one source for all economic investment updates. It provides financial investment updates in many fields, including stock, real estate, forex, cryptocurrency, binary options, immigration, and more.
The Hay Dau Tu columns will update the most recent financial investment guidelines and provide insightful counsel and lessons from knowledgeable billionaires like Warren Buffet, Daniel Gilbert, and other reputable businessmen and women.
Visit www.HayDauTu.com for more information.
Map link: https://g.page/r/CXExAUKNRQx7EAE
Fanpage: https://www.facebook.com/HayDauTu
Twitter: https://twitter.com/haydautu
Linkedin: https://www.linkedin.com/in/hay-dau-tu/
Media Contact
Company Name: Hay Dau Tu
Contact Person: Tham Nguyen
Email: Send Email
Country: Vietnam
Website: https://haydautu.com/