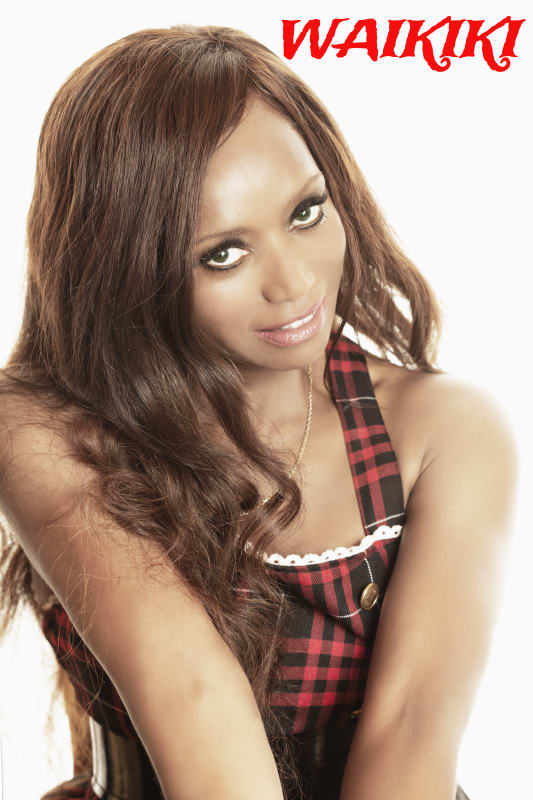 Polynesian music has never had a better ambassador than Waikiki, a singer, and songwriter from Maui, Hawaii whose catchy tunes and singles are creating waves on the European and Brazil music scene. Living in Norway, Waikiki is now a regular feature symbolizing the sound of Hula on social media, and music platforms worldwide.
Waikiki, a Hawaiian artist has grabbed world attention for her popular brand of pulsating tropical dance beats, catchy choruses, and intriguing melodies. Waikiki is the driving force behind Waikiki Entertainment, a Hawaiian dance company promoting the Hula and Polynesian culture in Norway. In the past, Hula dancers led by Waikiki would regularly perform at the world-famous and Historic Kon-Tiki Museum in Oslo-Norway. This was done as part of the official Polynesian Culture Show, but not anymore since Waikiki's career took off.
More than a dancer, Waikiki is famous for producing original pop numbers influenced heavily by the sounds of her Hawaiian and Polynesian culture. Her music trending on FB, Spotify, and radio stations around the world have even gained fame even in Brazil. Waikiki's chart-busting hits from the Netherlands like Hula Ce Soir released in the summer of 2019 made it to #1 on Radio channels in Holland where it has remained a hot favourite. A Tropical House Remix in French was released and it received rave reviews from fans and radio playlists for its signature style of energetic Hula.
Waikiki's musical career was surprisingly not a planned choice. After attending college, she decided to see the world and worked as a flight attendant and then a model in Japan. Discovering her love for music and a natural penchant for song-writing culminated in a contract with BMG leading to her own music label Mountain Music AS releasing songs with positive vibes that resonated with a large fan base who just loved listening to her.
Waikiki soon began gaining attention in Europe and the USA where she was signed on by EMI / Warner Chappell to release Maui No Ka Oi, produced by famous music producers "Dream World Production from Malmo, Sweden. The single became an international hit which featured on the soundtrack of American TV Series Baywatch, Hawaii. The contract with the famed music company lead her to the likes of the MIDEM Music Conference, held annually in Cannes, France which boosted her music career as an artist, singer-songwriter of global recognition.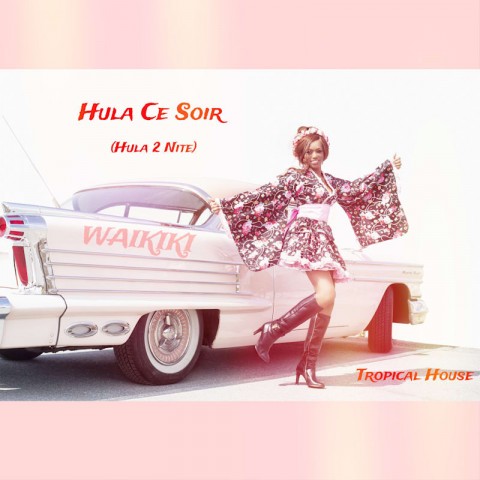 Today Waikiki's music and dance numbers are a hot feature chalking up the likes on Facebook and YouTube. Waikiki Entertainment's Facebook page alone has received more than 78,000 likes and counting. Her YouTube videos are a joy to watch and pleasantly achieve her visionary goals echoed in her words,
I GIVE YOU MUSIC AND DANCE OF THE SOUTH PACIFIC FOR YOUR BODY, MIND, AND SOUL.
For more information: https://waikikientertainment.com/
Media Contact
Company Name: Waikiki Entertainment
Contact Person: Rosemary Buck
Email: Send Email
City: Kongshavn 4
State: Snaroya
Country: Norway
Website: https://waikikientertainment.com/