More than wedding dresses, find more bridesmaid dresses and prom & evening dresses online.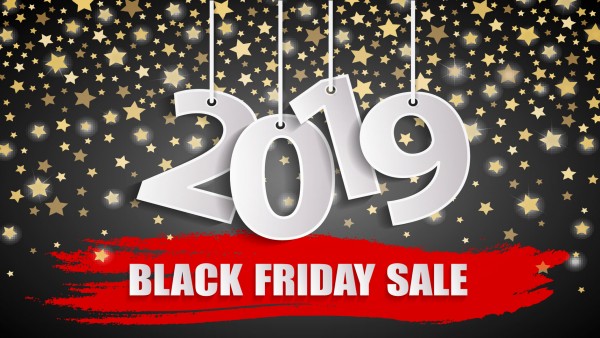 Good morning Ladies! Hope you all had spent a fabulous weekend. With wintry weather sweeping across the nation. Did your city see a sprinkling of snow? Today, let us warm you up with a fabulous today's post.
Do you know one of my favorite things to do at weddings? Keep my eyes at the aisle and wait to see the beautiful bride walks down that aisle in her gorgeous dress. Wondering what the bride's wedding dress will look like?
And are you looking for something fun and unique? If you are a free spirit? A Boho Wedding Dress is a fabulous choice. Today, modern brides opt for modern wedding dresses which are influenced by the artistry of bohemian style. Take a look at these effortless beautiful bohemian wedding dresses ever.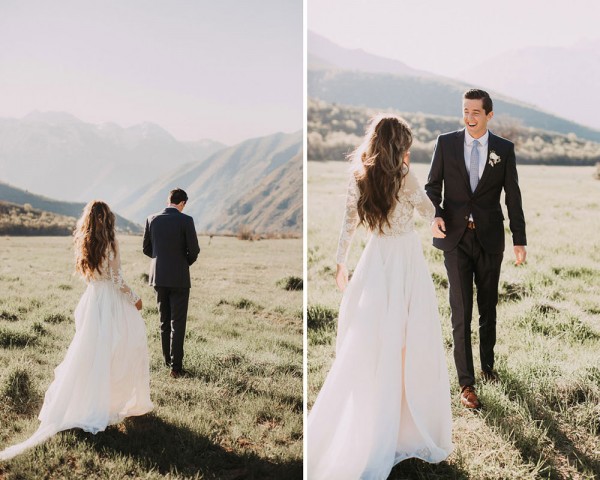 Long-sleeved wedding dresses have come quite a long way with brides. Once considered out of fashion, sleeves on these gowns are seen more and more on today's fashion runways. Long-sleeved gowns are very vogue, upscale and are very appropriate for any winter wedding.
All these wonderful dresses can be found on cocosbride. That was gorgeous, not enough? Also, we have a series of bridesmaid dresses and prom & evening dresses on hot sale.
Our pretty bridesmaid dresses and prom & evening dresses prove almost anything goes so long as you love and it has a lot to offer, either for a wedding ceremony or special occasions.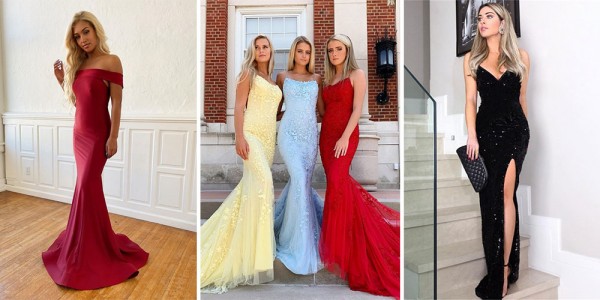 Whatever you are looking for some clean homecoming dresses, modern meet vintage styles prom dress, or sexy evening dress to get dressed up at the party, look no further here. Seen as a splash of a smash hit, these dress styles are now a hip trend for a glamorous style statement.
Check out these inspiring wedding dresses, bridesmaid dresses, and special occasion dresses, these creative design and amazing price must tickle your fancy. What's more, any dress over 100 USD could get one another special gift for free. Are you totally falling in love with these? More wonderful things were happening on cocosbride.com.
Media Contact
Company Name: Cocosbride
Contact Person: Hedy
Email: Send Email
Phone: +1 9253070744
Country: Australia
Website: www.cocosbride.com