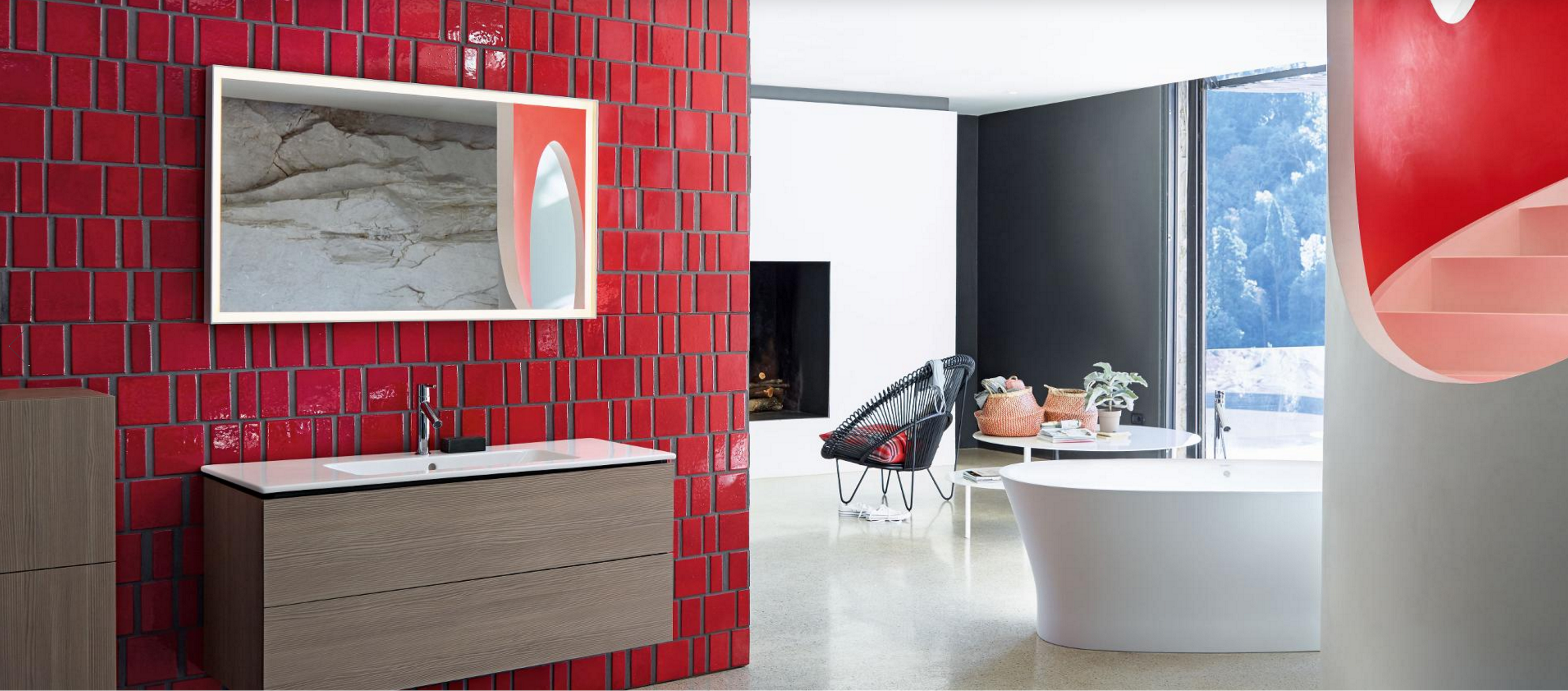 Homewerkz brings modern and versatile collection of Franke in the range of stainless steel to meet durability and cost-effective performance that tends to glorify the beauty of the space installed.
Homewerkz introduces the latest arrival in the range of delicate and elegant appealing stainless steel composed of kitchen sink in Singapore. GENEVA GEX is the production of Franke organization that is blessed with the sustainability of the stainless steel surface and is integrated with a classic finish for a better-proven record. This kitchen sink easily matches any kitchen design starting from contemporary to rusty. This sink is accompanied by the durability that allows it to last longer as per expectation. For the exclusive sale of the kitchen sink, Homewerkz has added a new performance grade of stainless sink that has been added in the category highlighted as Franke's kitchen sink. The major highlight of this sink is its functionality and ease to use a skill that acts as it boon.
Geneva Gex collection appears delightful with it's amazing and timeless design that appears exclusive with the bowl capacity and bonus appealing features that are going to provide extreme comfort while making use of the sink for washing the utensils. This model of Franke kitchen sink is going to surpass the edge of commons standard of its category. Every model of this category sink is featured with the Infino drain system as well as the concealed structure of C-overflow. What else customers could desire in a good quality sink? Another feature that may grab one's attention is a new feature of integrating high-quality Push Control drainage. All of the element fosters the conveniences and boast the modern look and easy to care features.
The rim is fixed firmly with the sink and with the utilization of the IF rim the sink is provided with an elegant, flat and superb finish. This rim does not allow anything to get in the way of cleaning the area, so the hectic task of cleaning gets turned into an easy single wipe.
There is a vivid collection of Franke's designed GENEVA GEX kitchen sinks that are diversified in terms of standard base cabinet sizes. These sinks are reversible and offer reliable solutions for the customer's when-so-ever it is needed. Almost all of the franks kitchen sinks provide the stainless steel touch that is combined with the balanced look that makes it worthier of purchase.
Customers can try out the exclusive range of kitchen sinks offered by Franke at Homewerkz. This is the house of several other brands such as Hansgrohe, Axor, etc. They are involved in the sales of toilet bowl Singapore that is extraordinary in looks and appearance. This is the house of many other bathroom fittings such as a widely used such as shower-head in Singapore that is admired for its elegant finish and high powered performance and sustainable functionality that makes it extraordinary to other available options in Singapore.
Media Contact
Company Name: Homewerkz Pte Ltd
Contact Person: Media Relations
Email: Send Email
Phone: +65 6659 5955
Address:28 Sin Ming Lane #03-144/145, (Opp Sin Ming LTA)
City: Midview City
Country: Singapore
Website: https://www.homewerkz.com.sg