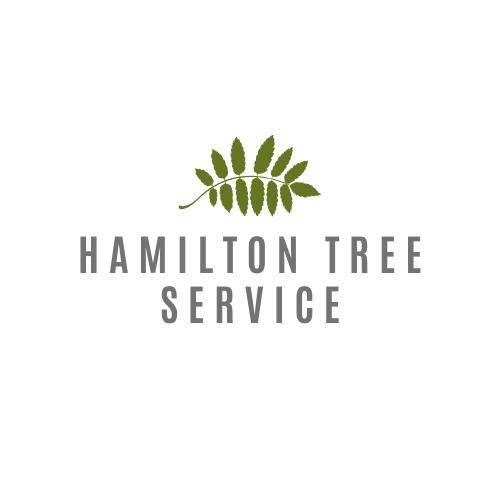 Hamilton Township, NJ – On Jan 25th Hamilton Tree Service announced its newly equipped fleet in preparation of the potential emergency tree service calls this upcoming winter due to storm, wind and accident damage. As the winter season can bring treacherous weather at times, emergency tree service calls tend to follow and Hamilton Tree Service has opened a 24/7 hotline.
The company services clients across Mercer County NJ for tree emergencies of all sorts as well as prepares them in advance, to prevent wind and storm damage by removing dangerous tree limbs, overgrown trees or cracked trees before they are able to cause destruction. Hamilton Tree Service provides all kinds of services including tree pruning, bracing and cabling, tree trimming, stump removal and emergency tree cutting of all types. Safe, reliable and affordable.
"When searching for "tree service near me" simply dial up Hamilton Tree Service for affordable pricing and reliable customer service." says head of client care Angie Merchant, "Our team is beyond capable and standing by for any tree service matter whether an emergency or less urgent."
Hamilton Tree Service has been instrumental in clearing roads, driveways and knocked down trees from wind and snow storms in Mercer County, enabling residents to safely travel back to work and school. Working under harsh conditions, it's the community's safety at the forefront driving them to work quickly, diligently and most importantly safely.
As the Spring and Summer seasons arrive in the coming months expect the wind storms to settle but thunderstorms to cause similar damages. Prepared for any season's emergency, Hamilton Tree Service specializes in all year tree care including insect and disease treatment and prevention, tree repair and commercial tree services and maintenance.
To learn more about tree care services offered call them at +1(609) 303-5075 or visit their website at https://www.treeservicehamiltonnj.com/.
About Hamilton Tree Service:
Hamilton Tree Service is a locally owned business with roots in Mercer County going back to 1980. We provide the area's top customer care and affordability in tree care. Safe, reliable and professional we proudly serve townships county wide committed to customer satisfaction in towns including Trenton, Princeton, Ewing Township, West Windsor Township, Lawrence Township, Robbinsville, Pennington, Hopewell, East Windsor and Hightstown. Whether residential or commercial, our arborists arrive on scene committed to providing the best care solution suited for your unique situation.
Media Contact
Company Name: Hamilton Tree Service
Contact Person: Angela Merchant
Email: Send Email
Phone: 609-303-5075
Address:18 Arrowwood Drive
City: Hamilton Square
State: NJ 08690
Country: United States
Website: https://www.treeservicehamiltonnj.com/