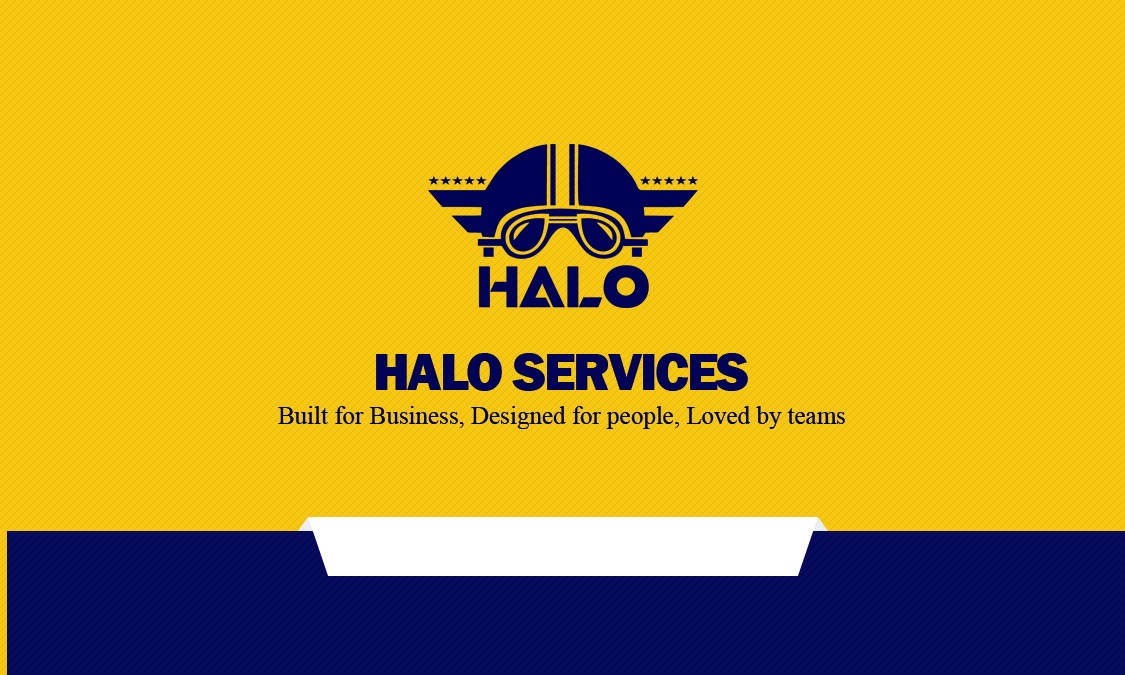 The Halocoin which comes with its own blockchain will be used as a utility coin to pay for services and get benefits of cashback.
Jan 9, 2020 – Nairobi, Kenya – Halo Services International Limited is proud to announce the launch of its latest invention; the Halocoin. The Halocoin which would be used as a utility coin to pay for the numerous amazing services on the Halo Services platform would have its Initial Coin Offering (ICO) kicked off in a few days.
With the Halocoin, you can purchase all the Halo services at one place with a simple to-do app that manages your day to day on demand requests. You can book your taxi for a cheaper and faster service with the Halo app, enjoy the courier booking and use a customized application specifically designed as a testing gnose to keep away for people, order food from your favorite restaurants around you with simple quick steps, and track your food till delivery.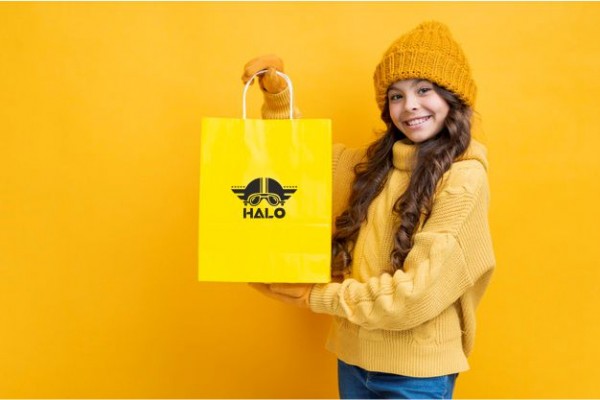 Are you thinking of shifting your place or moving larger items around? The Halo App has also got you covered with a wing of cargo delivery specialist to move your goods safely. You get to track them real-time. You can also shop all your home grocery needs at one place with Halo, and enjoy super-fast delivery combined with freshness to give you the best grocery delivery experience.
The Halocoin enables you purchase all these services, and so much more. After the ICO launch, the coin would be available at 30% for the first 3 days, 20% for the next 2 days, and then 10% for the last day. It will then be listed on an exchange without a discount.
HaloCoin will also be available from Kaavwin Exchange thorough local fiat currency after the launching of the coin at 11th Jan 2020, Price of 1 HaloCoin equivalent to 1 USD i.e. 1 HaloCoin = 1 USD. HaloCoin is Proof of Stake based – POS, 1 Block Reward = 5 HaloCoin – Total Coin Supply 400050000 – www.explorer.halocoin.org
For more information, go online to www.halo.services or visit www.halocoin.org
About Halo
Halo is an all in all multi service app for managing your day to day on demand requests in one single place.
Media Contact
Company Name: Halo Services International Limited
Contact Person: Mr. Albert
Email: Send Email
Phone: +254 720 122078
Country: Kenya
Website: www.halo.services