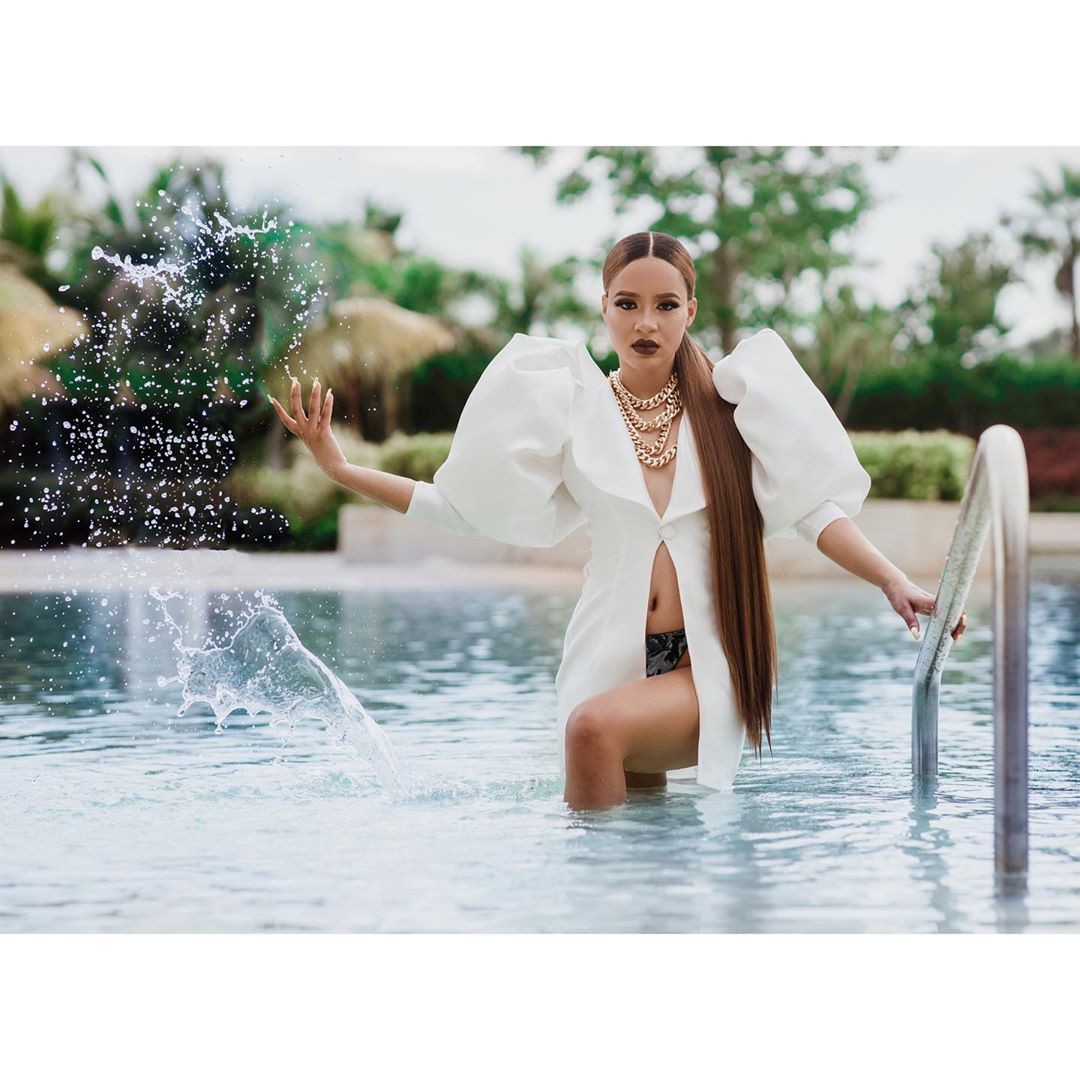 Los Angeles, CA – Nov 5, 2020 – What a difference a day makes. No one knows that better than musical artist, Fatima Altieri Fatima, and producer, Dj Fredy Muks. After-all, that's about the time it took the pair to write and record the new dance/afro-fusion release, IAmWater. The song and video are now available on all streaming platforms.
"When it's right it's right. Fredy and I had an immediate connection and the words and music for IAmWater just naturally flowed," explained Fatima. "Being able to introduce myself to a new audience and connect with new fans in the U.S. means a great deal to me. I believe that good music knows no geographic boundaries and that women can achieve whatever they put their minds to. I am out to prove that is true."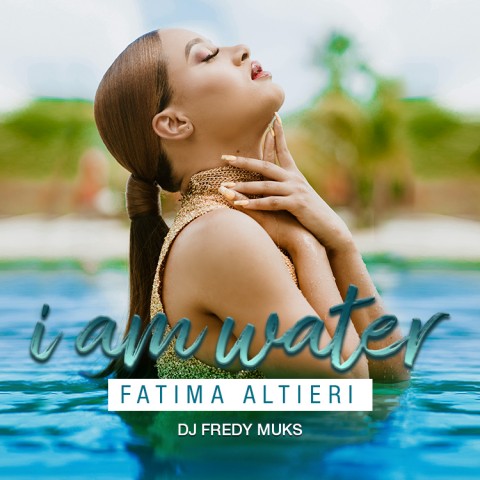 Fatima already has earned superstar status in her native Haiti, where her name is a household word. If that is any indication, the U.S. is undoubtedly in store for a treat. The multi-talented, singer/ actress/model has been wowing audiences in her home country since age 17 – intent on continually challenging herself and gender stereotypes. On the music side, she has released several singles across multiple genres over the past few years including, Femmes, Wabandone'm and Destiné; won Ticket Magazine's 2018 Most Versatile Female Artist of the Year; and last year released her first album, ENSPIRASYON, to rave reviews from critics and her hundreds of thousands of followers alike.
Her English-language and U.S. music scene debut signal the newest chapter in her high-flying career. And while IAmWater is an undeniably catchy, dance- and-smile-inducing tune, there is even more going on behind the energetic beat and captivating vocals.
"The song is meant to bring joy as well as a message of female empowerment. It also gave Fredy, who was born in Cameroon, and I a chance to celebrate our African and Haitian roots together," said Fatima.
Muks, for his part, is an international multi-genre music producer, songwriter and voting member and screening board member of the Recording Academy (Grammys). He has penned and produced major hits for new and established artists globally.

IAmWater by Fatima Altieri Fatima is now available on all streaming services. For more information on Fatima, go to @Fatiful on Instagram or Fatima Altieri Fatima on YouTube.
Media Contact
Company Name: DJ FREDY MUKS
Contact Person: Lari Pasco
Email: Send Email
Phone: (818) 533-8755
Country: United States
Website: https://www.instagram.com/fatiful/