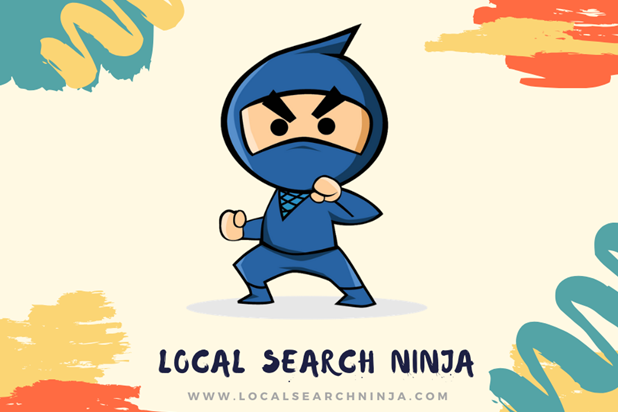 6 Jan, 2020 – Local Search Ninja has become a successful SEO agency after satisfying most of its clients across the globe. Headquartered in Jaipur (India), they are called the ninjas of Local SEO and have been working in the field for the last 6 years. They have ranked numerous listings of their clients in Google Maps (3 Pack).
Rohit Agarwal, the founder of Local Search Ninja credits his team for the success of his firm. He says, "Our professional team of marketers and engineers have understood Google's ranking algorithm and we are able to position our clients at the top of search results by following effective steps that matter."
He further adds, "If you don't get potential customer's phone calls but only traffic to your Google Map listing, then your marketing is simply useless."
Well, it is really a lucrative philosophy – what will you do with the website traffic if you aren't able to score any sales?
Local Search Ninja's goal is to get their clients ranked in the Google Maps 3-Pack as that's where the customers are.
What is Google's Local 3 Pack?
When anyone searches a location-based query (near me etc.) in Google, the top listings that come up are called a Google snack pack or the Local 3 pack.
Why Does Your Business Need Local SEO?
The answer is quite simple – to get new customers from Google search. Think about it for a while – is your business getting sufficient leads from Google? If not, then reach out to Local Search Ninja to get the expertise of their local SEO experts who can help improve your business' rankings in Google Maps. They will optimize your company's GMB and website so that you can start getting phone calls and start receiving customers and revenue (which is your ultimate goal of course).
Some Interesting Facts to Know
If you have a business or provide local services, then you need to know the facts mentioned below:
People searching in Google for terms including "near me" has doubled in the past year.
More than 30% of all mobile searches in Google are related to a location or are location specific.
The thing is – if you are not optimizing your website to show in Google's Local SEO 3 Pack, then your business is missing big sales. In order to dominate your local market with maps marketing, your business should use the services of a reputable SEO firm. Local Search Ninja does that by helping local businesses get more calls, customers and sales.
What is Google's Local 3 Pack?
When anyone searches a location-based query (near me etc.) in Google, the top listings that come up is Google 3's local pack.
How Can You Get Benefits?
If your Google business listing is well optimized, then you will get more foot-traffic to your store and it will eventually increase your revenue. You will start getting targeted traffic to your website as well.
What is Done at Local Search Ninja for Your Ranking?
The team works on Google My business setup and optimization, local citation building, keyword targeting, link building, creating geo-networks and more. Come and consult with the experts to get your business ranked.
Media Contact
Company Name: Fischer Realty
Contact Person: Rohit Agarwal
Email: Send Email
Phone: +91-9571270067
Address:201, Crystal Mall, Bani Park
City: Jaipur
State: Rajasthan
Country: India
Website: https://bripeelesold.com/