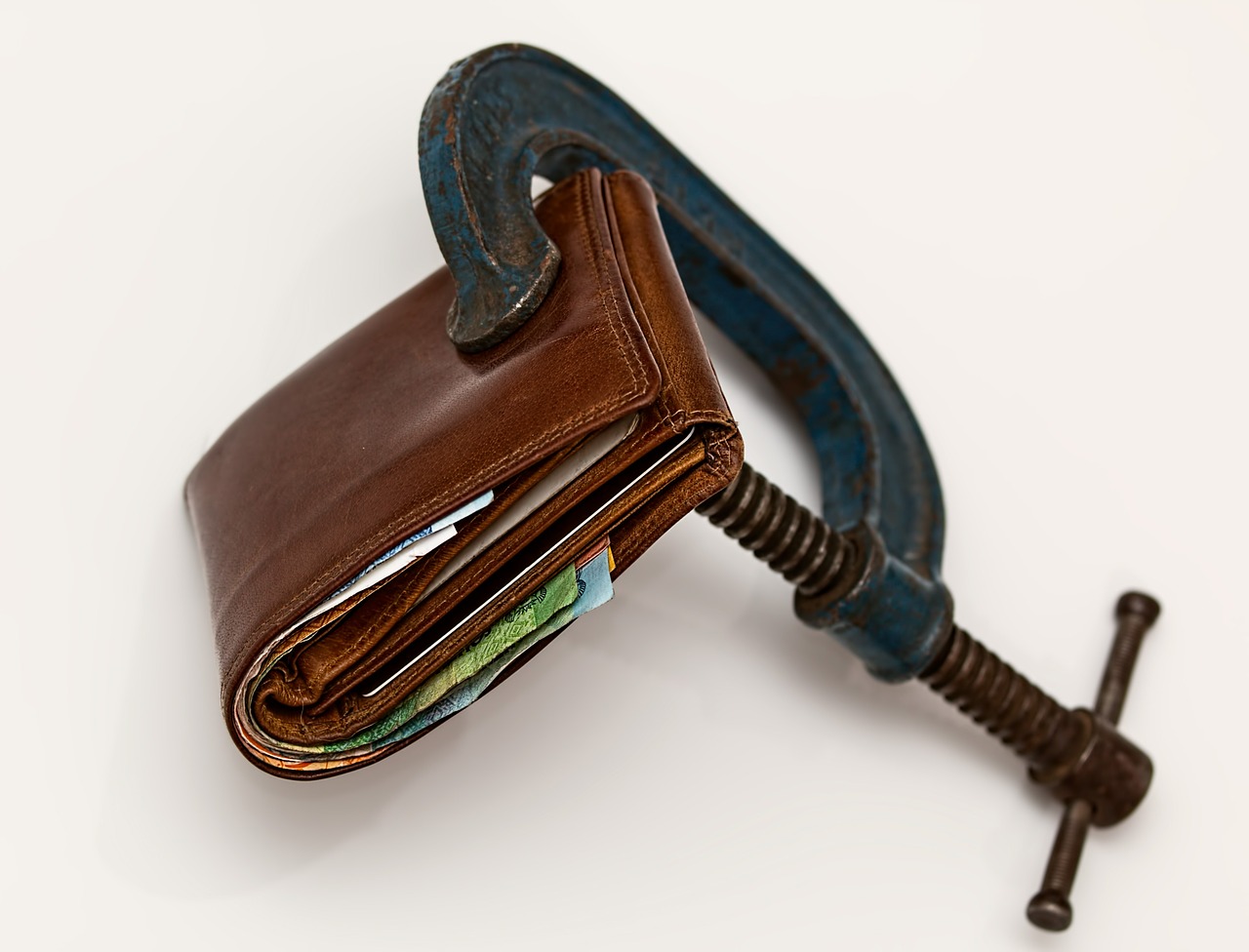 July 15, 2019 – Graylock Advisors, a company dedicated to helping people build a better financial future, is pleased to announce the launch of their new website. The new website provides information about the company's debt consolidation loans and has an online application to apply for a loan 24/7.
Graylock Advisors offers debt consolidation loans to clients who are looking to lower their monthly credit card debt payment and also save on the amount of interest paid over the term of the loan. The best candidates for a debt consolidation loan are those who have several high-interest credit cards. The loan consolidates those credit cards into one easy-to-manage monthly payment. The interest rate can be as low as in the single digits.
The website includes several new features such as a comparison calculator to see how much money could be saved each month with a debt consolidation loan, testimonials from previous clients who want to share their positive experience with the company, and a blog with tips on how to save money and take steps for a better financial future.
Those interested in applying for a debt consolidation loan may do so through the website. The online application is quick and secure. There is no application fee to apply for the debt consolidation loan.
Media Contact
Company Name: Graylock Advisors
Contact Person: Media Relations
Email: Send Email
Phone: 1-800-317-8835
Country: United States
Website: https://www.graylockadvisors.com/