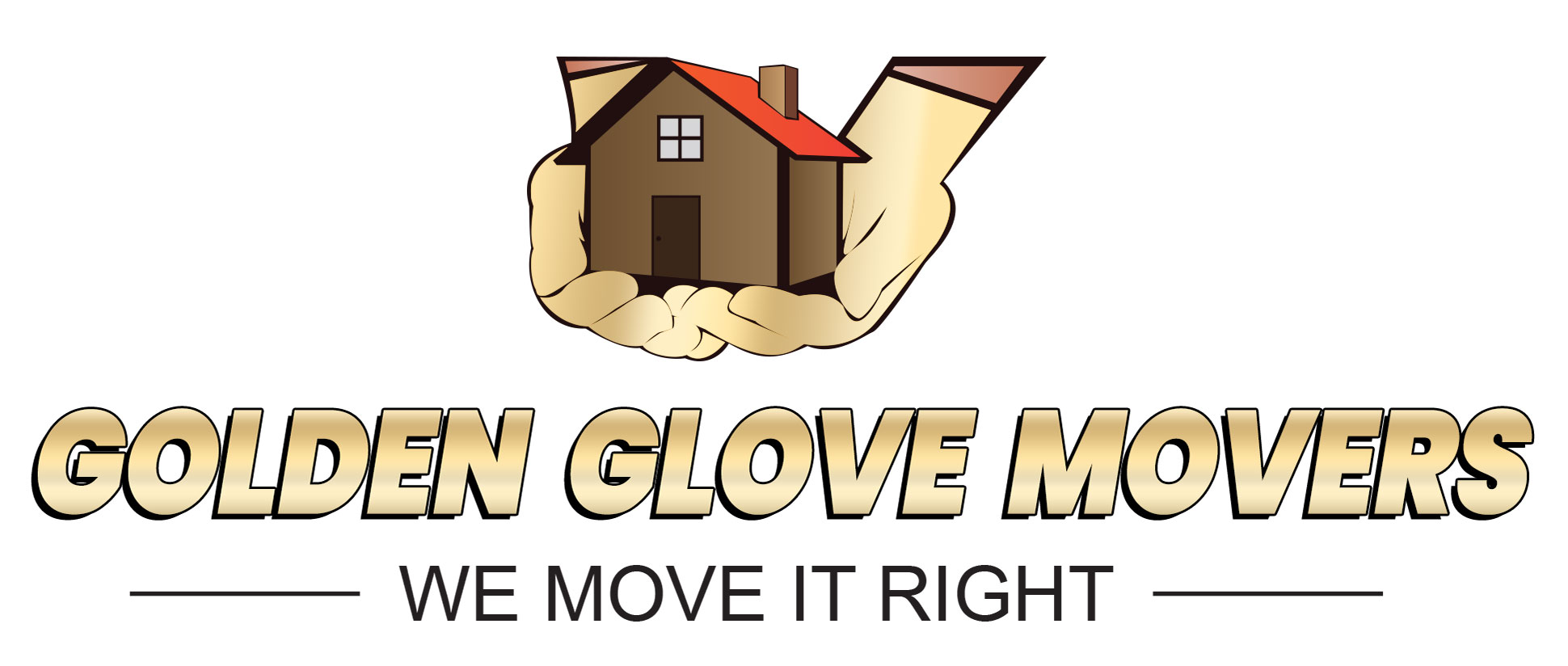 New Jersey's top-rated moving company Golden Glove Movers has left the public in awe with the services they render.
Golden Glove Movers has made moving into new homes, new workplace, new cities, and movement as a completely less tedious and a fun-filled process. They offer the packing and moving services to her clients with a very high customer satisfaction rate in check. They not only provide the packing and moving service but also the unpacking and arranging process that comes with moving. It has made moving day a day of celebration in contrast to the stereotypical moving day.
In other to ensure the safety of clients' possessions and properties, Golden Glove Movers ensure protective padding, neat and organized arrangement of properties. This eliminating the stories of damaged properties and missing properties told by unprofessional moving companies. They prevent the rough handling of the client's invaluable prized possession and make sure everything is safe.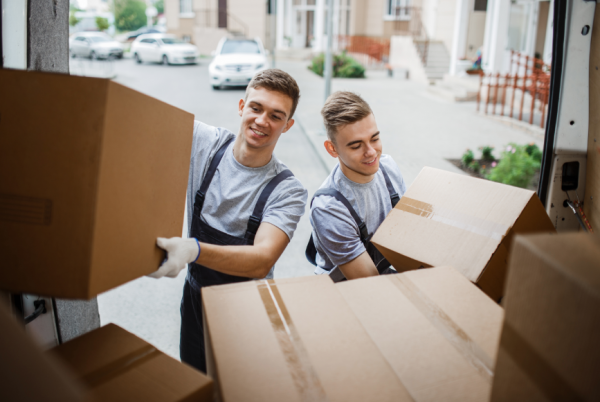 Golden Glove Movers is a trusted and reliable moving company and it is always important to choose a reliable and trusted moving company. A way of ensuring a company is reliable and that they can assure the safety of all items moved is demonstrated by their employment process. Golden Glove Movers' employment process tests the employees on not only their ability to do the work well but also their honesty, credibility, and reliability.
Another point to consider while choosing a moving company is based on how fast they can render the service and their availability in times of desperate need. Golden Glove Movers provide a 7 days a week service so they are always available in times of need. They always keep to time for their pick-up services. They also provide a top-notch customer care service.
Client satisfaction is a primary goal in the founding process of this company. Moving is now something to look forward to and a memorable one, all thanks to Golden Glove Movers.
For enquires and more information, visit the company's website.
Media Contact
Company Name: Golden Glove Movers – New Jersey Moving Company
Contact Person: Media Relations
Email: Send Email
Phone: 1-877-668-3799
Country: United States
Website: https://goldenglovemovers.com/