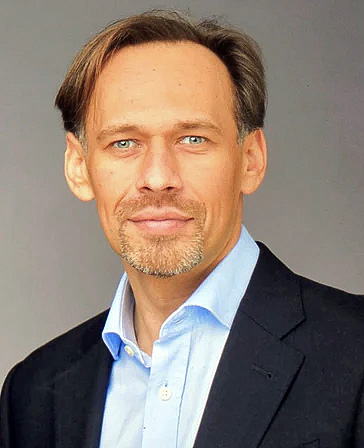 Innovative blockchain, GOLD SMART CHAIN, set to officially launch to create unmatched protection against scams and secure owners of investments.
The vision of STANDARD IN GOLD to "create a blockchain with the GOLD SMART CHAIN on which all cryptocurrencies are 100% covered with gold" is undoubtedly coming to fruition considering the feats achieved on the project so far. The gold-backed blockchain is set to go live as it puts plans in place to provide a monthly update of the proof of gold funds stored at known storages in Switzerland and Liechtenstein.
The crypto space continues to expand due to the increasing use cases of digital currencies across industries. However, the USD-backing of cryptocurrencies, which itself has no backing aside from government promises, has shown their unreliability over the years. Consequently, the purchasing power of cryptocurrencies is highly dependent on inflation. The ease of offering tokens even through the most well-known blockchains has also led to an increase in scams in recent times. However, STANDARD IN GOLD seeks to right the wrongs, ensuring that only established and selected precious metal dealers can offer their own token on the GOLD SMART CHAIN, bringing stability, reliability, and authenticity to the world of cryptocurrency.
STANDARD IN GOLD leverages the 100% gold cover on every coin and token with LBMA-certified gold to present the new gold standard in money, delivering an inflation-proof currency and safe store of value. The GOLD SMART CHAIN will help ensure healthy competition in the crypto space while enabling users to receive scrap gold for coins and tokens and exchange them for physical gold if the holder wishes.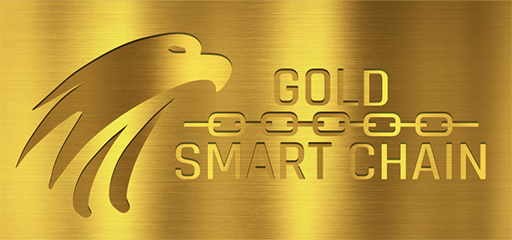 The GOLD SMART CHAIN platform is user-friendly, making it easy to execute transactions in 3 seconds, with services operated with renewable energies to ensure environmental friendliness. In addition to the monthly update of gold funds, there are also plans to introduce the STANDARD IN GOLD cold wallet with an offline transfer function, and develop apps for iOS, Android, and the Web, all including a wallet, and a host of other functionalities.
Media Contact
Company Name: STANDARD IN GOLD e.U
Contact Person: Oliver Antunovic
Email: Send Email
Country: United Kingdom
Website: https://standardingold.com/en