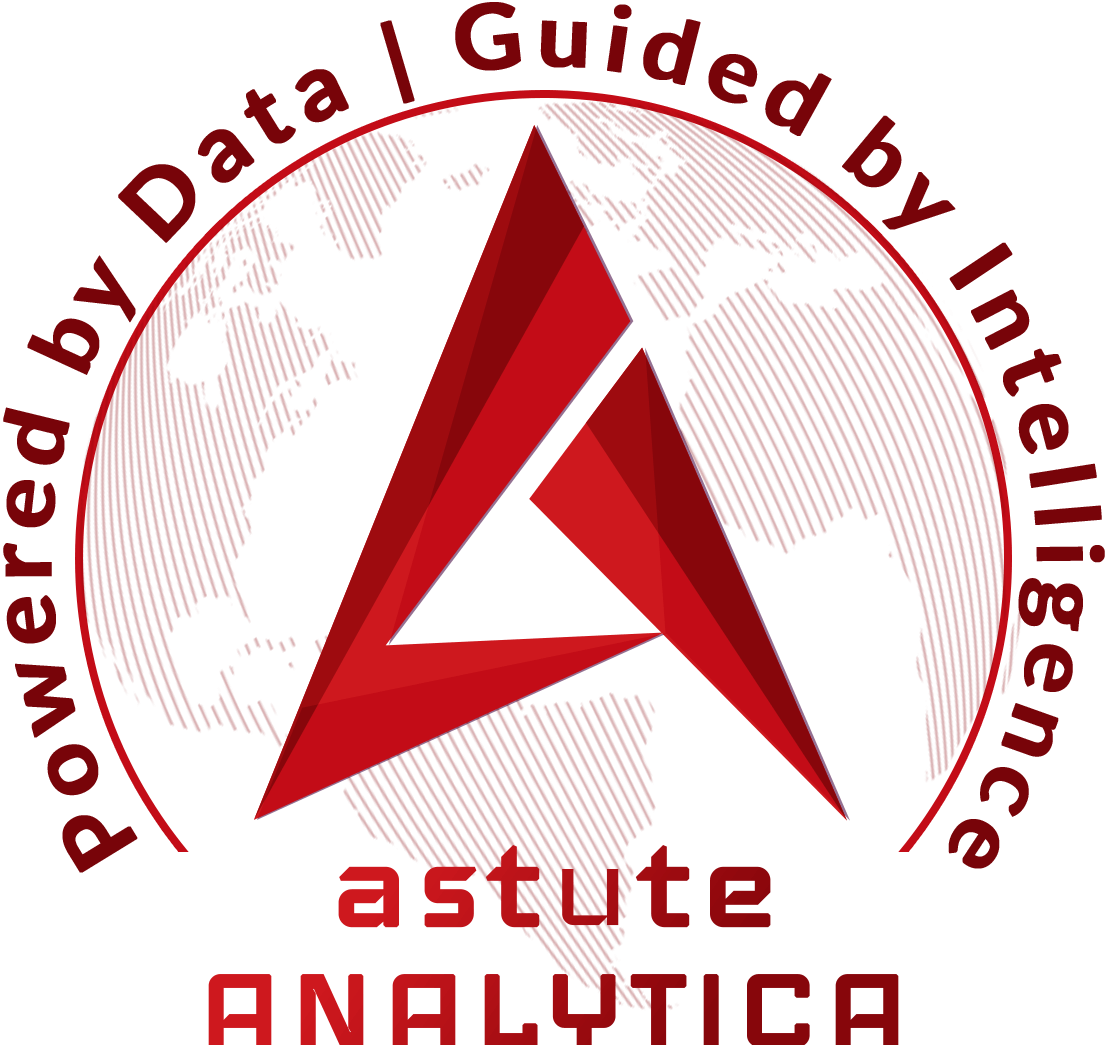 Global Waste Management Market – Industry Dynamics, Market Size, And Opportunity Forecast To 2027
Increasing demand of efficient waste management is attributed to various megatrends such as population growth, rising living standards, public health, industrialization and urbanization in emerging markets, and the tendency toward shorter product life cycles of electronic devices.
In 2020, waste sector accounted for more than US$ 2 Trillion and forecasted to grow exponentially in the future period. As per the World Bank, in 2016, cities around the world generated 2.01 billion tonnes of solid waste, amounting to a footprint of 0.74KG per person in a day. Due to rapid population growth and rising urbanization, annual waste generation is expected to witness a growth by 70% from 2016 levels to 3.40 billion tonnes by 2050.
REQUEST A SAMPLE PDF @ https://astuteanalytica.com/request-sample/waste-management-market
Proper waste management can greatly reduce greenhouse gas emissions. In current market scenario, an efficient waste management infrastructure is commercially important, particularly in emerging markets with high urbanization rate and increasing income level. Effective waste management is expensive, comprising 20%–50% of municipal budgets as it is labour intensive and include high costs of transportation. In most countries, solid waste management operations are managed by local responsibilities, and ~70% of countries have established institutions with key responsibilities for regulatory oversight and policy development in the waste sector. Hence, operating a systematic municipal service require integrated systems with efficient, sustainable, and social support. However, from business point, low recovery and recycling rates (only 25–30%) on one hand, and high landfill rates (roughly 70%) on the other are interesting investment opportunity in the waste management sector in the upcoming years.
The Global Waste Management Market is expected to grow at a compounded annual growth rate (CAGR) of ~5.5% during the forecast period 2020-2027. The market study is based on various segments such as Waste Type, Waste Handling Method and Material. These segments are further categorized into various sub-segments to study the market in detail.
The US generated around 292.4 million tons of municipal solid waste in 2018 with an average of 4.9 pounds per person per day. Municipal solid waste holds the key market share in the waste type category among the other sub-segments such as Industrial Waste, Hazardous Waste and Others.
Under different waste handling methods, landfill accounted for highest market share in the sub-category of disposal services. Globally, most waste is currently dumped or disposed of in some form of a landfill. Around 37% of waste is disposed of in some form of a landfill. In 2019, combined capacity of the two largest landfill corporations in the U.S. was 9.9 billion cubic yards. The landfill method is harmful for environment, as disposal include emissions of methane (CH4, a greenhouse gas) to the atmosphere and loss of land area with potential leaching of hazardous materials to groundwater, though proper design reduces this possibility.
At global level, the Middle East and North Africa, Sub-Saharan Africa, and South Asia openly dump more than half of their waste; with upper-middle-income countries with ~54% of waste in landfills. Although, in high-income countries, the rate of waste in landfills decreases to 39%, with 36% of waste to recycling and composting and 22% to incineration.
Region wise, the global waste management market analysis is conducted across North America (the U.S., Canada, and Mexico), Europe (the UK, France, Germany, Russia, Spain, Italy, Denmark, Norway, Ireland, Portugal, Greece and Rest of Europe), Asia-Pacific (China, Japan, South Korea, India, Australia and Rest of Asia-Pacific), and LAMEA (Latin America, the Middle East, and Africa). From the studies, it has been concluded that the North America holds the dominance in the global marketplace with US leading the volume of waste generation in almost all category of waste across the globe. The US waste management market is supported by the favourable measures by Government such as CalRecycle to promote the recycling activities in the country that would further drive the business landscape over the forecast period.
The global waste management market is highly competitive with many players focused on the innovative technologies to reuse and recycle the waste generated across residential and industrial sectors across the globe. Several start-ups are penetrating in the industry with continuous focus on waste reduction. Some of the key players in the market are Biffa Plc, Clean Harbors, Inc., Covanta Holding Corporation, Daiseki Co., Ltd., Hitachi Zosen Corporation, Remondis Se & Co. Kg, Republic Services, Inc., Suez, Veolia Environnement and Waste Management Inc.
READ FULL REPORT @ https://astuteanalytica.com/industry-report/waste-management-market
Media Contact
Company Name: Astute Analytica
Contact Person: Akanchha
Email: Send Email
Phone: +18884296757
Address:BSI Business Park H-15, Sector-63, Noida UP- 201301 – India
City: H-15, Sector-63, Noida UP- 201301 – India
State: Uttar Pradesh
Country: India
Website: www.astuteanalytica.com