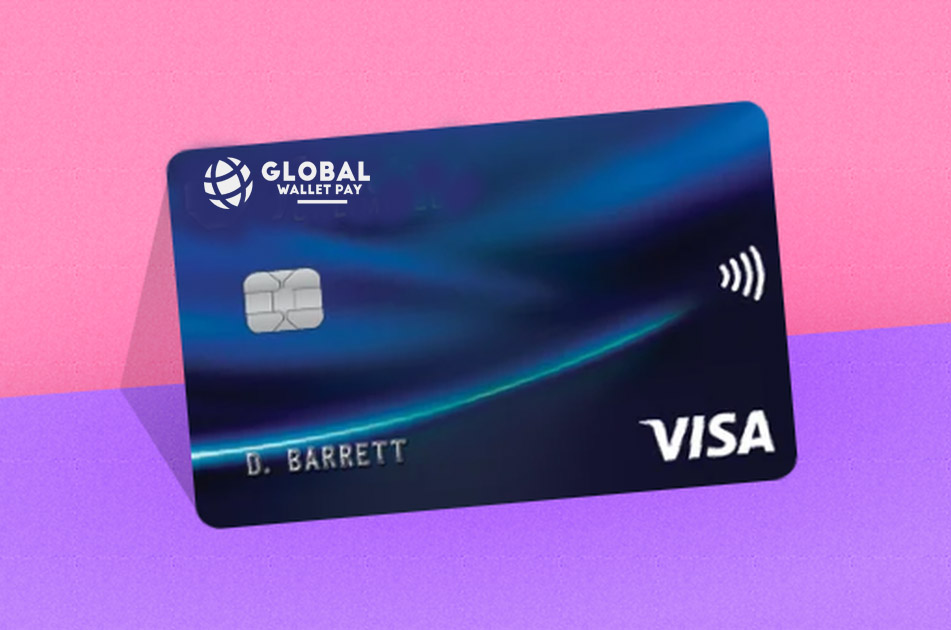 Introducing Global Wallet Pay, an end-to-end account and card-based payment solutions for businesses and individuals worldwide.
Global Wallet Pay is a premier Fintech company that provides end-to-end, account, and card-based payment solutions to businesses and individuals the world over, with a rich history of providing a speedy means of moving money around the world with safety guaranteed.
The world as it is, is going digital, with digital forms of payment taking preeminence as tech advances. According to available statistics from Wordplay in a measured period, it's been estimated that digital and mobile wallet payments accounted for 41.8 percent of online transaction volume worldwide. Online wallets had the highest market share in the Asia Pacific, accounting for over 58 percent of e-commerce payments, with that trend slowly taking up relevance in more advanced African Countries.
As a growing industry-leader in Fintech, Global Wallet Pay has taken digital payment system to another level; with a decade and a half of expertise, the company prides itself on its ever-evolving payment products designed to add fluidity to e-transactions. The company is in liaison with many other e-transaction platforms such as Paypal, Bitcoin, Western Union, Alipay, etc.
Speaking about their services, a company executive said: "We offer virtual prepaid Visa bank cards that allow you to pay for goods and services online. We work worldwide so you can purchase virtual prepaid cards from anywhere in the world and use them to pay online on any websites that accept Mastercard or Visa prepaid cards".
Global Wallet Pay currently operates in 84 Countries, with plans to expand to 100 Aditional countries by 2023.
Global Wallet Pay is a customer-centric company with trustful services as their watchword and well-trained staff, available 24/7, whose operational ethos is to always listen to customers and commit to providing the best service and solutions. The company's services entail nominal and spectacular Exchange rates, definitive Payment Solutions, ultra-secure, safe and transparent experience, along with fair pricing.
Media Contact
Company Name: Global Wallet Pay Inc
Contact Person: John Friedman
Email: Send Email
Phone: +1 253 3254 034
Country: United States
Website: https://globalwalletpay.com