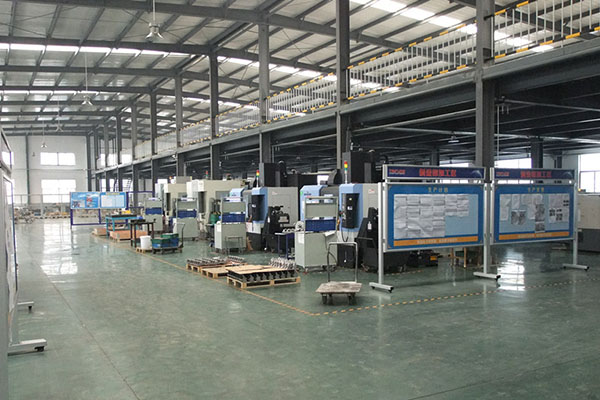 From 2014 to 2019, the compound annual growth rate of global investment casting market is about 5%. Looking ahead, publishers expect the global investment foundry market to continue to grow moderately over the next five years.
Investment casting, or dewaxing, is an industrial process that involves immersing a wax pattern or structure in a slurry of refractory material to form a ceramic, gypsum, or plastic shell. The wax pattern is further melted into the furnace and the metal is poured into the shell to form the casting. This process is usually used to manufacture mechanical parts, automotive parts, turbine blades, dental fixtures, etc. It minimizes waste of energy, materials, and subsequent processing, and helps create complex designs with precise and smooth surfaces. Therefore, the process has been widely used in automobile, aerospace, military, medical and oil and gas industries.
The remarkable growth of the aviation and aerospace industry in recent years is one of the key factors that have a positive impact on the market. In accordance with this, investment casting process is widely used in the manufacture of military aircraft, jet aircraft, carrier rocket, helicopter and commercial transport vehicles. In addition, the enhancement of environmental awareness and the concern for sustainable development also promote the growth of the market. Wax used in investment casting is usually melted and then used to make parts of different shapes and sizes.
In addition, various technological advances, such as improved casting processes through simulation and use of metal additive manufacturing practices, integrated 3D printing, X-ray defect detection, and casting and forging technologies, have also played a role in promoting growth. These processes contribute to the production of cost-effective, structurally stable and durable products. Other factors, including rapid industrialization and extensive research and development (R & D) activities, are expected to further drive the market.
Media Contact
Company Name: Dongying Shengyu Metal Product Co., Ltd.
Email: Send Email
Phone: 0086 15266020678
Address:LongJu Economic Zone
City: Dongying
State: Shandong
Country: China
Website: https://www.castingprocess.com/