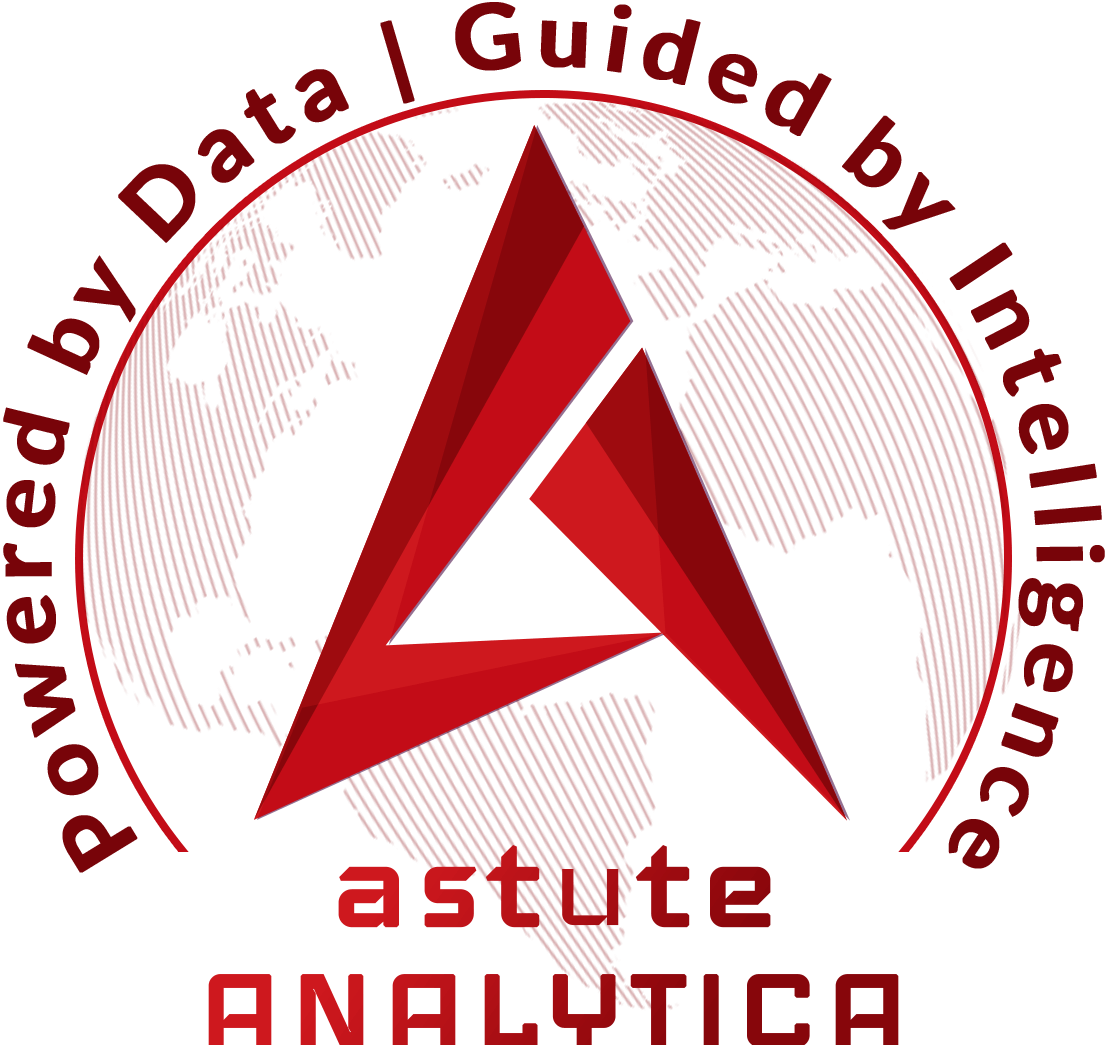 E-Tailing Market – Industry Dynamics, Market Size, And Opportunity Forecast To 2025
Companies and customers are witnessing a vibrant change in the way advertising and marketing have been applied to products and services. These revolutionary changes are being promoted by advance technology that have change the method of communication through internet and interactive media. Companies are using internet as a key source to increase their market reach and capture high share in consumer holding by building relationships and focusing on brand loyalty.
DOWNLOAD SAMPLE COPY @ https://astuteanalytica.com/request-sample/e-tailing-market
Internet retailing is experiencing a significant growth in the recent times with rise in research on Internet retailing management considering major importance to its theoretical and practical significance.
Electronic retailing (E-tailing) is an internet sale; it is a subset of B2C e-commerce that excludes items such as online reservations and auctions. E-tailing include creating a network of strong distribution channel such as warehouses or product storage and shipping points, internet WebPages etc. Strong distribution channel ensures growth of the electronic retailing platform. Apart from strong distribution channel, strong branding and attractive and easy to browse websites plays a major role for the successful e-tailing.
Albertsons Companies, Inc., Alibaba Group Holding Ltd., Amazon.com, Inc., Coupang Corp., Ebates Inc. dba Rakuten, eBay Inc., Best Buy, The Home Depot, JD.com, Inc., Inter IKEA Systems B.V., Otto (GmbH & Co KG), Taobao, The Kroger Co. and Walmart Inc. among others are some major key players that are actively contributing in the revenue share of the global e-tailing market.
Global E-Tailing Market is estimated to grow at a CAGR of 18% during the forecast period 2020-2025. The food and retail sector hold maximum market share of more than 50% followed by apparels, watches and jewellery and consumer electronics among others. The market growth is attributed to various factors such as growth in internet penetration coupled with rise is usage of smartphones over the time, developing consumer needs, increasing influence of social media and others.
E-tailing market has major influence due to changing consumer preferences due to global exposure coupled with rising internet usage. Hence, understanding consumer behaviour in terms of their product and payment preferences to ensure a smooth internet shopping experience is the key driver that boost the growth of the e-tailing market over the forecast period. Whereas, lack of internet marketing skills, weak customer service focus and increasing security concerns related to data breaches and security breaches will hamper the growth of the global marketplace during the forecast period.
Customers founded an entirely new set of end-customer multichannel expectations by entering in e-tail markets, driven by technology, lifestyle and demographic differences.
Fast delivery and order customization, store and alternative site pickup, online grocery and mobile shopping are some major areas of multichannel innovations in the advanced markets. On the other hand, advanced retail experiences will leverage the benefits of 3D video mapping, interactive or augmented reality-based video windows, interior augmented reality, customized tablets, expanded storefront and mobile commerce and payments.
Studying the geographical scenario of the global e-tailing market shows, that the Asia Pacific is expected to provide some of the biggest growth opportunities in e-tailing market for over the next five years. The market share of Asia Pacific is higher than that of North America and Europe combined. While the Middle East and Africa acquire least share in the global e-tailing market.
Market size plays a key role in deciding potential growth opportunities in the market. Large-scale e-tailing markets can mobilise larger investments into innovative e-commerce technologies that further accelerates the overall market growth. Capital-intensive and large-scale market strongly influence the evolution of the market in other countries. For instance, China and the US, the largest economies generate most of the FMCG sales and are also the leading innovators. Hema and Amazon Go are the example of innovation these two markets came up with which were cashier-less.
But, in e-tailing marketplace, smaller markets also perform well on the basis of some strong foundational drivers and advanced economies. For instance, New Zealand and Singapore are leveraging the positive impact of e-tailing due to their high per-capita GDP coupled with high smartphone, internet and bank account penetration.
READ FULL REPORT @ https://astuteanalytica.com/industry-report/e-tailing-market
Media Contact
Company Name: Astute Analytica
Contact Person: Akanchha
Email: Send Email
Phone: +18884296757
Address:BSI Business Park H-15, Sector-63, Noida UP- 201301 – India
City: Noida
State: Uttar Pradesh
Country: India
Website: www.astuteanalytica.com