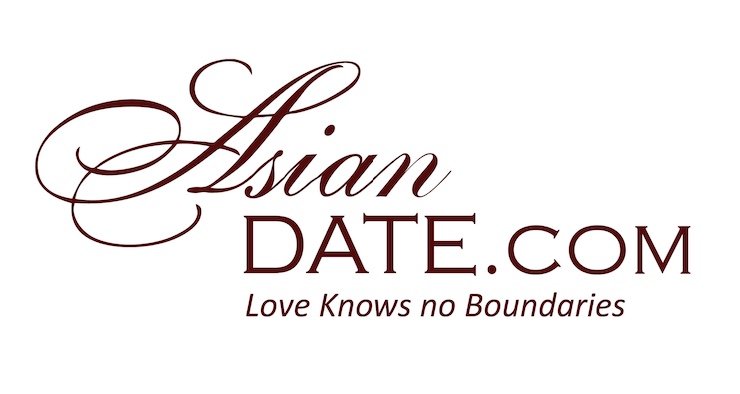 AsianDate, the international dating service with live chat and deep matching at its heart, has recommended February as a special month for members to break the ice with favorite TV series. As it is currently awards season, this is a great time to discuss the latest and greatest TV shows enjoyed across the different streaming services, especially as the winter nights are still long and cold.
The international dating service has discovered that for singles to meet great matches online, chatting and comparing TV shows can be a great time to connect with a potential partner over the love of certain TV series that are taking the world by storm this season. Lately TV shows have become a global phenomenon which means that they have become a great source of conversation for everyone getting together online from around the world.
The international dating service has discovered that the love of TV series all around the world can bring singles together and they can talk about all the great shows that have been taking the screens by storm. It may range from romance, action, horror, thriller or comedy shows and singles can chat with their potential partners their top 5 for that season and get to compare while also looking for one that they can watch together and discuss afterwards. TV is always a great way to bring people together over something common that can help keep the conversation going while getting to know each other. AsianDate is encouraging singles to take a look at some Netflix recommendations that have been a buzz all around the world and find a series to catch up on while connecting with other singles online.
Series such as Ginny & Georgia, You, Wednesday and many more have been the top trending TV series that single scan watch and compare with their potential partner. Not forgetting the Asian series that have become a hit lately in the industry with Squid Game stealing the spotlight, Crash Landing On You having people falling in love all over again and 'Our Blues.' Throughout February, the international dating service will be encouraging members who break ice with new matches to share their most beloved TV series in online chat. AsianDate is looking to make sure that every member of the dating service does not feel left out and they can also engage in conversation with their new matches about their best TV series of all time during this season.
All members can use AsianDate's highly-rated communication features to chat including Live Chat, video dating and live streaming. They can then plan to watch new series together and discuss in a thrilling shared dating experience. AsianDate's February Television Month is sure to bring couples closer together and inspire love through the joy of shared interests.
Media Contact
Company Name: AsianDate
Contact Person: Media Relations
Email: Send Email
Phone: +1 (212) 609-0533
Country: United States
Website: https://www.asiandate.com