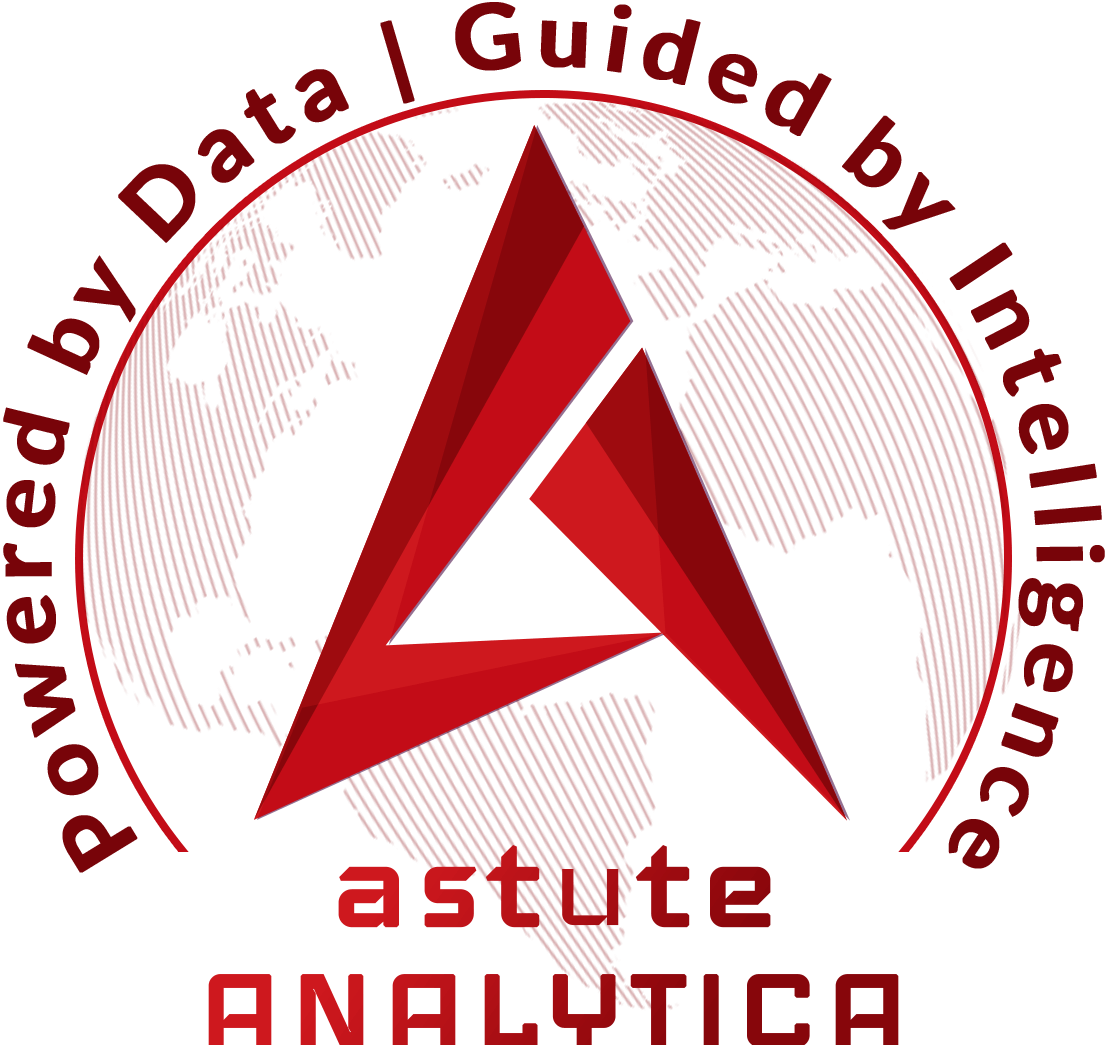 3D Motion Capture System Market – Industry Dynamics, Market Size, And Opportunity Forecast To 2025
The fourth industrial revolution has brought new forms of industrial processes that require advanced and smart sensing solutions such as 3D motion capture systems; these systems are available in the market at more affordable prices with increased convenience and suitable for challenging environments. Wide application of 3D motion capture systems makes it more attractive for a wider range of industrial scenarios where highly specialised equipment are required. Specialised suits or inconvenient markers, limited capture volumes and regular calibration routines along with significant operation and installation costs of 3D motion capture systems impedes the high adoption of these systems in other primary and secondary industrial applications such as extraction of raw materials and energy production and manufacturing and construction respectively.
DOWNLOAD SAMPLE COPY @ https://astuteanalytica.com/request-sample/3d-motion-capture-system-market
Over the past recent years, the market is witnessing an increases demand for 3D motion capture technology, owing to wide range applications of the technology in various industry verticals. The global 3D motion capture system market is estimated to grow with a CAGR of ~5% during the forecast period 2020-2025.
3D Motion capture systems such as inertial measurement units (IMUs) and visual cameras are frequently adopted in teleworking and human safety, additive manufacturing and to support solutions in robotics. Technological advancements in machine learning algorithms have supported the overall growth in the capabilities of 3D motion capture system market in applications such as fatigue and activity along with object recognition and tool condition monitoring. The key range of applications of 3D motion capture system market can be detailed as follows:
Healthcare Facilities
3D motion capture technologies are employed in healthcare and clinical settings to aid in the treatment and diagnosis of physical ailments, for instance, by comparing past recordings and by reviewing the motor function of a patient.
Sports Application/Gaming Industry
3D motion capture technologies in sports applications benefited by breaking down the athletes' motion which furthers assist to analyse movement, timing and other factors that helps with performance-enhancing modifications. Also, animation, robot control and video games recorded high usage of 3D motion capture systems. Companies offering video games are adopting 3D motion capture solutions to lessen the post-production time by synchronizing animation.
Industrial Settings
3D motion capture system is predominately used in the gaming and entertainment industry followed by relatively low usage in the construction, automotive and robotics sector. The industrial applications of 3D motion capture system are primarily used for assessment of health and safety risks along with assessing proper posture and fatigue in the working environment.
Motion Analysis Corporation, Noitom, Northern Digital Codamotion, OptiTrack, Qualisys Vicon Motion Systems, STT Systems, Synertial XSens Technologies, Vicon Motion System and Xsens Technologies among others are some key companies holding strategical position in the global 3D motion capture system industry. Companies are offering innovative product line along with various competitive strategies to acquire high market share in the opportunistic industry. For instance, some software companies developed a mobile-based subscription apps in collaboration with technology providers, a few of such solutions are CrazyTalk Animator 3 Pro (Reallusion Inc.), Face Cap, CV-AR(Maxon) and Polywink. Moreover, the global 3D motion capture system market witness number of mergers and acquisitions among leading companies in order to innovate and explore more with the 3D motion technology. For instance, Vicon collaborated with Sandbox VR, a gaming company that will use Vicon's location-based VR software Evoke to offer a better VR experience to its viewers. Vicon is a key company that offered movie capture systems for movies like Thor Ragnarok, Titanic and Marvel's Avengers' Universe.
READ FULL REPORT @ https://astuteanalytica.com/industry-report/3d-motion-capture-system-market
Media Contact
Company Name: Astute Analytica
Contact Person: Akanchha
Email: Send Email
Phone: +18884296757
Address:BSI Business Park H-15, Sector-63, Noida UP- 201301 – India
City: Noida
State: Uttar Pradesh
Country: India
Website: www.astuteanalytica.com