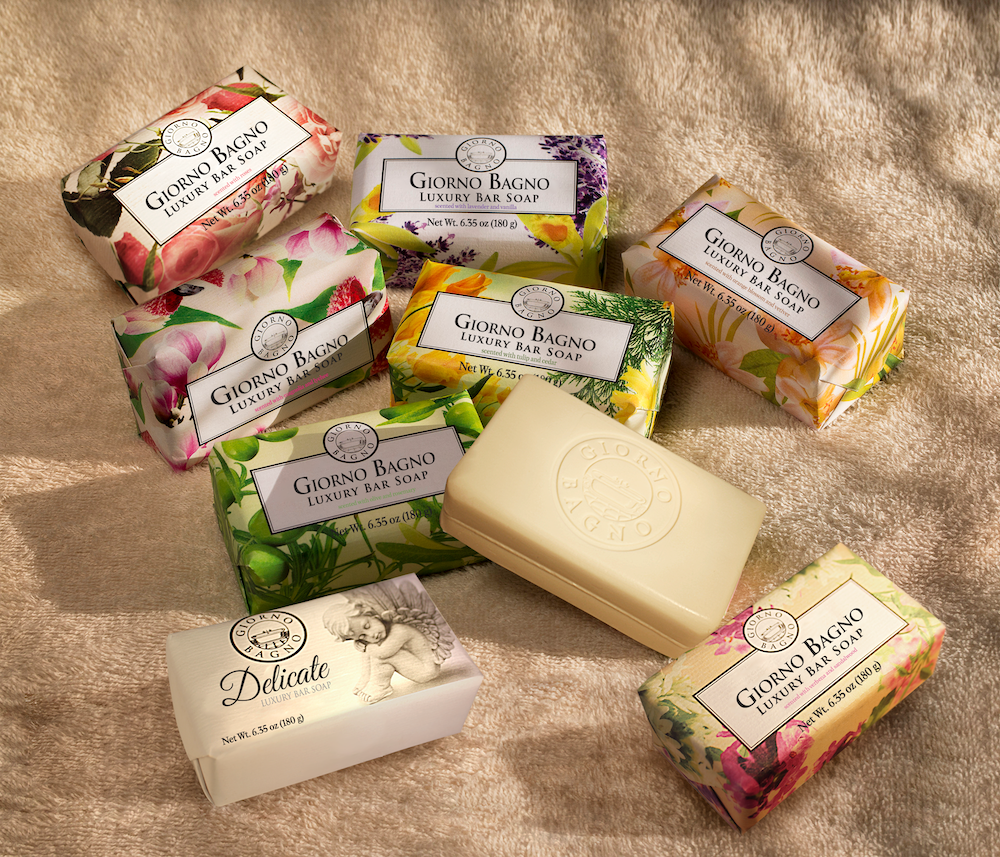 Photo 1 – GIORNO BAGNO Luxury Bar Soaps 6.35oz (180g)
Photo 2 – Giorno Bagno Luxury Bar Soap GIFT SETS 3.53oz (100 g) / available 3rd quarter 2020.
We would like to present to you the GIORNO BAGNO lineup:
GIORNO BAGNO is a premium Bath&Body Cosmetic Brand, unique in its creation, that encompasses a universe of details that reminds us of the richness of our senses, thanks to the beloved and impactful fragrances that stand out and you will never forget. Any prior reference to a bar soap's fragrance will never be the same after GIORNO BAGNO.
Welcome to the world of long-lasting fragrances of GIORNO BAGNO with a touch of smoothness and re-invigorating bath experience.
GIORNO BAGNO offers an improved sensorial Bath experience, with a complete Body & Cosmetic lineup to address all of our customer's needs. We are passionate about our High-Quality Products and Gift Sets for both Men and Women, all of them designed with a lovely & delicate formulation and impactful fragrances.
Our current available Giorno Bagno Luxury Bar Soaps 6.35oz (180g) are extra-moisturizing, creamy, long-lasting, and carefully hand-wrapped, for a delicate and elegant presentation. Giorno Bagno is formulated to perform both, the best in personal hygiene with the perception of cleansing and smoothen through our unique fragrances.
We also designed Giorno Bagno to offer a perfect choice to gift yourself and your beloved ones, with the upcoming launch of Giorno Bagno Luxury GIFT SETS – 3 round bar soaps 3.53oz (100g) / each, in 4 different exclusive box models to choose from (3rd quarter 2020).
In addition to Bath & Body, Giorno Bagno created the GIORNO UOMO lineup designed especially for the daily life of every confident man. Moisturizing Bar Soaps, Shampoo & Shower Gel, Colognes, and Gift Sets for Men are part of the UOMO lineup (also available 3rd quarter 2020).
"We are very pleased to offer our Premium High-Quality Bath & Body lineup to our customers in North America. Our Giorno Bagno Luxury Bar Soaps are already a great success, loved by American consumers from the first moment they sense our fragrances, and then later in everyday use reminding us all of the richness of senses we can experience in our daily routine", said the GIORNO BAGNO's North America Head of Operations, William Custodio.
GIORNO BAGNO brings a story of more than 25 years of success, the result of our relentless attention in every detail and the continuous pursuit to improve the quality of our products, designed specifically to offer our customers a unique experience in every detail.
"All we do is with care and always thinking about our customers' experience. With dedication and hard work, GIORNO BAGNO has earned the respect and admiration of everyone that enjoys the pleasant feeling of well-being and personal hygiene. We are expanding our presence and product's offer in North America, first with our current available Giorno Bagno Luxury Bar Soaps lineup. Soon, we will be introducing all of our best-established products in the categories of Bath & Body, Baby, Men Cosmetic, Home & Cleansing, and also our special-care lineup designed for Pets, to best serve our customers in the USA, Canada, and Mexico," said William.
Come join us on this world of fragrances that GIORNO BAGNO is offering. It will be a pleasure to introduce you to our story and to build a successful partnership to best serve our customers.
Follow us:
Facebook: https://www.facebook.com/giornobagnous/
Instagram: https://www.instagram.com/giornobagno
Twitter: @Giorno Bagno USA
Pinterest: Giorno Bagno USA
Bagno USA Linkedin: https://www.linkedin.com/company/giornobagno-usa
For further information, please contact:
GIORNO BAGNO Team
info@giornobagno.com
(518) 318 3000 – speak with GIORNO BAGNO Team
www.giornobagno.com/us
Distributed by: Primeway USA LLC
Coral Springs – Florida
Media Contact
Company Name: GIORNO BAGNO
Contact Person: William Custodio
Email: Send Email
Phone: (305) 342-7489
Country: United States
Website: https://mrcheckout.net/giorno-bagno-luxury-bar-soap/