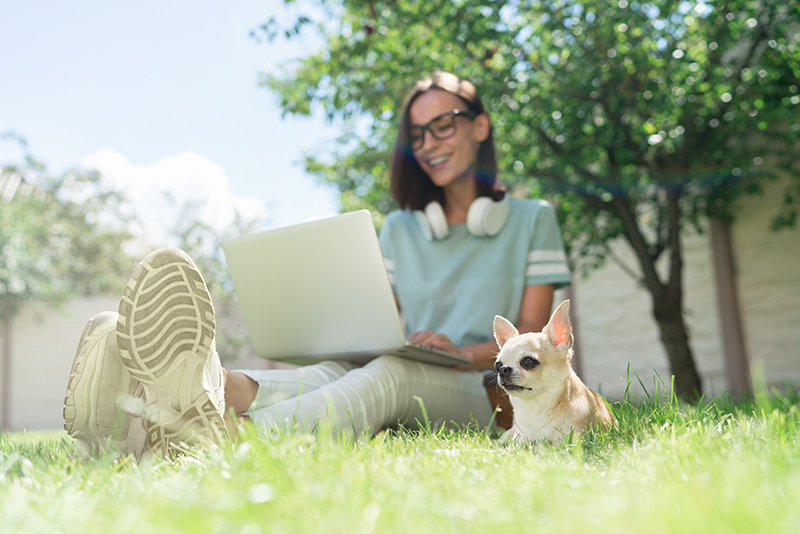 Providers of innovative internet services, GiGstreem, details the impact of the Covid-19 pandemic on the rental industry and how Ubiquitous Wi-Fi can be of help in a new blog post
GiGstreem is staying true to their commitment to providing the best experience to customers across the United States as the company recently highlighted the impact of the Covid-19 pandemic on the real estate market, with a focus on the apartment rental industry. In a related development, the company detailed the benefits of Ubiquitous Wi-Fi to businesses as well as tenants, even as the pandemic continues to ravage the world.
Recent reports put the number of confirmed Covid-19 cases across the globe at over 116 million, with more than 2.5 million deaths resulting from the health crisis. The pandemic has affected businesses across different industry and the real estate sector is not an exception. While the pandemic has significantly impacted the purchasing power of families, safety protocols have also limited physical interactions, ultimately changing the way businesses engage their customers. Consequently, there has been the emergence of several innovations in recent times to meet the growing demand of rental apartment businesses, with Ubiquitous Wi-Fi significantly helping rental apartment owners and agents to grow their business by providing apartment seekers the comfort and peace of mind of social distancing when visiting the community.
In the post titled "How Covid-19 has Changed the Apartment Rental Industry and How Ubiquitous Wi-Fi can Help!" Gigstreem looks at the COVID-19 Apartment Regulations and protocols put in place to curb the spread of the virus. The article also highlights the benefits of installing Ubiquitous Wi-Fi, especially as regards the safety of apartment owners, their staff, and potential tenants.
Ubiquitous Wi-Fi installation is particularly unique as it allows tenants to use their personal home Wi-Fi connection anywhere within the facility that has the connectivity installed. Some of the advantages of Ubiquitous Wi-Fi, especially for facility's apartment home tours include touchless contact, Remote Controlled Smart Locks, self-guided tours, and easy process of installation.
For more information about Ubiquitous Wi-Fi and other internet solutions from GiGstreem, please visit – https://gigstreem.com/. GiGstreem can also be found across several social media platforms, including Facebook and LinkedIn.
About GiGstreem
GiGstreem is a leading internet service provider offering "the most reliable, fastest Internet service on the market" at competitive prices. The company is built on the principles of integrity, performance, and people, delivering unparalleled quality of services, thanks to a team of highly experienced and well-trained professionals and partnership with major stakeholders in the industry.
Media Contact
Company Name: GiGstreem
Contact Person: Krista Lockhart
Email: Send Email
Country: United States
Website: https://gigstreem.com/