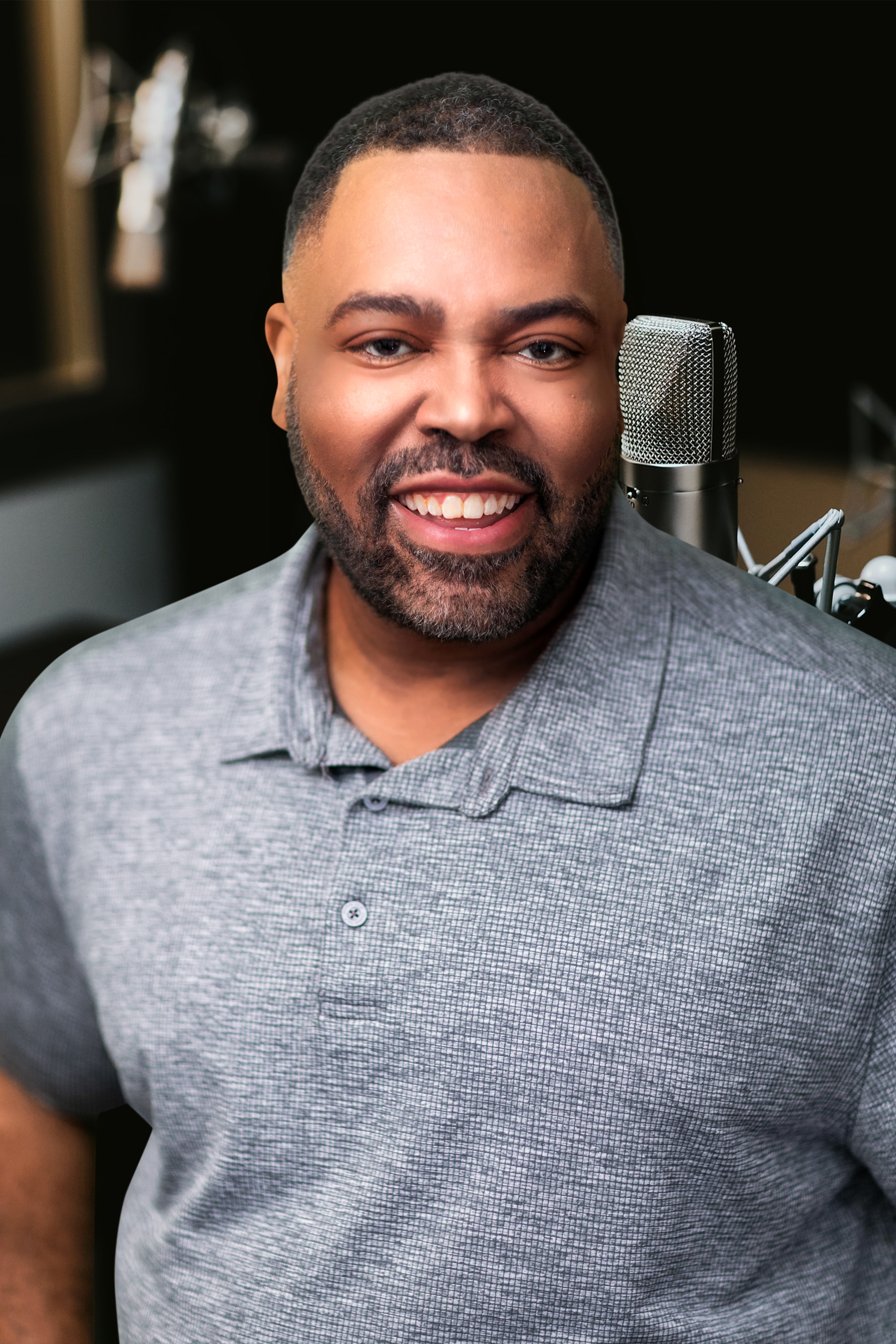 One of the Most Successful Celebrity Singing Coaches Offers Affordable Online Group Lessons
LOS ANGELES, CA – Let's face it, breaking into show business isn't easy. Being successful in show business is even harder—getting to that level requires a near-perfect storm of luck, talent, and connections. Thankfully, for young students looking to get their start in the music industry, Shaun Royer is providing the perfect opportunity.
A renowned performer, teacher, director, and choreographer, Shaun has been a voice coach who has worked with famous celebrities for over 30 years and holds a Masters Degree in Entertainment Business. While attending the University of Texas at Austin, he went to work on the Mickey Mouse Club where he helped coach mega-stars Britney Spears, Justin Timberlake, Christina Aguilera, and JC Chasez.
Inspired by working with these talented individuals, he discovered his knack for teaching music, acting, and dance — at one point even teaching at Harvard University. He started various performing groups in New York, Texas, and California. During his time as a teacher and a director, he worked with stars like Selena Gomez, Alicia Keys, Demi Lovato, Hilary Duff, Jayden Bartels, Dylan Conrique, Anthony Gargiula, Aliyah Moulden, Piper Rockelle, and many, many more!
Now, for the first time, Shaun is offering online group classes for singers of all ages looking to improve their singing voice and break into the music industry. Aspiring artists will have the opportunity of a lifetime to work with one of the best voice coaches in the industry without having to spend thousands of dollars a month for one-on-one coaching. In fact, an entire semester of classes for his company, Soundcheck Artists, costs about as much as a class at a local dance studio!
Additionally, Shaun is accepting new students for his Soundcheck 360° Artist Development program for singers. Only twelve students (ages 11-24) are accepted into this prestigious program where, in addition to his specialized coaching methods, he matches them with famous songwriters, producers, agents, managers, and other industry professionals. Young musicians with a drive and passion for their craft will learn how to make a living in the music industry and can learn how to go from the beginner level to becoming a household name.
Shaun's coaching doesn't stop at developing great vocals, either. Having worked with dozens of pop stars, he knows what it takes to help musicians develop their skills, their brands, and their business acumen. After working with Shaun, these young stars will have everything they need to make it big in the music industry.
"We have a proven system that's worked time and time again," he says of his methods. "We're a show business company that works on both the show AND the business, not just one over the other." It's this well-rounded approach that guided many of his students to big roles in music, theater, TV shows, films, and more — including FOURTEEN contestants, finalists, and winners across shows like The X-Factor, The Voice, and American Idol.
For more information about Shaun, his spectacular career, and Soundcheck Artists, please visit his website. New students can enroll in his online courses here.
Media Contact
Company Name: Soundcheck Artists
Contact Person: Shaun Royer
Email: Send Email
Phone: 310-460-8090
City: Los Angeles
State: CA
Country: United States
Website: www.soundcheckartists.com