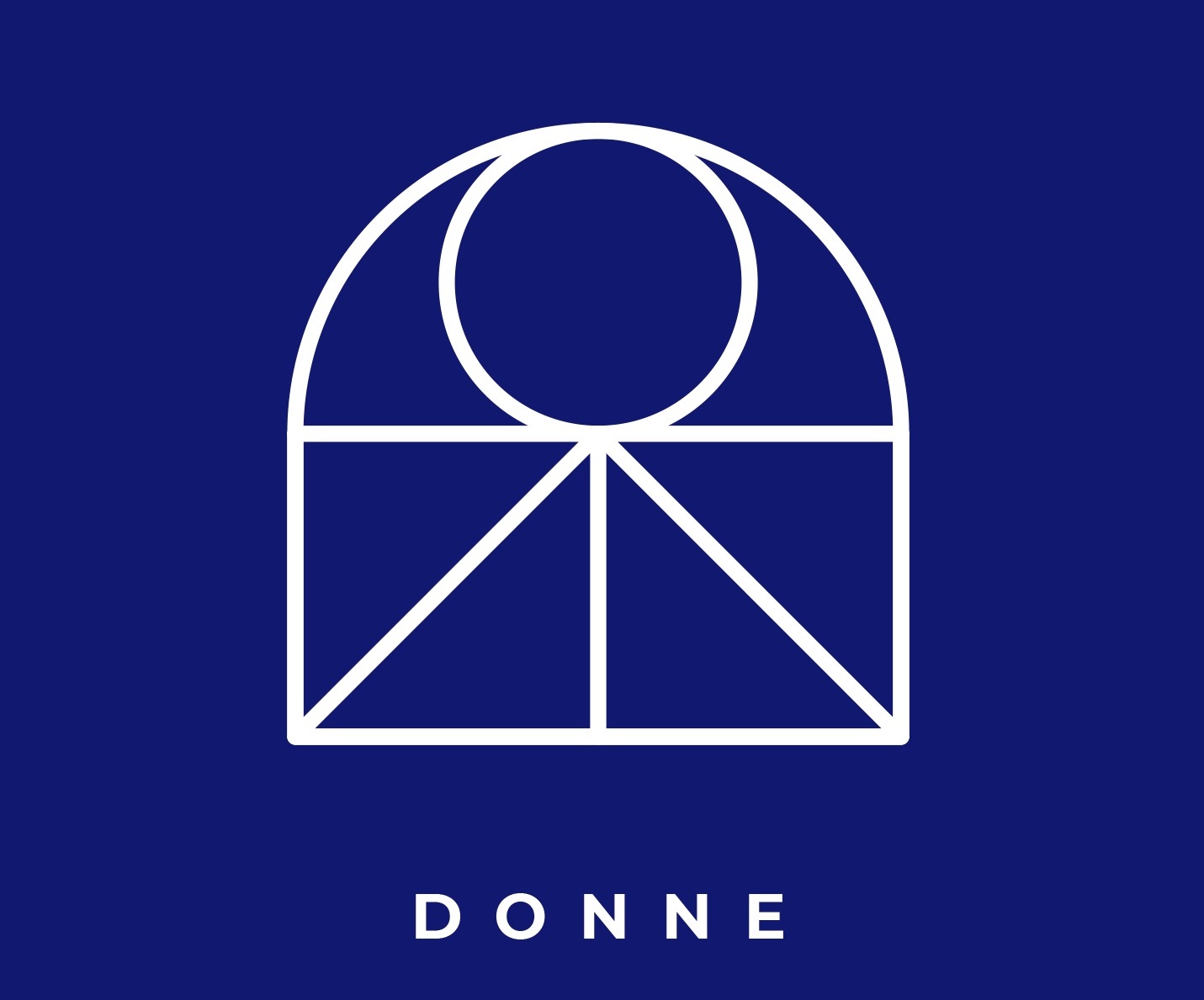 Many people would always love to have the best forms of help to make themselves better in life and business – especially when the said help comes from experts like Justin Donne of the renowned Donne & Associates. And for the first time, the seasoned business strategist – by popular demand – is opening an online bookstore that houses some of his best works that will be of great help in many ways.
The website, called GetitDonne.com, is an online bookstore landing page where the renowned business coach and strategist drop short and easy-to-read e-books for only $7. But don't let the low price make you doubt the quality, as the e-books are all written by Donne himself, which guarantees that they are all containing high-impact information that you can use immediately.
In case you are wondering – what are these e-books all about? The topics covered by Donne's e-books are mostly about his specializations as a business strategist and coach, which usually range from productivity tips, goal-setting, resolutions, mindset, habits, gratitude, motivation, discipline, and even more to come for each month of release.
Aside from the said topics, there are even a few of Donne's bigger works which are also available on the online bookstore, which summarize his life's work, as well as empower you to succeed without even hiring a consultant or coach.
What made a professional business coach like Donne decide to come up with such a breakthrough idea? This is all because thousands of his fans and supporters have asked for it, most of which can't afford his consulting fees.
From household names like Disney and Princes Trust to family and micro businesses, Donne has helped businesses and coached individuals to succeed in dozens of industries, including for-profit and not-for-profit. So to make his renowned methods more accessible, he decides to write short, inexpensive, and easy-to-read eBooks about every month.
As to why Donne is committed to providing his expertise and services to a wider audience in the most accessible and inexpensive way, he referred to the popular quote by Mike Maples Jr: "Ego is about who is right. Truth is about what's right". So with his world-renowned coaching and strategies made more affordable and accessible, there's no doubt that he can help more and more people "Get It Donne"!
ABOUT DONNE & ASSOCIATES
Justin Donne is a renowned business strategist, coach, consultant, chairman, and board director. An author of several books focusing on business and cats, he is a speaker and trainer who's worked with giant firms such as Disney, Universal, and Prince's Trust, as well as local and national government, and worked in 3 continents, 10 countries as well.
Because of his professional skills and prolific works, Donne was featured in magazines, on podcasts, on TV, and on radio shows including Director, Dialogue, NBC, ABC, Fox, BBC, and the Peace Summit.
Due to his commitment to providing his world-renowned skills and ideas to a wider audience as a business coach and strategist, especially for those who have been asking for his services more easily, Donne is opening a new online bookstore that makes accessible to everyone a series of e-books starting at only $7.
Aside from his books and coaching services, Donne also has a podcast called "Justin Answer", which has many insightful interviews. His social media publishes virtually daily helpful hints, tips, tricks, and hacks, all to boost everyone's chances of success.
Media Contact
Company Name: Donne & Associates
Contact Person: Justin Donne
Email: Send Email
Phone: +44 2038849991
Address:Lystra Villas
City: Nottingham
Country: United Kingdom
Website: http://getitdonne.com/