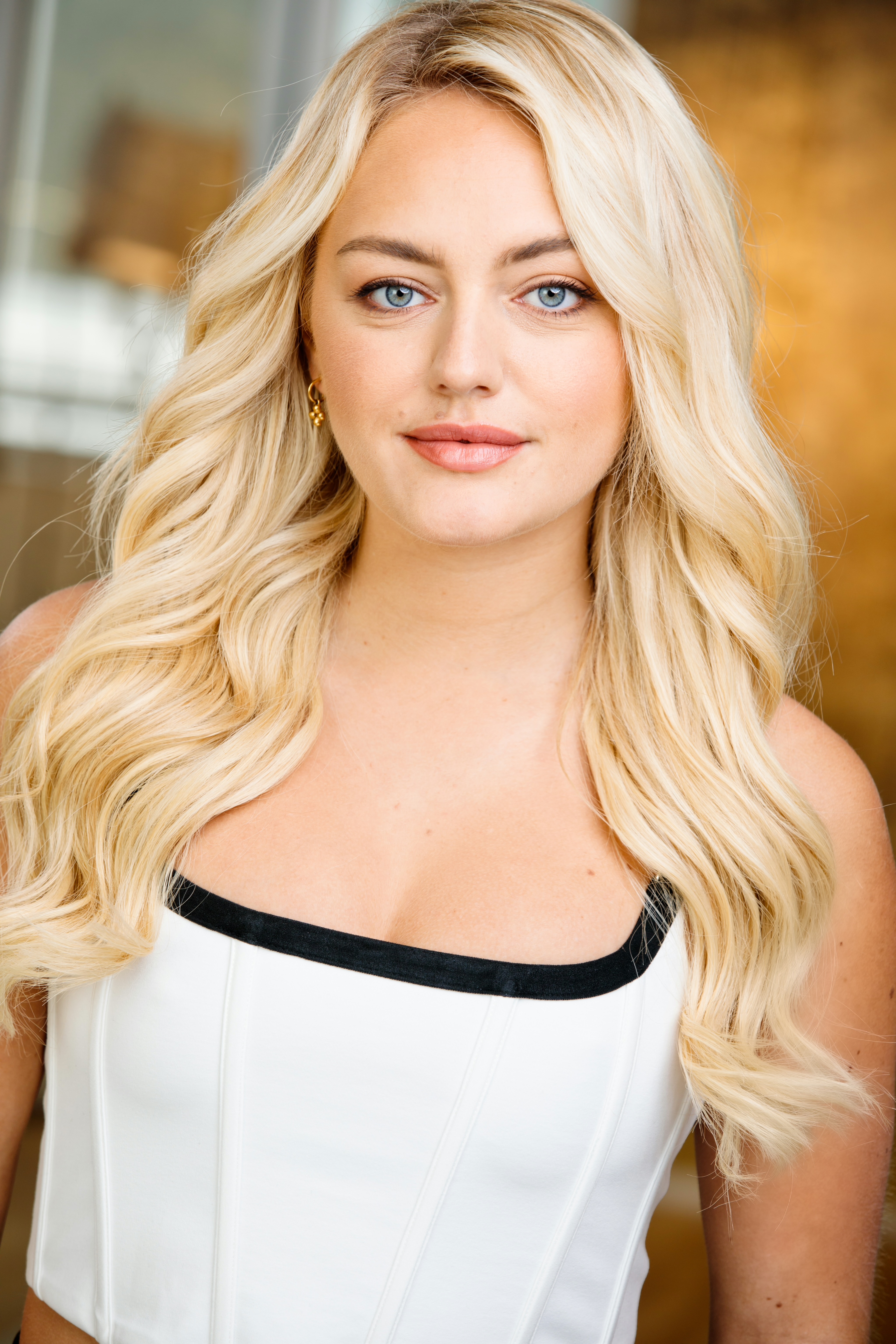 Talented German/Dutch actress, Anuschka Van Lent, moves to the United States to pursue her dream after getting a scholarship at the New York Film Academy for the acting program
Anuschka Van Lent has demonstrated her commitment to challenging the status quo in the global movie industry as the German actress moves to America to pursue her career. She has also received a scholarship from the prestigious New York Film Academy to be a student of the institute in their acting program.
The global movie industry has undoubtedly evolved as more actors and filmmakers emerge to create captivating content for their audience. However, the talented Anuschka Van Lent looks set to chart a new course in the industry, a claim substantiated by her admission into the New York Film Academy.
Anuschka Van Lent is fast becoming a household name in the industry, continuously booking acting work, including the upcoming TV show "Pathways", which wrapped its first season and is approved for seven more. "Pathways" is a coming of age drama series created by Abraham Lopez. Anuschka portrays one of the lead characters named "Heather Mc Kendricks" who is Queen b and head cheerleader at a controversial high school.
The German actress has sealed a deal with an agent and management, all achieved within 9 months being in the US. The signing with Abstract Talent Agency makes Anuschka the only German/Dutch client on their roaster. Anuschka has already starred in 3 short films, screened at major international film festivals, with the short horror titled "Hide and Seek" featuring at the horror film festival in Los Angeles and the 7 min short for the 48h film festival directed by Abraham Lopez to premiere and contest for an award on November 7th.
The talented bilingual actress has always had entertainment in her DNA, inspired by the likes of Cameron Diaz and Leonardo Di Caprio, acting at the age of 9. Anuschka is living her dream of moving to the United States to pursue an acting career and she is ready to take on the challenge, judging by the feats achieved in just 9 months.
In addition to being a talented actor, Anuschka is also an extraordinary athlete known for her amazing dancing and tennis skills. She hopes to one-day star in an action role, where her fitness and passion will undoubtedly help her achieve just that.
For more information about Anuschka van Lent and her works, visit IMDB.
Media Contact
Contact Person: Anuschka van Lent
Email: Send Email
Phone: 2134366980
Country: United States
Website: https://www.imdb.com/name/nm3880180/