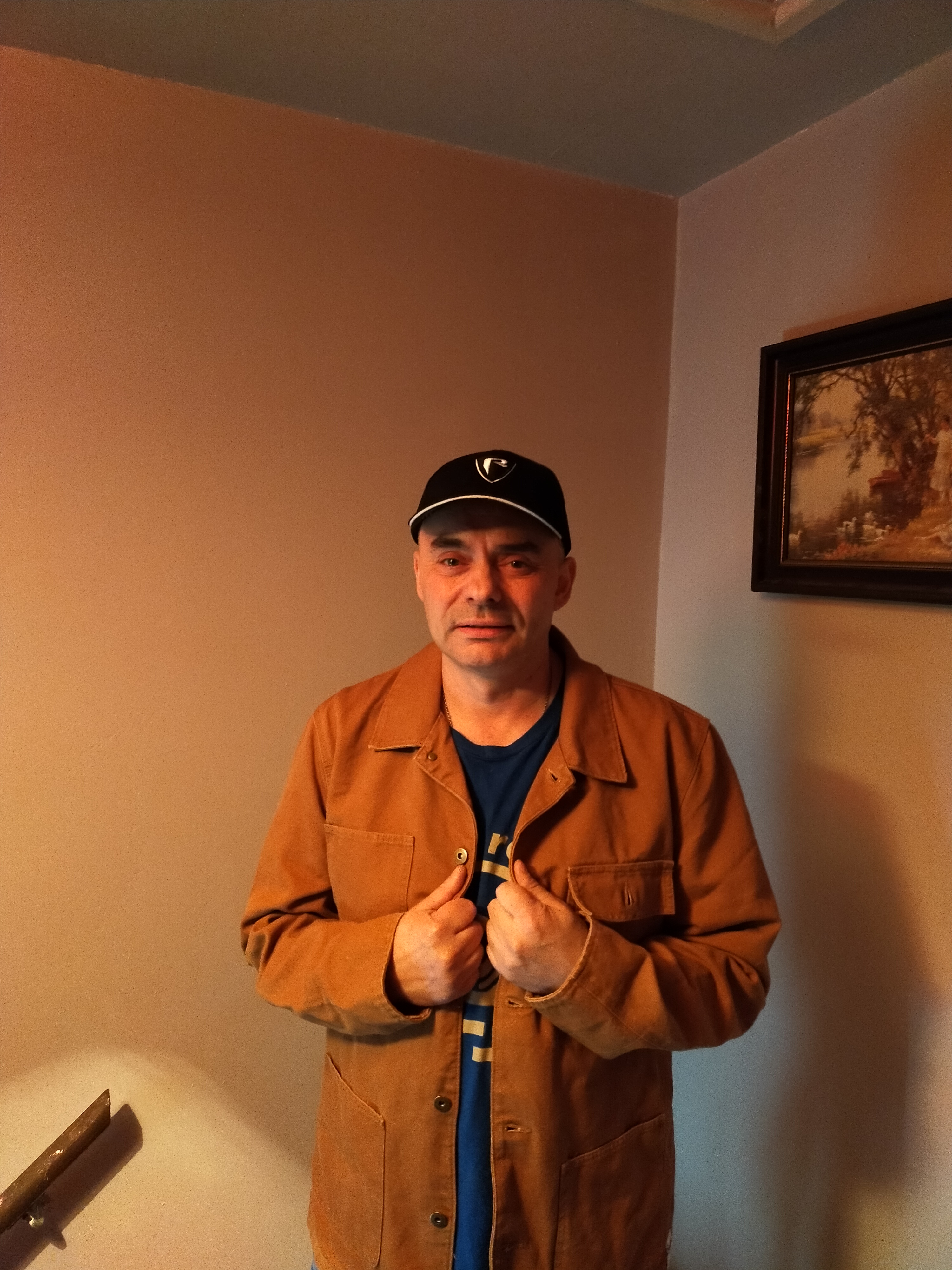 Gerard Andrews, a skilled lyricist and songwriter from Newry City, Northern Ireland, has utilized his burgeoning gift to write Sterling Petersburg's track titled Champions above the rest.
Gerard's burgeoning skills as a songwriter took years to build. He revealed it wasn't particularly easy to master the craft as he spent years learning all about top line music tracks and lyrics writing. Gerard subsequently mastered the skill but initially operated from the shadows where he created first-class lyrics for many top musicians. That was until 2 years back when he came out to the open. Today, he's writing for pop stars and getting the recognition his talent deserves as an alternative music genre songwriter
Gerard doesn't hide his admiration for the legendary French-Canadian singer Celine Dion. "She's my role model!", he declared. He also revealed his excitement in writing the lyrics to the track titled "I found My Peace" by California-based Australian artist, Jemma Webb, which he described as a dream come true.
Gerard is not resting on his laurels yet. He has a king-sized passion and drive which is spurring him to desire more music projects with more a-list artistes. When he's not creating inspiring lyrics, Gerard loves to spend his free time with his two lovely daughters, Ciara and Claire. "I spend a lot of my free time shopping with them or watching girly films. So you see, sometimes, daddies have to do this with their daughters, so all you dads out there pay heed to this!" He's also a fishing and gardening enthusiast and loves to engage in those with his mate, Brian Russell.
Gerard has been quite around in the entertainment world, both as a ghostwriter and otherwise, and he's drawn a lot of life experiences, for which he has a piece of advice for his fans and younger ones: "My advice is if you are looking to get into music do it! Dont hold back and dont let others put you off", he advised.
Media Contact
Company Name: Gerard Andrews
Contact Person: Media Relations
Email: Send Email
Country: United Kingdom
Website: www.gerardandrewslyricwriting.com