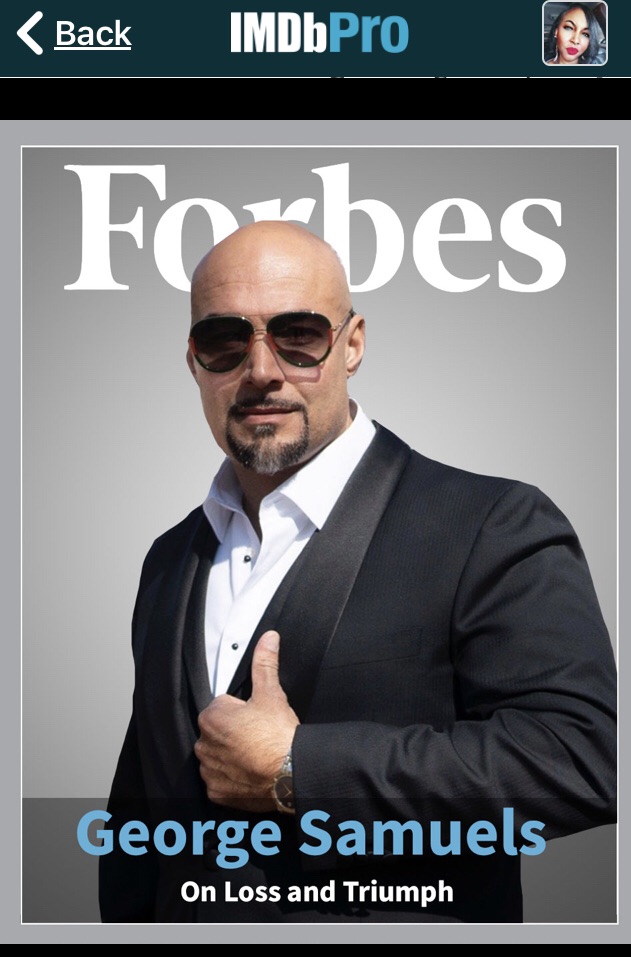 June 9, 2020 – The 10-year-Old Drug Kingpin based on the life story of George Samuels of Springfield Massachusetts is in production in movie studios of Hollywood. Back in 2005, George Samuels made headlines on being at the forefront of the biggest drug bust in Springfield Massachusetts. George Samuels was sentenced to 10 years in a federal penitentiary for what was known as the biggest drug bust in Springfield. The 10-year-Old Drug Kingpin brings into limelight the story of George Samuels.
The story attempts to unleash all the life features beginning from childhood to adulthood. The climax of the story begins with a drug bust in Springfield Massachusetts. The bust came as a shock to many as George Samuels was a well-liked member of the community and was a working-class resident with tons of clout in the Real estate investment and car buying world. Moreover, the biggest shock came as it was discovered that George had been selling drugs since he was 10 years old.
George was able to pull the wool over every adult eye during his entire adulthood.
He was finally taken down by the FBI at 33 years after becoming multi-millionaire. So, the whole story is packed with a lot of suspense and thrills.
George was called by Hollywood where he is now in production. His life story called The 10-Year-Old Drug Kingpin is coming soon to a movie theater near you.
About Pretty Little Media
We believe that a business with a great public relations team can make a great impact on the world. Take the first step: contact us, and together, we will help you get your message to the world.
We specialize in helping you build your LEGENDARY BRAND & LIFESTYLE!
Building Brands to have Huge Impacts and create a MOVEMENT Lifestyle!!
Media Contact
Contact Person: Kimberly JESIKA
Email: Send Email
Country: United States
Website: https://prettylittlethingsmedia.com/