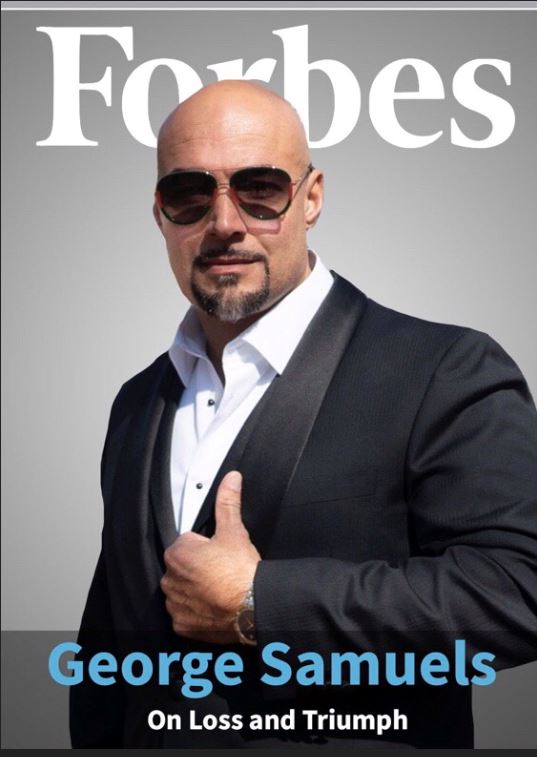 June 15, 2020 – The 10-year-Old Drug Kingpin based on the life story of George Samuels of Springfield Massachusetts is in production in movie studios of Hollywood. Back in 2005, George Samuels made headlines on being at the forefront of the biggest drug bust in Springfield Massachusetts. George Samuels was sentenced to 10 years in a federal penitentiary for what was known as the biggest drug bust in Springfield, MA.
The 10-year-Old Drug Kingpin brings into limelight the story of George Samuels.
The climax of the story begins with a drug bust in Springfield, Massachusetts. The bust came as a shock to many as George Samuels was a well-liked member of the community, and was a working-class resident with tons of clout in the Real estate investment and car buying world. Moreover, the biggest shock came as it was discovered that George had been selling drugs since he was 10 years old.
George was able to pull the wool over every adult's eye during his entire childhood.
He was finally taken down by the FBI at 33 years old after becoming a multi-millionaire. The entire story is packed with a lot of suspense and thrills.
George's story is in development in Hollywood where it is now in production.
His life story is called The 10-Year-Old Drug Kingpin -is coming soon to a movie theater near you.
IMDB: https://www.imdb.com/title/tt11753174/reference
IMDB: https://www.imdb.com/title/tt12432598/reference
Catch George Samuels in Forbes, MAG:
https://www.forbes.com/sites/giovannirodriguez/2020/05/12/how-the-post-pandemic-economy-will-impact-prisoners-and-their-victims/#49e8d5efcd0c
Trailer: https://www.youtube.com/watch?v=prTp3V3spwo
Media Contact
Contact Person: Kimberly JESIKA
Email: Send Email
Phone: 4242621596
Country: United States
Website: http://prettittlethingsmedia.com