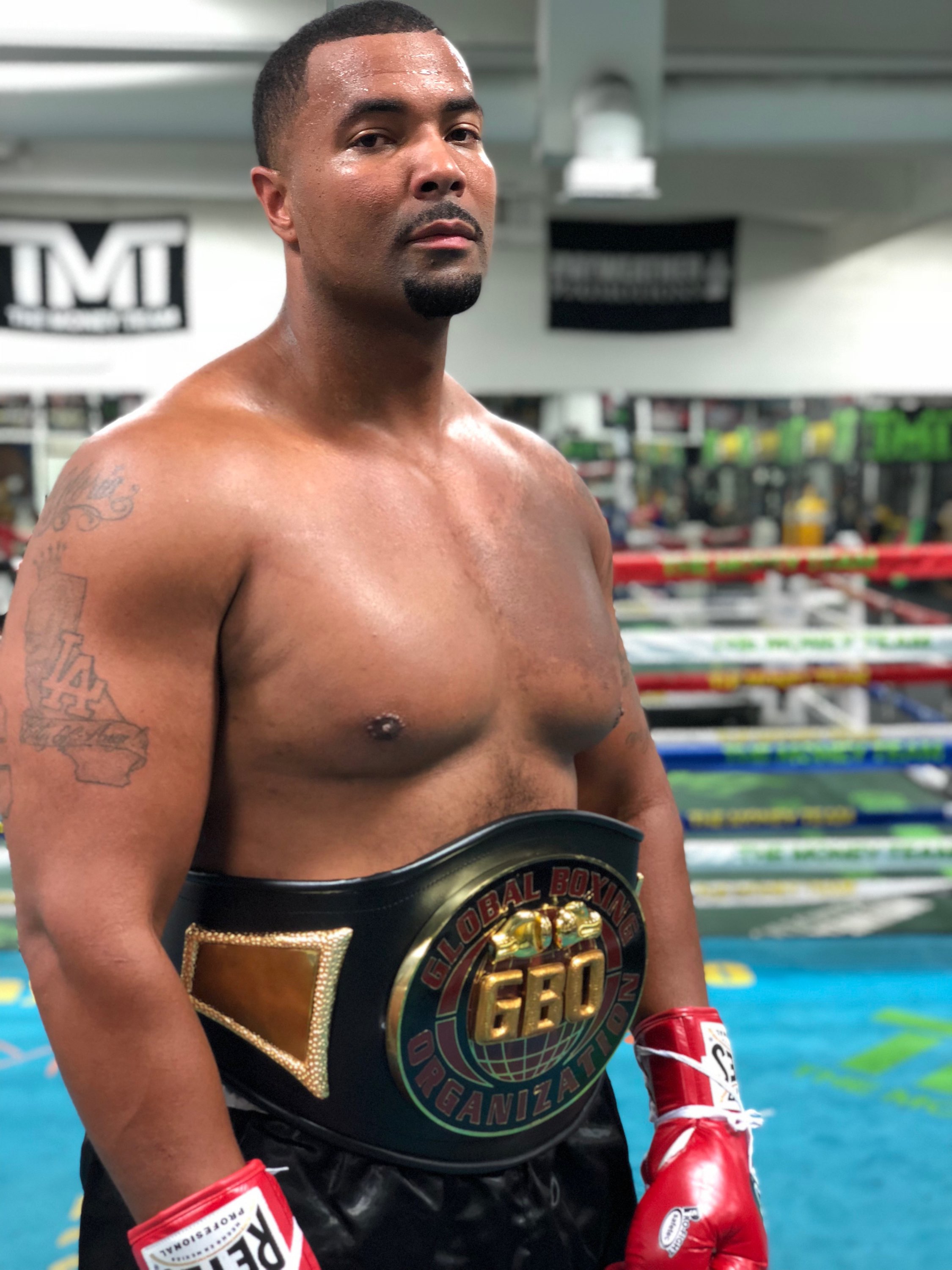 Christopher Lovejoy has reached an agreement on a two-fight deal, says the promoter. The fight will be promoted by Big Punch Promotions and will be held on July 11th and July 25th at Big Punch Arena in Tijuana, Mexico. The news has excited bookmakers but left more disinterested observers wondering if it will happen.
There is much wrangling to be done before the most anticipated fight in the business comes even close to fruition. However, Christopher's promoter insists Christopher one of boxing's most dangerous KO, is already "in agreement regarding the financial terms."
One hurdle is the pandemic that has paralyzed sport. There was boxing of sorts on ESPN in the US this week, but without an audience, and it felt as flat as the canvas. Fighting in a near-empty hall robs pugilism of its essence. However, Mexico City announced yesterday that starting next week, it would allow the reopening of shops, street markets, and athletic complexes but with limited capacity and hours.
The 35-year-old's exclusively Mexican-based career has been etched on the back of facing boxers with a combined record of 39 wins, 177 losses, and 12 draws. Christopher currently has 19 Kos and promises to make it 21KOs after his deal with Big Punch Promotions.
The handsome heavyweight champion, also referred to as "Pretty Boy" has knocked out sparring partners from Las Vegas to Texas to Northern California. Although underrated, Lovejoy has accumulated a 100 percent knockout ratio and was ranked the 15th best heavyweight by the WBA in 2018, all with no promoter or management. Lovejoy has signed contracts to fight, Jarrell Miller(22-0), d Nathan Gorman(16-0), and Trevor Bryan (20-0), who all eventually declined to challenge Lovejoy even after the contract has been signed to fight. He has been in camps like Andrew "The Beast" Tabiti, Michael "The Bounty" Hunter, and most recent most credible Tyson "Gypsy King."
Lovejoy caught the attention of notable names in the boxing world with the 'Gypsy King' after claiming he decked the unbeaten fighter in the first round of their session after hearing his talk around the US gyms. However, Lovejoy gave his side of the event, telling a similar story but differed when it came to the actual sparring session itself.
Currently training at the Mayweather boxing gym in Las Vegas, the Los Angeles native and 6'5 boxer promises to unleash his massive punching power on any opponent that stands in his way of getting a world title.
Christopher Jamaal Lovejoy, who is now ranked #13 on the USBA/IBF rankings, is looking to cement his name on boxing. He is available on social media and can be found on Facebook, Instagram, and Twitter, where he has continued to grow his following worldwide.
Twitter Handle
Twitter: @1chrislovejoy
Attributes
Declared "The next best heavyweight" by Floyd Mayweather Sr.
Record 19-0 19KO
GBO World Heavyweight Champion
Once WBA's #10
Media Contact
Company Name: Christopher Lovejoy
Contact Person: Media Relations
Email: Send Email
Country: United States
Website: instagram.com/chrislovejoy_