Melinda McLaughlin earns designations to provide clients with functional lab testing in order to design personalized plans of action to improve their health challenges.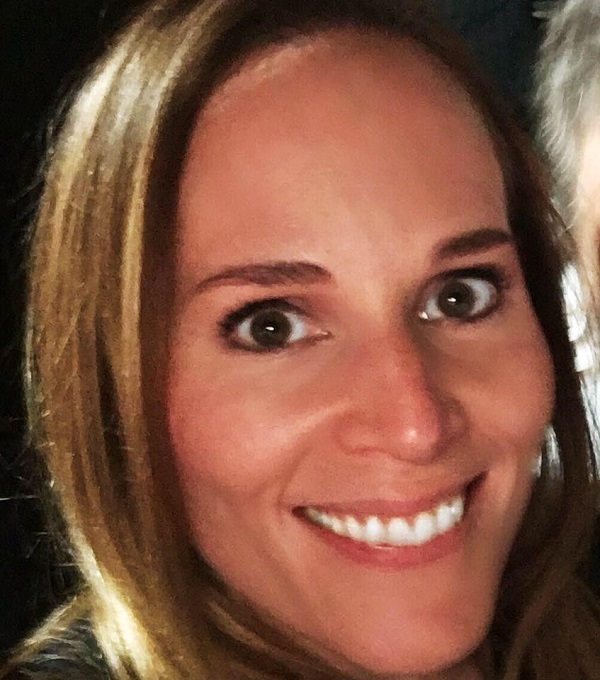 This week Melinda McLaughlin announced that she recently became a Certified Functional Diagnostic Nutrition® Practitioner (FDN-P) And Board-Certified Holistic Health Practitioner (BCHHP). These designations permit her to help clients with personalized laboratory testing to determine courses of action regarding a wide range of health issues such as chronic fatigue, unexplained weight gain, gut-related concerns, and other chronic symptoms which clients complain have not gotten better regardless of their prior diet and exercise improvements.
Melinda said, "In my practice, I guide active, health-minded individuals who want to be at the top of their game in mind, body, and spirit unhampered by nagging symptoms and common signs of aging. I do this by investigating what is really going on in their health and leading them to personalized solutions so they can fully participate in life.
She continued, "When I work with clients, there are three (3) main things I focus on are listening to understand the bigger picture of what's influencing your individual body and health, providing personalized solutions guided by functional lab testing, and empowering you to take charge of your health by implementing lifestyle changes and listening to your body."
The Functional Diagnostic Nutrition website indicates that the organization, and its Practitioners, believe in a combination of: The Human Body, Data-Driven Health, Bio-Individuality, and Pioneering. FDN's website also states, "Here at Functional Diagnostic Nutrition® (FDN), we are a team of pioneers, teachers & wellness advocates dedicated to educating & inspiring better health across the world.
Video Link: https://www.youtube.com/watch?v=H1JuOxCukIQ&list=PLrltoqKk2oTs-amboDTSIqT8t_w__qiUp
The American Association of Drugless Practitioners' website states that the organization started its certification and accreditation board in 1990. Their website also says, "The AADP's national and international membership body of over 21,000 is made up of MDs, NDs, DCs, OMDs, PhDs, RNs, Health Coaches, and others "drugless" practitioners. The AADP does not cater only to one field or practitioner, but it unites all professional holistic health practitioners."
Parties interested in contacting Melinda regarding their health questions are welcome to reach her through her website, where they can schedule an initial exploratory consultation. Media interested in talking with her about health-related topics may reach her through the same channels.
Social Media:
Instagram: https://www.instagram.com/melindamclaughlin_/
YouTube: https://www.youtube.com/channel/UCH2JeqhGl0IOtITfzPc5JGg/
Media Contact
Company Name: Total Wellness Blueprint
Contact Person: Melinda McLaughlin, FDN-P
Email: Send Email
Country: United States
Website: https://www.totalwellnessblueprint.com/