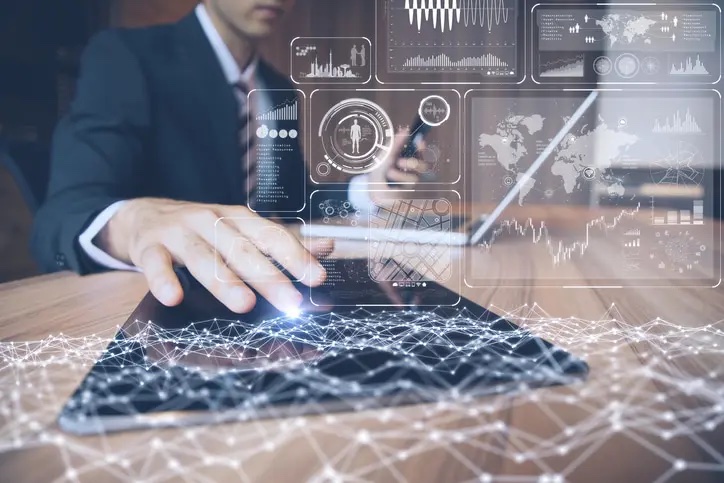 Pilum is a veteran-owned and veteran-run business founded by former U.S. military personnel with combat experience from the Marine Corps and the Navy SEALs. Their team members have served with honor, integrity, and courage, and take great pride in the fact that their company shares these core values. Pilum Defense Agency was founded on the belief that former military personnel brings businesses unique skills in dealing with unknowable situations and complex problem sets that may arise and can be given resolution through our complementing set of investigative skills and former military experience.
Leading Intelligence Agency
Pilum is a pioneer in the field of investigative intelligence. Pilum offers professional investigation services and metro intelligence to businesses that provide the best return on investment. Pilum uncovers the information its clients require in the shortest possible time by utilizing cutting-edge technology, proprietary information, grassroots techniques, and actionable results. It is their call to only deliver the best to their clients as a private investigation firm and intelligence agency.
Professional Private Investigators
If anyone is looking for reputable and professional Denver private investigators, you've come to the right spot. Pilum implements a methodical integration of personnel, technology, and proactive and reactive security methodologies that are highly utilized in private investigations. Pilum is proud of its esteemed protection assistance that is properly delivered and conducted in complex undertakings, despite being time-consuming and carrying a high risk of legal liability and negative publicity. Pilum security services are a complex blend of skill, planning, and experience, all requisite in private investigations.
Premium Services are Offered in Denver, Colorado, and Nearby Areas
Pilum is a full-service investigation firm based in the busy city of Denver, Colorado, also serving nearby areas. Pilum proudly offers the following top-tier professional services:
Civil
Financial
Corporate
Workplace
Criminal Defense
Asset Research
Digital Forensics
Deep Dive Background
Due Diligence
Surveillance
Technical Surveillance Countermeasures (Bug Sweeps)
Protection
Training
Pilum employs investigators with extensive backgrounds in various fields and not limited to cases surrounding missing person investigations but also other complex cases that there will be.
Business Information:
Pilum Defense Agency
(303) 306-4756
3595 S Teller St, Lakewood, CO 80235
Media Contact
Company Name: Pilum Defense Agency
Contact Person: Michael Mancha
Email: Send Email
City: Denver
State: Colorado
Country: United States
Website: https://pilum.com/