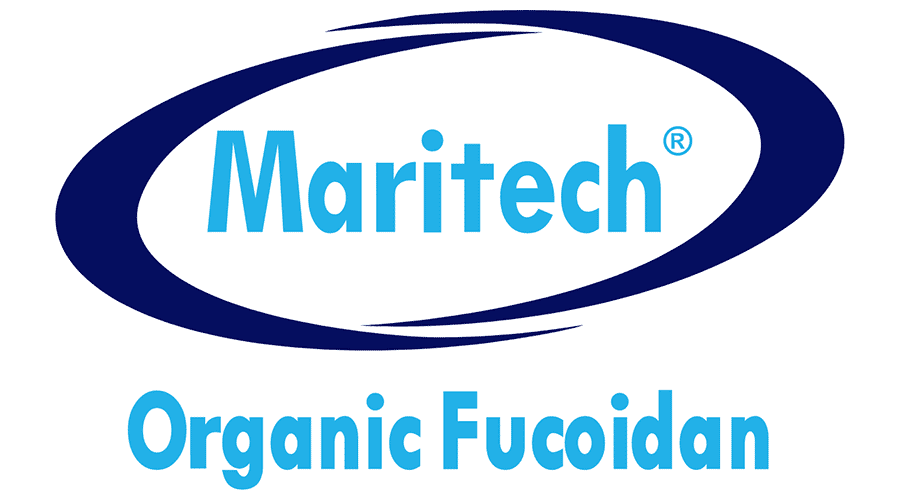 Apr 2, 2020 – New York, NY – At a time when global interest in immune health is at an unprecedented high, consumers around the world are turning attention to their diets in a bid to enhance overall health and wellbeing. Subsequently, there is increased interest in ingredients that bolster immunity, particularly those that are natural, certified organic and are supported by independent clinical evidence.
One such example is Fucoidan – a naturally occurring polysaccharide derived from brown seaweed. The past thirty years have seen an extensive body of scientific evidence amass in support of the unique physiological benefits of Fucoidan. It is this scientific evidence that has placed it at the forefront of natural therapeutics. Two areas of bioactivity currently of specific interest at present are the immuno-modulatory and antiviral properties of Fucoidan.
We know that the immune responses to vaccines or infections can be compromised, particularly during periods of ill health and in older members of the population. As documented in a range of published papers, Fucoidan has been shown to exert a variety of beneficial effects on the human immune system. These include:
Boosting the immune response – Fucoidan has been shown to boost the immune responses to seasonal influenza vaccinations.
Activating Natural Killer cells and cytotoxic T cells – types of white blood cells that play major roles in rejecting virally-infected and damaged cells.
Mobilizing stem cells – immune health is fundamentally dependent upon the release and mobilisation of stem cells and Fucoidan has been reported to support the release of stem cells into peripheral circulation.
Dampening allergic response – Fucoidan can reduce allergic responses after ingestion.
Fucoidan may also act as an antiviral agent, preventing viral infections by blocking adhesion and entry of viruses to host cells. Indeed, these antiviral properties appear to reflect the biological role of Fucoidan in protecting the seaweed plant from marine-borne viral pathogens. To date, research has demonstrated that:
• Fucoidan has been shown to be very effective in inhibiting both Herpes Simplex viruses (HSV1 and HSV2) and influenza viruses (H1N1, H5N1).
• Fucoidan extends its antiviral action to a range of other common viruses such as measles, Newcastle virus and canine distemper.
Like many nutritional ingredients, not all Fucoidan ingredients on the market are the same. Consumers and product manufacturers alike are advised to verify the provenance and identity of their Fucoidan.
A branded ingredient of particular note is Maritech® Organic Fucoidan, produced by Australian biotechnology company Marinova Pty Ltd. The company is recognized as the global leader in Fucoidan science and is the world's only producer of high purity, Certified Organic Fucoidan.
In addition to supplying a superior product, Marinova Pty Ltd leads the way in Fucoidan research, continuing to increase global understanding of the bioactive properties of this unique marine ingredient.
Look for Maritech® Organic Fucoidan in your nutritional supplements
Media Contact
Contact Person: Dr. Susana Trujillo
Email: Send Email
Phone: (929) 215-4079
Country: Australia
Website: marinova.com.au