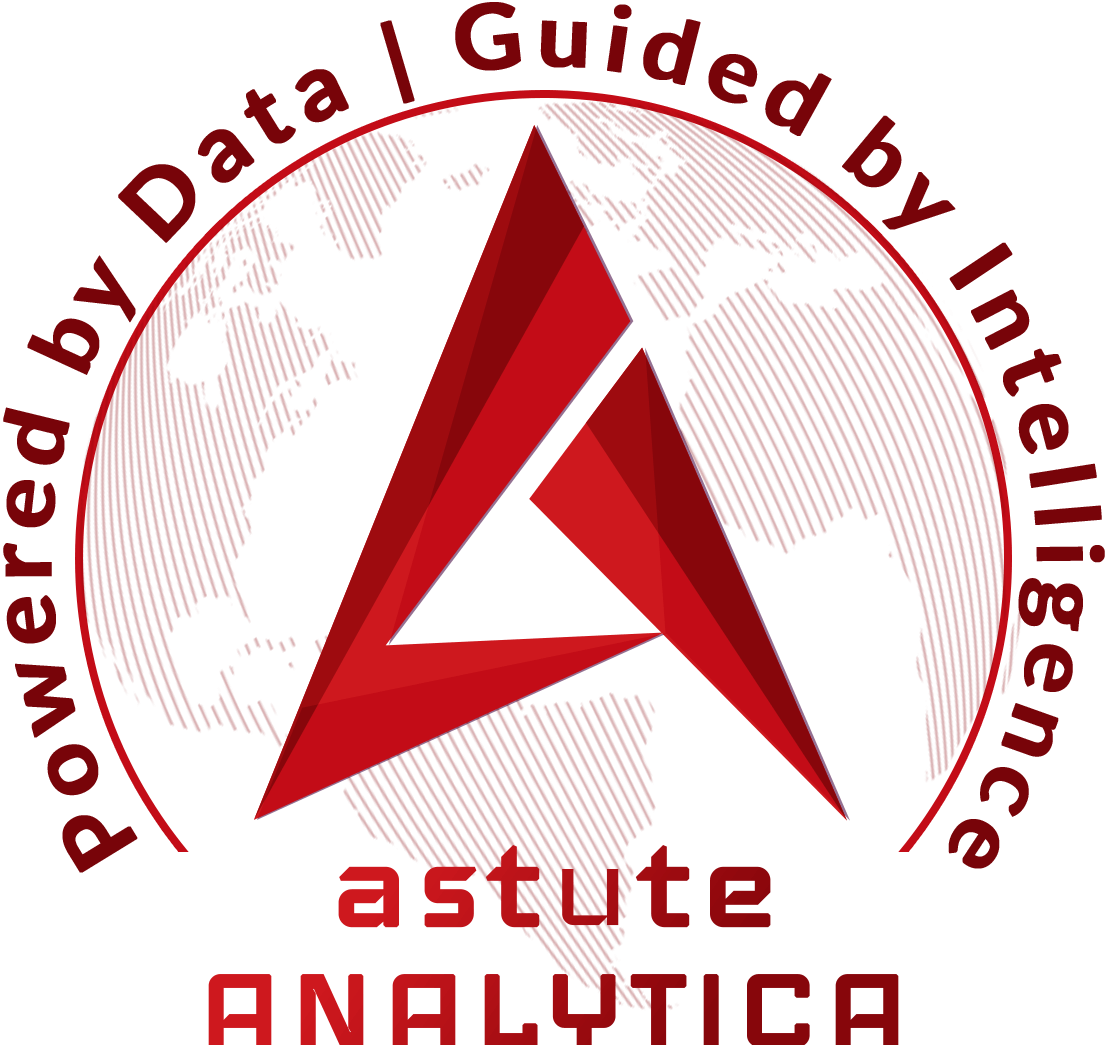 Global Frozen Food Market – Industry Dynamics, Market Size, And Opportunity Forecast To 2027
Frozen food sale witnessed a significant growth in 2020 and the sector is ready to welcome substantial demand in 2021. COVID-19 pandemic is a key reason supporting the spike in demand of frozen food, due to lockdown families spent more time together and prepare the meals at home, and frozen food ingredients are preferred food category to save time and frequent grocery visits.
DOWNLOAD SAMPLE PAGES @ https://astuteanalytica.com/request-sample/frozen-food-market
Apart from sudden market fluctuations, the growth in demand of frozen food is driven by changing lifestyle and busy schedule of global population. Consumers are increasingly opting for convenient food this changes the consumption pattern of food and is likely to increase the demand for frozen food at global level.
Frozen Food Trends
Pre-packaged frozen food is gaining huge momentum due to convenience, long-shelf life and affordability. As per the studies, convenience is the top ranking behind huge popularity of frozen food. As per the Refrigerated & Frozen Foods Magazine, Frozen pizza—which is combined with prepared entrées and can be cooked or baked in microwave or oven respectively, accounted for $9.3 billion in frozen food sales in the year 2019.
Growing demand for plant-based foods has been the gateway to alternative meat and plant-based foods. With increasing trend of plant-based food among flexitarians, vegetarians and allergic group of consumers boost the growth of the frozen plant-based product offerings.
Growing demand for personalized nutrition also fits in the category of frozen food products. Health-conscious category of customers are majorly keen towards healthy intake of protein and nutrition-base diet in the form of smoothies, fruit packs for healthy and light meals.
Frozen Food Market Overview
Rising disposable income is further supporting the demand of frozen food processes in the global marketplace. Also, growth in ownership of refrigerators in developing countries further drives the growth of the global frozen food market. Changing consumers' perception towards frozen food and increasing acceptability of these food products as an alternative furthers adds to the market growth during the forecast period.
The global frozen food product market is growing at a CAGR of ~4% during the forecast period 2021-2027. U.S., China, Philippines and India are amongst the top competitors in registering highest demand of frozen food.
Asia-Pacific: An Emerging Region in the Frozen Food Industry
As per Astute Analytica, Asia-Pacific Frozen Food Market is estimated to grow significantly with a CAGR of more than 7% during the forecast period 2021-2027. The regional growth is attributed to growth in advancement of technologies and shifting customers' preferences towards convenient food products. North America accounted as the leading region considering high consumption of frozen food products and is anticipated to acquire majority of revenue share during the forecast period.
Meat and Seafood are highly demanded frozen food products
Frozen meat and seafood segment is anticipated to lead the consumption share of overall frozen food market. High demand of frozen nuggets, shredded chicken, chicken popcorn and chicken sausage among others will constantly benefit the frozen processed food demand.
Demographic Study
Millennials in high income group and Gen Z consumers are major consumers of frozen food products during the pandemic. Although, COVID-19 crises have influenced the buying behaviour amongst all age groups.
Companies in Frozen Food Industry
Some of the key players in the global frozen food market engaged are Kellogg Company, Europastry S.A., Omar International Pvt Ltd., Kraft Heinz Company, Cargill Incorporated, General Mills Inc. and many more. These companies are keenly focused on innovating products.
READ FULL REPORT @ https://astuteanalytica.com/industry-report/frozen-food-market
Media Contact
Company Name: Astute Analytica
Contact Person: Akanchha
Email: Send Email
Phone: +18884296757
Address:BSI Business Park H-15, Sector-63, Noida UP- 201301 – India
City: Noida
State: Uttar Pradesh
Country: India
Website: www.astuteanalytica.com