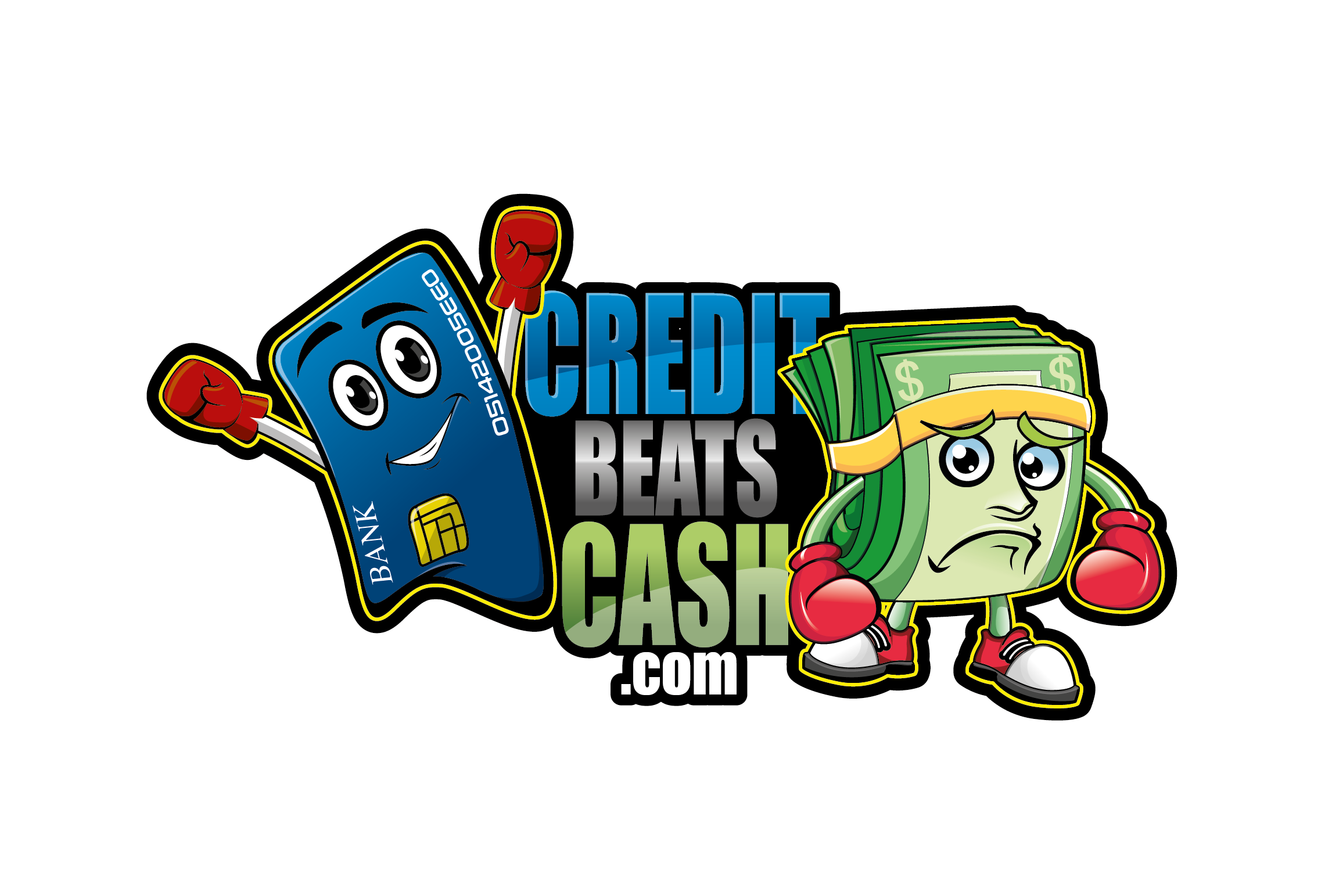 Certified personal and business credit specialist, Jeremy Freeman, launches his financial literacy program, Credit Beats Cash, as he moves to share his knowledge with the world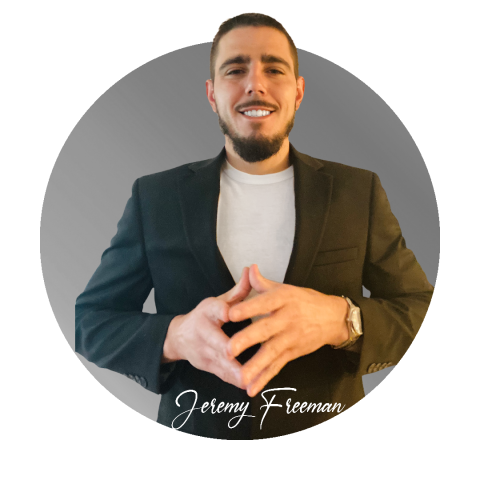 Jeremy Freeman has announced the launch of Credit Beats Cash, a new financial literacy and credit repair company, as part of his goal of teaching as many people as possible and sharing his wealth of knowledge as a financial literacy coach. In a related development, the financial expert and serial entrepreneur is set to launch a new book titled Credit Beats Cash The DIY Credit Repair Guide.
Financial literacy has been described by some experts as a global pandemic that has gotten very little attention. Over the years, millions of people in different parts of the world seek solutions to help improve their standard of living as they look to achieve financial freedom or at least stability. Consequently, thousands of resources have been developed by financial experts as possible solutions to people of different age groups. Unfortunately, many of such resources have not particularly met the needs of users. However, Jeremy Freeman is looking to change this narrative with the launch of Credit Beats Cash Financial Literacy.
Jeremy Hyde Freeman aims to personify the journey as he digs into his experience as a certified personal and business credit specialist, working with individuals from all walks of life to help put their financial situation in order. Jeremy also has a first-hand experience of bad credit and financial struggles, eventually overcoming the challenges and coming out as a responsible adult.
Credit Beats Cash Financial Literacy will offer a wide range of solutions to help clients clean up their past in terms of credit score, track their present state, and ultimately chart the desired course to achieve the future of their dreams. Clients will get free credit consultation, free in-depth credit analysis, and free credit recommendations.
The DIY Credit Repair Guide from Jeremy Freeman will also contain simple-to-implement yet effective tips to repair bad credit and getting financial solutions as desired by individuals and families.
For more information about Credit Beats Cash Financial Literacy and the services offered, visit – www.Creditbeatscash.com.
Media Contact
Company Name: Credit Beats Cash Financial Literacy
Contact Person: Jeremy Freeman
Email: Send Email
Country: United States
Website: http://www.Creditbeatscash.com