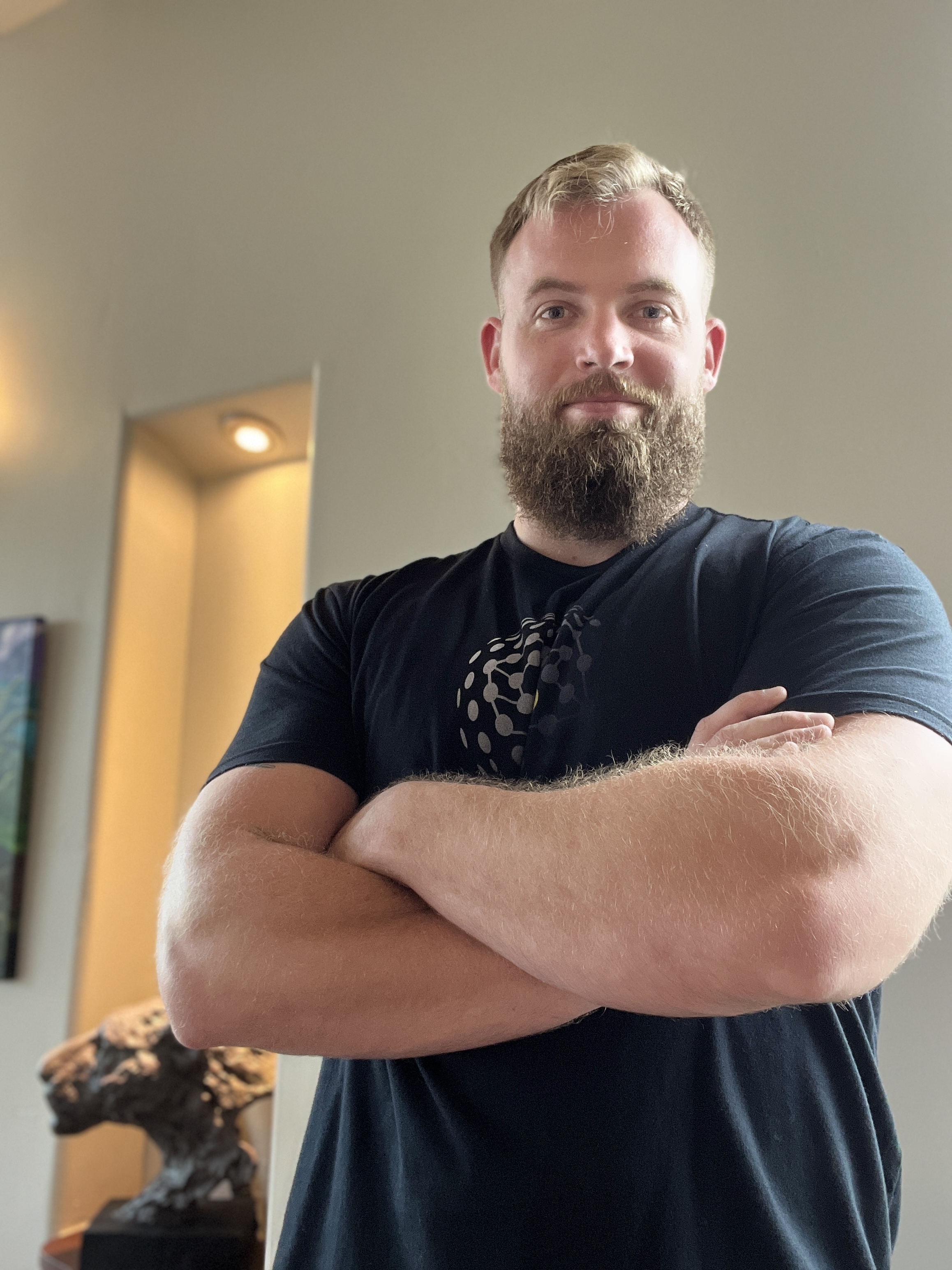 Erik Smolinski's esInvests and the Outlier Community aims to empower investors with authentic financial education.
Erik Smolinski's esInvests and the Outlier Community aims to empower investors with authentic financial education.
Erik Smolinski, a former Marine, seasoned options trader, and self-made millionaire, announces the growth of esInvests and the Outlier Community, twin platforms designed to empower individuals in their financial journey. esInvests serves as a cornerstone for learning and coaching in investing and trading, while the Outlier Community fosters a collaborative environment for like-minded individuals aiming for financial excellence.
Raised in a financially constrained setting with a single mother, Erik Smolinski's hard work, high standards, and ambition led him to become a first-generation millionaire before 30 and a multimillionaire at 32. His endeavor began in 2007, investing on a teacher's advice. Erik has since dedicated over 30,000 hours to refine his investing skills, driven by a relentless pursuit of Outlier performance.
esInvests encapsulates Erik's vast experience, providing educational resources, personal coaching, and insights into the stock market, real estate, and startups. Offering a plethora of content through YouTube, Patreon, and Discord, its mission is deeply rooted in providing authentic, disciplined, and pragmatic financial education.
The Outlier Community serves as a collaborative environment for those aiming to transcend average financial outcomes. It's a nurturing space where members can interact, share experiences, and learn from Erik's journey toward financial autonomy.
In describing the ethos behind his company, Erik Smolinski remarks, "Average sucks. Unfortunately, 'average' is the output of traditional thinking, so if your goal is to drastically change your life trajectory, you need to move from a normal to an Outlier mindset. I share exactly how I've done this and drastically changed the trajectory of my life without the typical finance BS. The goal is to pay forward the advice shared with me and empower others to affect their outcomes."
With 35,000 subscribers and followers and over 500,000 views on YouTube, Erik is poised to become a leading voice in the investment space. For those interested in joining the Outlier community and beginning their journey toward financial self-efficacy, visit www.esinvests.com. Erik's story is a testament to what's achievable with the right mindset, information, and a relentless pursuit of financial empowerment.
About Erik Smolinski

Erik Smolinski is the visionary behind esInvests and the Outlier Community, dedicated platforms for financial education and community building. A former Marine with a knack for options trading, commercial real estate, and angel investing, Erik turned the adversities of his early life into a springboard for financial success. His ventures began in 2007, leading him to millionaire status before the age of 30. With a commitment to sharing authentic financial knowledge, Erik has curated a space for aspiring investors to learn, interact, and evolve. Through his disciplined approach and a plethora of real-world insights, he's fostering a community of individuals ready to challenge the status quo and achieve financial excellence.
The Outlier community is accessible through its official website www.esinvests.com, and additional insights are shared on various social platforms including YouTube (www.youtube.com/esinvests), Twitter (www.twitter.com/esinvests), and Patreon (www.patreon.com/erik_esinvests).
Media Contact
Company Name: esInvests
Contact Person: Erik Smolinski
Email: Send Email
Phone: 858-381-2128
Country: United States
Website: www.esinvests.com