CESE2 (Thailand) Co.Ltd, established in 2016, is located in Bangkok, the capital of Thailand. It is subordinate to China Electronics System Engineering No.2 Construction Co.Ltd which is attached to CEC.
CESE2 is customer-oriented and treat domestic leading clean system engineering technology as CESE2 core competitiveness. CESE2 provide professional services for large-scale high-tech factory construction in the fields of semiconductors, flat panel displays, food and pharmaceuticals, life sciences, scientific research institutes, new energy, industrial environmental protection, smart business, etc. Besides, CESE2 supply one-stop and all-round systematic engineering solutions for high-tech manufacturing industry.
CESE2 tend to talk about the technology behind the installation of clean room modular, which is well justified. Cleanroom design is from more than 60 years practical experience in clean room designs and modular wall system. CESE2 constantly innovate products and design leading solutions for customers.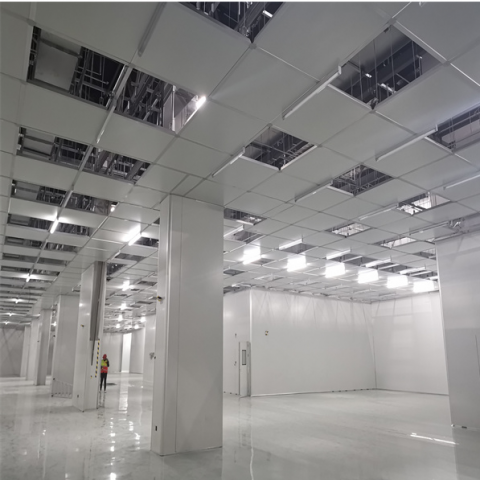 However, the key to installing a clean room is to connect the sandwich wall panel and panels ceiling and other materials together in order to start the production of pharmacy and other industries.
Up to now, cese2thi helped more overseas customers design, install and commission their cleanrooms in record time.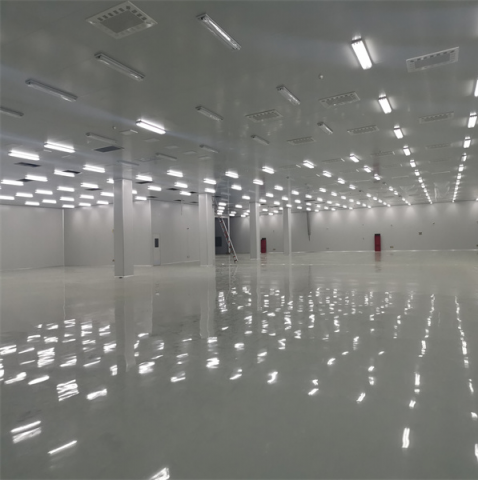 Of course, whether people realize it or not, their commissioning plan is part of the whole manufacturing plan. CESE2 adopts modular design, IBM and CFD technology which is suitable for any space and any demand. The earlier CESE2 participate in your clean room design process, the smoother the commissioning will begin.
Media Contact
Company Name: CESE2 (Thailand) CO., LTD
Email: Send Email
Phone: +86 1390 1515 693
Address:36/151 Motorway Road Khlong Song Ton Nun Subdistrict, Lat Krabang District
City: Bangkok 10520
Country: Thailand
Website: https://www.cese2thi.com/