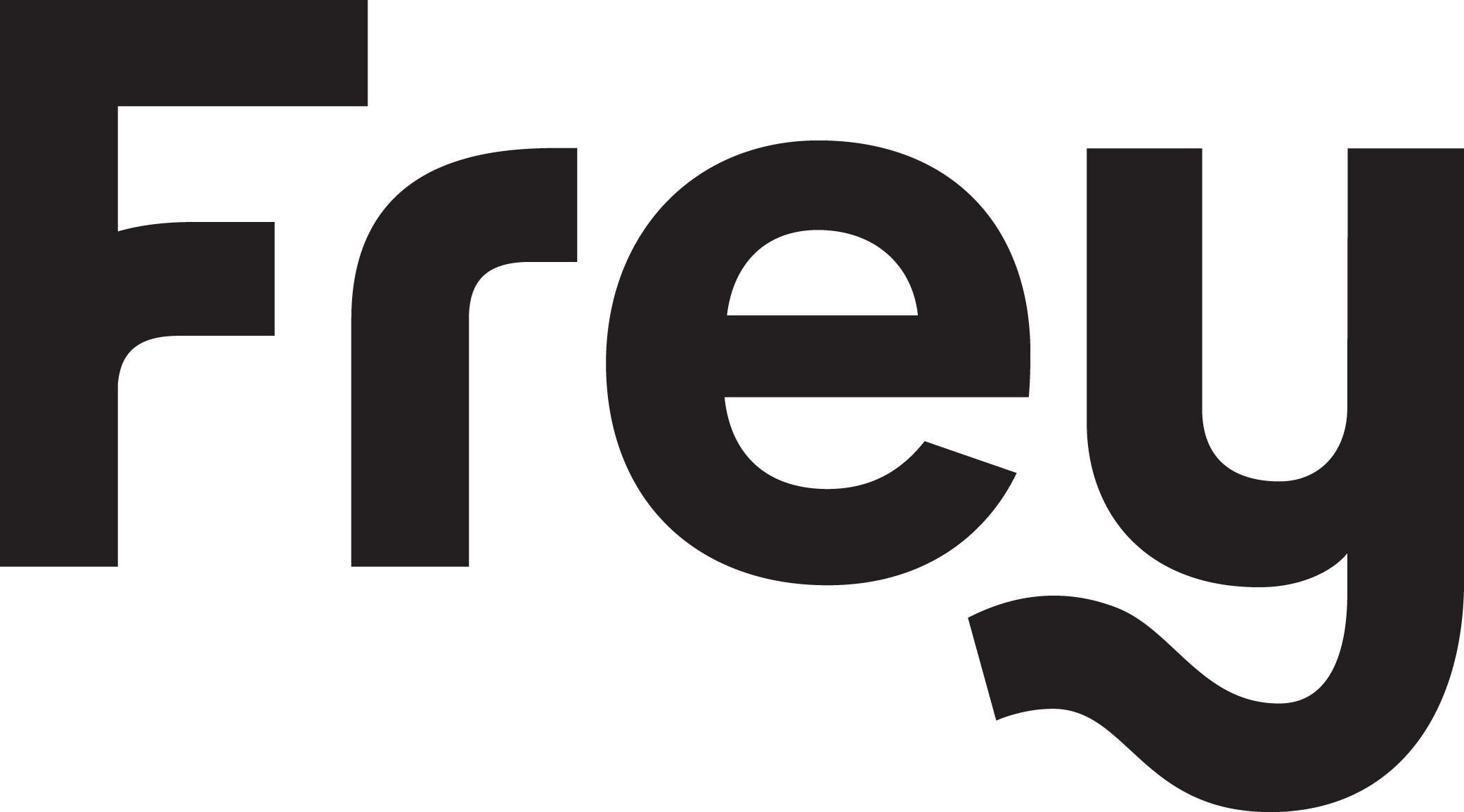 Providers of innovative personal care and laundry solutions, Frey Brothers, Inc, set to launch a new product line, Laundry Detergent Sheets, a highly compressed liquid-free detergent sheet on Kickstarter
The team at Frey Brothers, Inc. has again reiterated their mission to help customers transform their world and stay healthy leveraging the power of incredible scents with the upcoming launch of a new product line on Kickstarter. Frey will be launching a fundraising campaign for their laundry detergent sheets in September, to meet the needs of lovers of plastic-free, zero-waste laundry detergent.
There has been a steady increase in the demand for laundry solutions over the years. Consequently, a plethora of brands and manufacturers have emerged to meet the growing and diverse needs of customers. Despite the increasing growth of the multi-billion-dollar market, the available solutions do not effectively address the concerns of customers. However, Frey Brothers aim to change this narrative with their range of products, as substantiated with the soon-to-be-launched laundry detergent strips.
The laundry detergent sheets are designed to offer more than a traditional dryer sheet, as they are manufactured as a highly compressed liquid-free detergent sheet/strip to be placed in with the user's load of laundry. The plastic-free laundry detergent solution is formulated to dissolve and provide the same cleaning power and scent as a typical liquid laundry detergent without users worrying about the need for any liquid in the product, ultimately delivering a much lighter, completely plastic-free solution.
The zero-waste laundry detergent is versatile and suitable for different purposes, with the Kickstarter campaign making it available to moms and housewives in different parts of the globe, helping to make laundry easier and eco-friendlier.
For more information about the Laundry Detergent Sheets and other solutions from Frey Brothers Inc., visit – https://frey.com/. The better scent better planet campaign also continues across social media, including Facebook and Instagram.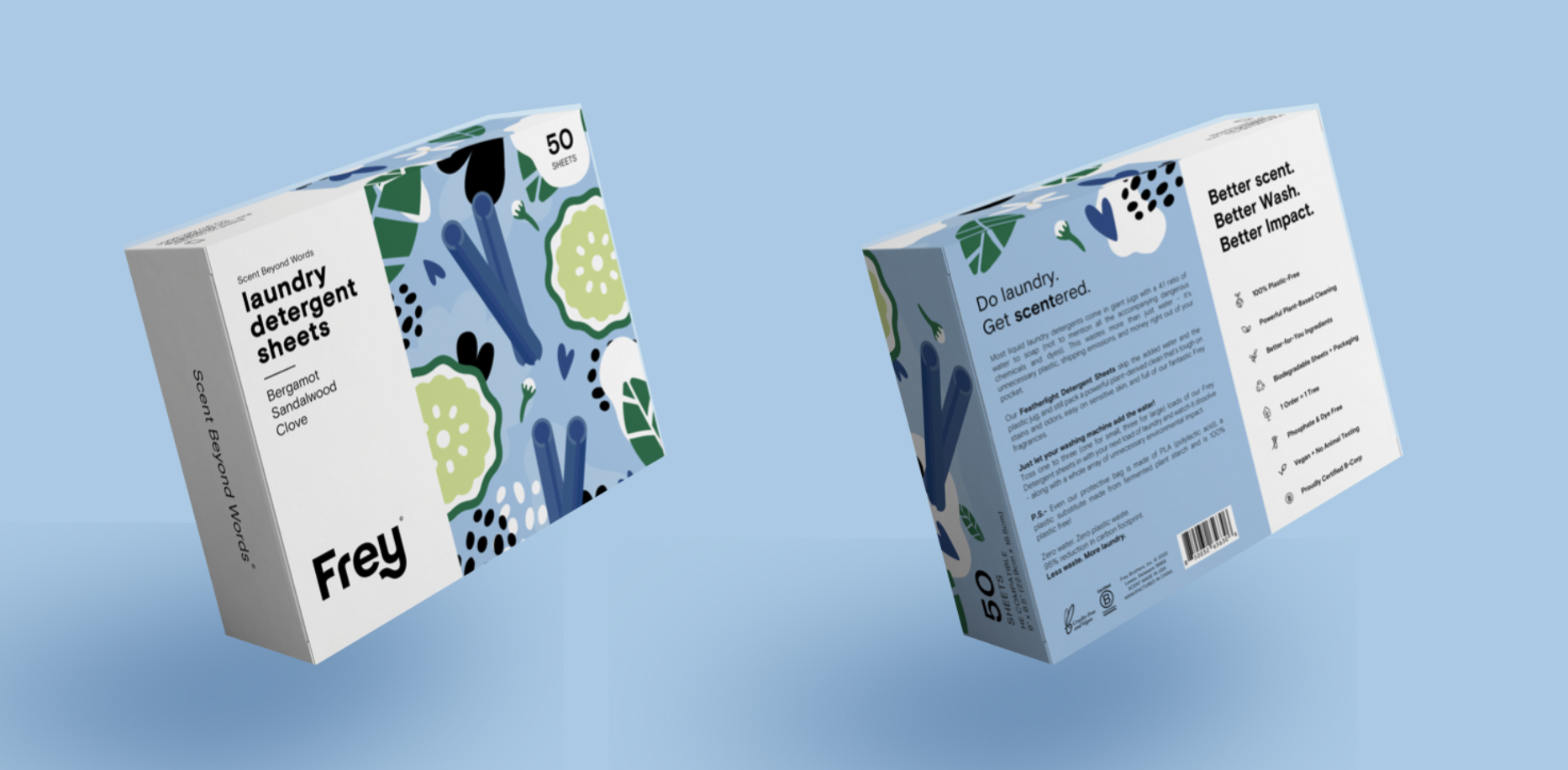 About Frey Brothers, Inc.
Frey Brothers, Inc. is a personal care and laundry brand that is poised with transforming the world with the power of incredible scents, and to help people – and the planet – stay healthy. The brand aims to unify the home under one fragrance, expanding from laundry detergent into the bathroom, skincare, and the rest of the household.
Media Contact
Company Name: Frey Brothers, Inc.
Contact Person: Leif Frey
Email: Send Email
Address:16192 Coastal Highway
City: Lewes
State: Delaware 19958
Country: United States
Website: https://frey.com/