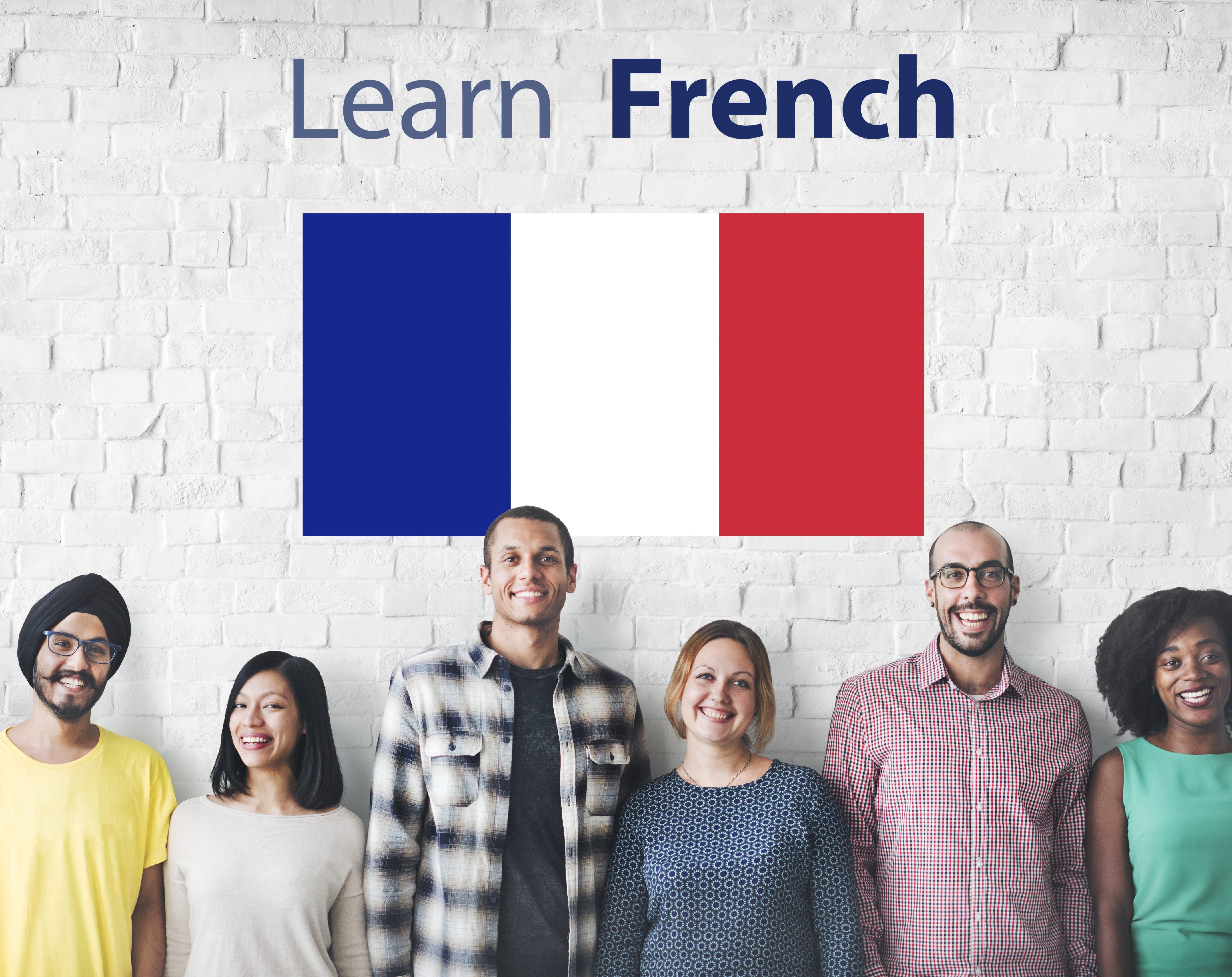 The French Class has earned its reputation over the last 28 years by welcoming students of all levels and offering a wide range of language courses accommodating all learning styles and goals. The French Class is no ordinary French language school in the sense that its highly qualified and experienced staff is always here to provide support and guidance when students have a question. Whether in the classroom or with French classes online, students can develop their skills in a warm and supportive environment, at their own pace, and learn practical aspects of the French language as well as develop a strong foundation.
Adult professionals and travelers who enroll in one of the many French classes offered at The French Class are quickly discovering that learning French has a wealth of benefits. The French Class team of educators and administrators will always go the extra mile to provide personalized support with a smile.
The French Class promotes a curriculum that is practical, relevant, user-friendly, and organized. The courses allow participants of all skill levels to build a solid foundation in the French language.
While the ongoing public health situation is changing the way people live and work, The French Class continues its support of their students as French classes online are available for all language courses posted on their website. The French Class offers classes worldwide through Zoom, Skype, and Facetime.
While many language learning services on the market might rely on an app or customer support line, The French Class takes a more direct approach. When a student requests assistance, they will be in direct contact with the director of classes, by email or phone.
The French Class has taught students the wonders of learning a new language for more than 28 years. All instructors are college-educated native speakers who are trained to teach French as a foreign language. Their teaching style incorporates a step-by-step process approach, which makes learning a fluid and natural experience. They are warm, friendly, and open to all learning styles. From pronunciation to conversational classes, students can expect a rewarding experience when learning at this French language school.
Call (415) 362-3666 or visit the website to learn more about current course offerings.
Media Contact
Company Name: The French Class
Contact Person: Dominique Bremond
Email: Send Email
Phone: (415) 362-3666
Address:584 Castro Street #362
City: San Francisco
State: CA
Country: United States
Website: https://frenchclass.com/