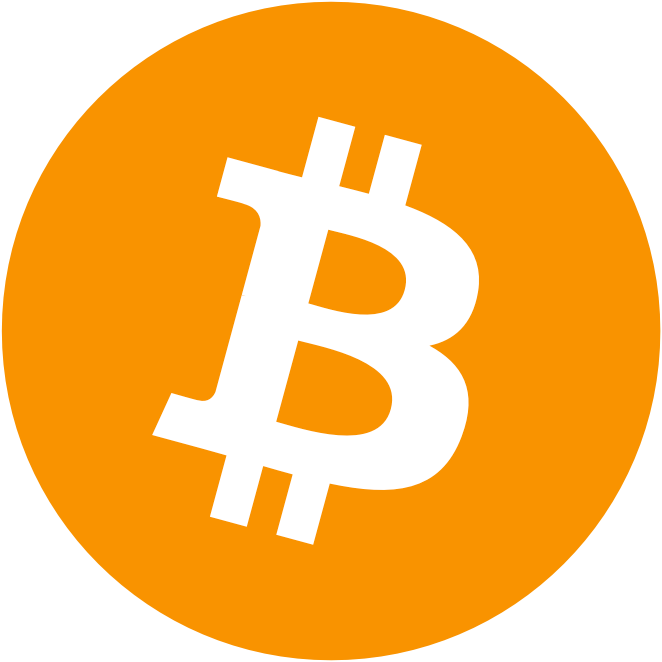 February 20, 2020 – Bitcoin and crypto investors have always wished for easy and comfortable wallets to hodl their assets. Most of the wallets today leave much to be desired in terms of either installation, safety features or use. But not this one – Bitcoin Official is pleased to announce its free, online Bitcoin Wallet.
All it takes to create the free online Bitcoin Wallet is an e-mail and a password and the Bitcoin Wallet will be created instantly!
The new online Bitcoin wallet is unlike other wallets for a number of reasons. The wallet created follows the principles laid down by the man himself, Satoshi Nakamoto, the creator of Bitcoin. All funds stored remain safe and under full user control. This is a very light wallet, and thus no downloads are required. The wallet gives open access to private keys and full control over commissions.
"The free, instant online Bitcoin wallet will be welcomed by the crypto community for its easy, friendly features. This is a fully anonymous wallet with no identification required. The transactions also happen fast in the network," said a spokesperson for Bitcoin Official.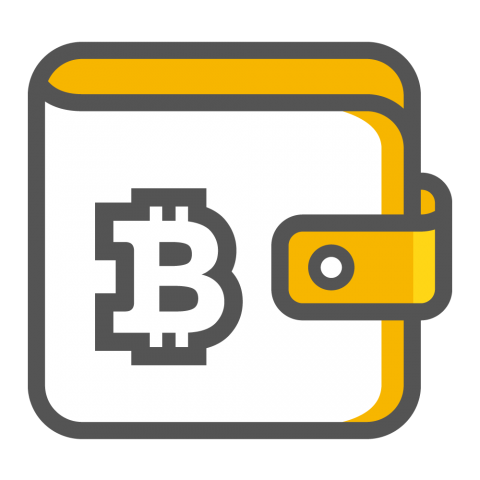 The free Bitcoin wallet is also unique in that no one can block the user's account. Every user is thus the true master of their wallet with no compromise. The best of all features is that the wallet can be instantly generated.
There are some additional features that advanced users can try. They can opt for creating the wallet using the Segregated Witness format address as primary. They can also change the commission (RBF), opting for the ability to increase it later.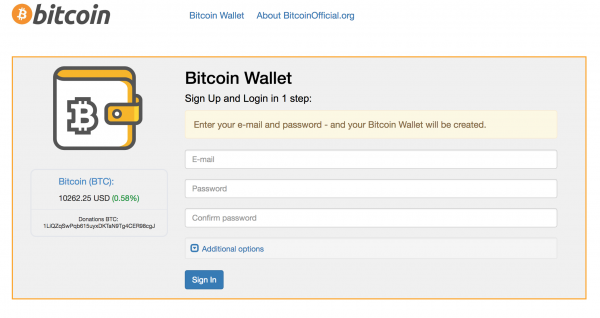 To create an instant, free Bitcoin wallet, visit: https://bitcoinofficial.org/
BitcoinOfficial.org is also available in many international languages to allow global participation.
For more information, please visit: https://bitcoinofficial.org
Media Contact
Company Name: Bitcoin Official
Contact Person: Satoshi Nakamoto
Email: Send Email
City: Los Angeles
State: California
Country: United States
Website: https://bitcoinofficial.org/