Happy New Fear!
Los Angeles, CA – Dec 28, 2020 – Happy 2021! Spoiler Alert: We're still social distancing.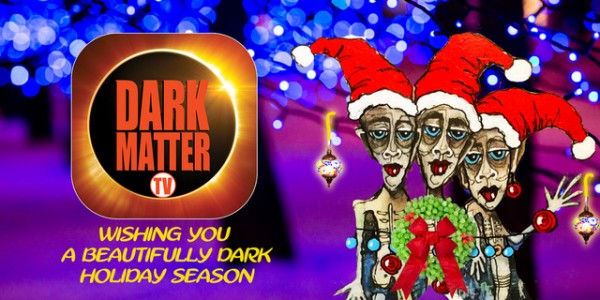 Toast to a bloody good New Year and countdown with Dark Matter TV's list of Free Horror Films to Ring the New Year:
1. Break (2019) – Directed by Tigran Sahakyan
Five young adults, who want to celebrate New Years Eve on top of a mountain, get stuck in a gondola lift. What starts as an adventurous party soon becomes a fight for survival.
2. Terror Train (1980) – Directed by Roger Spottiswoode
Starring Jamie Lee Curtis (Halloween), Terror Train follows six college students responsible for an awry prank that are targeted by a masked killer at a New Year's Eve party aboard a moving train.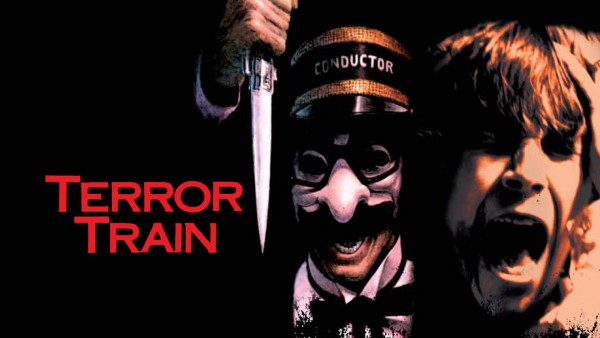 3. Antisocial: This Virus Kills (2013) – Directed by Cody Calahan
Five university friends gather at a house party to ring in the New Year. Unbeknownst to them, an epidemic has erupted outside, causing outbreaks around the world. Sound familiar?
4. Bloody New Year (1987) – Directed by Norman J. Warren
A group of friends take refuge in an island hotel that is decorated for New Years. The problem is, it's early summer, and soon enough, even the walls themselves are striking out against them.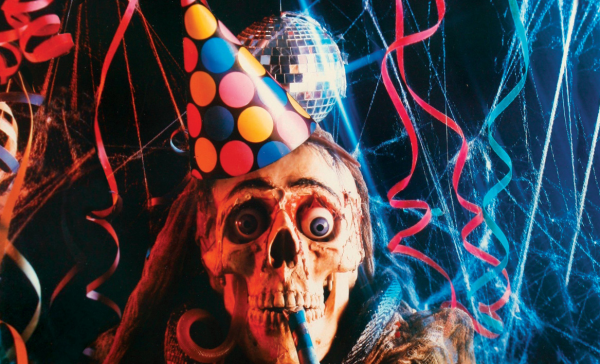 Happy New Fear from Dark Matter TV! Dedicated to bringing the best of horror, sci-fi, action and true crime entertainment to your home for free, download the Dark Matter TV app on any smart device here on the app store, on Google Play or by visiting: http://www.darkmattertv.com.
Containing over +500 titles of the best curated horror, sci-fi, action and true crime entertainment, the Dark Matter TV app is available on smart phones, tablets, OTT devices, connected television and desktops like Roku, Amazon Fire Stick, Apple iOS, Android, Google Play, Samsung, LG and Vizio.
Follow Dark Matter TV on Twitter @TVDarkMatter (https://twitter.com/TvDarkmatter), Facebook (https://www.facebook.com/DarkMatterTV/) and Instagram (@DarkMatterFreeTVapp).
Please contact Dark Matter TV at info@tricoasttv.com for more information.
About Dark Matter TV:
Dark Matter TV is an A-VOD app and Linear TV channel launched in the U.S.A October 31st 2019, and soon to be worldwide on cellphones, desktops, tablets and connected TVs. Founded in 2019 by TriCoast TV owners Daisy Hamilton, Marcy Levitas Hamilton and Strathford Hamilton, Dark Matter TV features science fiction, horror, true crime and action themed content that is expertly curated by our staff, TV and film directors and festival Programmers. Dark Matter TV's operations are based at TriCoast Studios in Los Angeles, CA, United States.
Official app page: https://apps.apple.com/us/app/id1474261935.
About TriCoast TV:
TriCoast TV is a premium provider of genre content for fans worldwide. The company is also located at the TriCoast Studio facility in Los Angeles.
For more information, please visit: http://www.darkmattertv.com
Media Contact
Company Name: TriCoast Entertainment
Contact Person: Jenna Wilen
Email: Send Email
Phone: 3104587707
Address:11124 Washington Blvd.
City: Culver City
State: California
Country: United States
Website: http://www.tricoastworldwide.com