The endless traffic jam, crowded and fuggy underground makes they crazy. People need a new way to travel freely and happily, such as travelling by Fosjoas V2 mini electric scooter.
Different from V6 one wheel scooter, Fosjoas V2 is designed in twin-wheeled that is capable of supporting a relatively long-distance of travel and can better provide more riding comforts due to its wider contact area on the ground, improving balance keeping and making entire riding experience simpler and safer. V2's fashionable and minimalist contour, the driving style of Fosjoas V2 mini electric scooter attracts many players.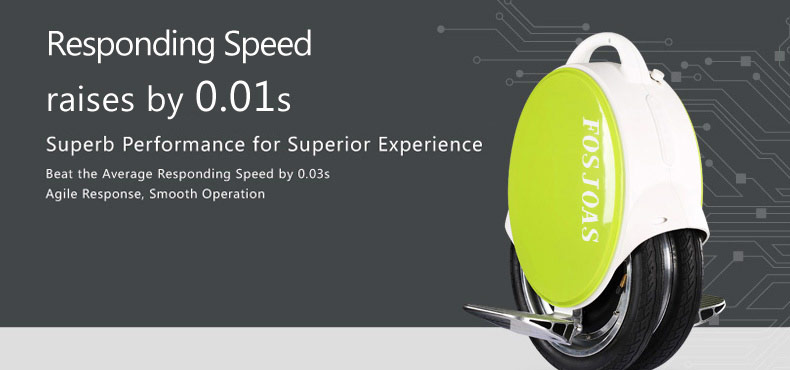 There is a new kind of transport with the advanced air circulation, consumption of no petrol and helping users to lose weight. It is Fosjoas V2 electric self-balancing scooter. V2's high is 530mm; length 373mm; thickness is 185mm; the body weight is 11.5kg (170WH). 14-inch tires can meet people's demand. V2 with fruit green and sky blue is the most colorful one among all the Fosjoas. It's really suitable to young girls. Also, it's the best choice for men to choose gift.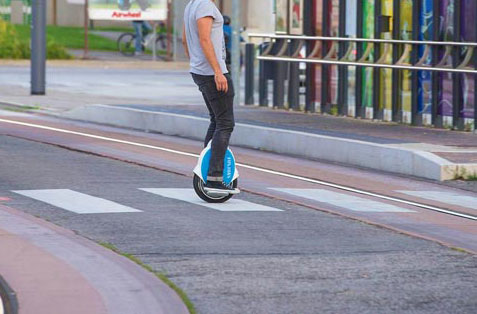 Riders can breathe the fresh air, enjoy the beautiful scenes and lose fat through the scooter. What the users should do is to stand on the pedals and keep balance which takes about 5 minutes to acquire the riding skill. Besides, Fosjoas V2 twin-wheeled electric scooter is also equipped with intelligent chips which can prevent sudden turnover, over speed and falling down greatly. Riders can ride on the road at various speeds due to their needs freely and liberate their human nature greatly. So users can breathe the fresh air, feel the breeze and avoid the mess in the rush hour through the self-balancing electric scooter, which is a way for them to relax and enjoy their lives.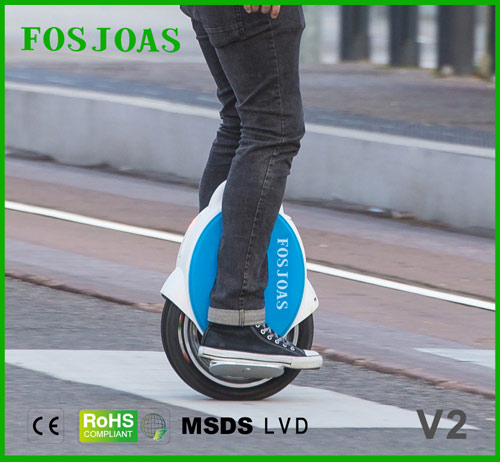 The cushion pads of Fosjoas V2 lightweight electric scooter can also be changed with different colors. The function of cushion pads is to protect the shanks in case of being scratched or hurt. Riders can buy cushion pads through the online shopping mall of Fosjoas to decorate theelectric scooter while protect them at the same time. Users can contact the nature, enjoy the beautiful scenes or exercise on theV2 instead of being troubled in the steel transport.
Media Contact
Company Name: Moben Intl (England) Co., Limited
Contact Person: Jason
Email: moben@fosjoas.com
Phone: +86-755-83777600
City: London
Country: United Kingdom
Website: http://www.fosjoas.com/