There are heat discussions about the novel Fosjoas U1 among not only the scooter experts, but also the mass. It is no surprising that they have made a consensus Fosjoas U1 saddle-equipped scooter is a work of art, no matter from the perspective of design, components and intelligence.
Fosjoas U1 mini self-balancing scooter is a work of art, no matter from the perspective of design, components and intelligence. From the facet of design, it adopts PC materials to U1, with such features as wear-resisting, scratch-resistant, insulation, extensibility, stability and resistance to chemical corrosion. The most innovative design of it is that it is equipped with saddle that supports dual ride mode. With low centre of gravity, the vehicle can runs more safely, as low under-pan and mini appearance reduce wind resistance and the riders can touch the ground without efforts. In combination with the mini modelling of 14kg, Fosjoas U1 can be manipulated in no time.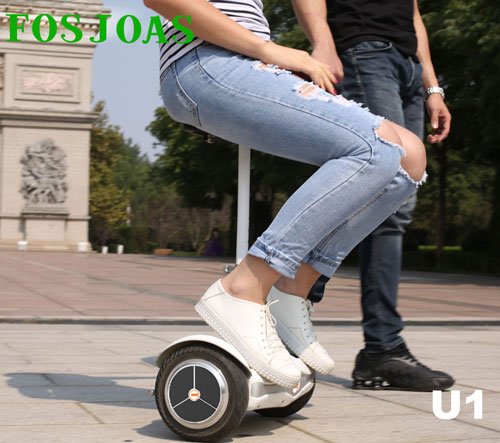 From the facet of components, Fosjoas U1 two wheel electric walkcar is equipped with original import lithium battery with longer life expectancy than the ordinary lithium batteries. The 130260 wh lithium battery provides a long battery range. U1's motor is made of well-known brand N45 magnetic steel and 270 silicon steel sheet material, which makes the operating power is increased by 50% and is quiet with lower energy consumption. The custom-built 8 inch tyres make it have adaptability that is more extraordinary in outdoor environment.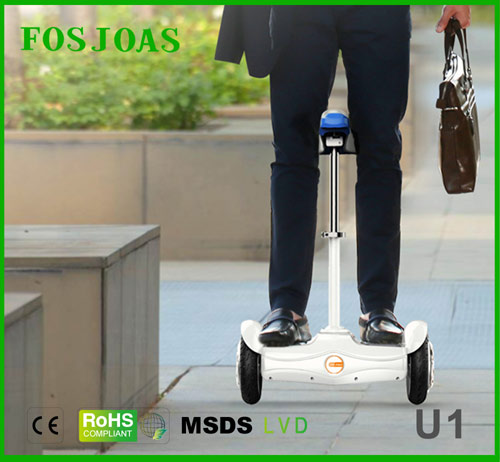 From the facet of intelligence, the App can locate Fosjoas U1 intelligent power scooterand kinds of data are in control. The central control chip equipped in the inside will collect data and wirelessly transmit it to your phone. Through instant analysis and arithmetic, it can get visual data that can feedback to the user by App in real time. Intelligent control system of Fosjoas U1 double-wheels electric scooter not only makes judgment of kinds of emergencies, but also it can monitor the security systems in real time and give alarm reminding in time.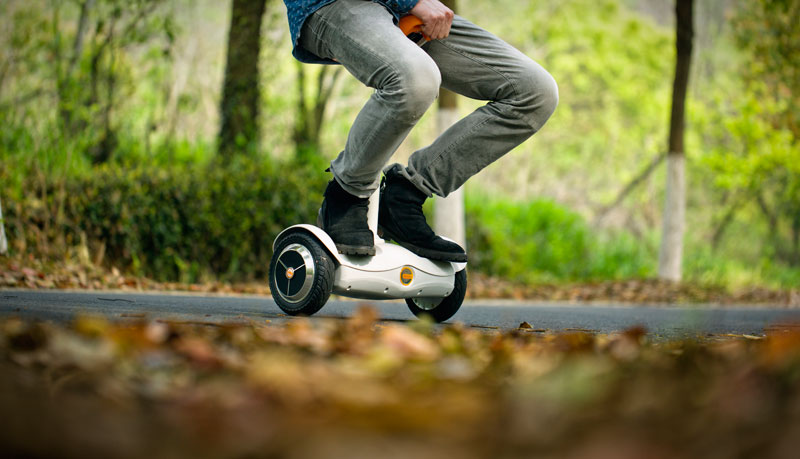 Following fashion is everyone's dream. As a matter of fact, Fosjoas U1 two wheel saddle-equipped scooter is not only a work of art, but also makes the public follow the fashion and benefit from it.
Media Contact
Company Name: Moben Intl (England) Co., Limited
Contact Person: Jason
Email: moben@fosjoas.com
Phone: +86-755-83777600
City: London
Country: United Kingdom
Website: http://www.fosjoas.com/