Though faced with the fierce competition from the on-line shopping, the window shopping is still an important activity for females to learn about fashions and fresh new things. And Fosjoas U1 two wheel saddle-equipped scooter is working as an effective commuting tool for window shopping.
Moben launched its first electric unicycle product, which soon became a best-seller and was well-received among customers. Later, many other models were born and U1 electric scooter with seat is one of the best sellers. As we know, shopping is one of the main entertainment ways for many females. Now, they have a new fantastic way of doing window shopping easily and relaxingly- riding with Fosjoas U1 saddle-equipped electric scooter across streets. Truthfully, by riding with the tiny and flexible U1, window shopping becomes more efficient and relaxing for those young females.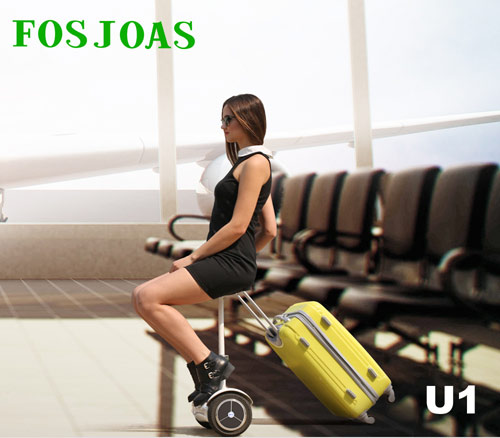 To begin with, Fosjoas U1can work as an alternative transport that makes window shopping comfortable and relaxing. Those female riders are able to do window shopping by sitting on the saddle of the scooter and move forward easily. Instead of taking taxis or driving cars, they can ride through streets flexibly. Female riders can visit more shopping malls by riding the U1 with relaxation and fun. Besides, female riders can hold their handbags and doing window shopping with high heeled shoes with Fosjoas U1 double-wheels electric scooter. Since it is equipped with a saddle, riders can sit down directly when they feel tired of walking.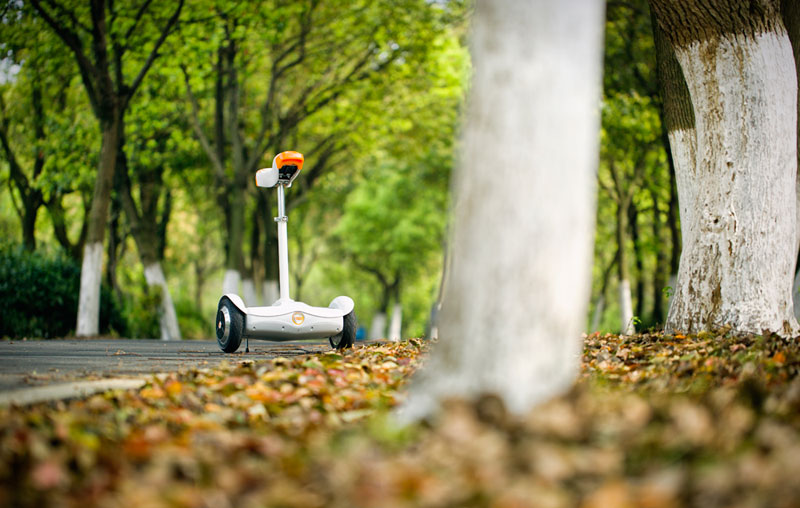 In shopping, female riders are able to hold the handbag while riding because the Fosjoas U1 is handle-free and riders are able to ride with two hands free from the scooter. This is really convenient for those female riders who take handbag while riding with the electric scooter. Most importantly, the electric powered and small-sized Fosjoas U1 can work as an in-house commuting tool in those large malls. U1saddle-equipped scooter is electric powered and will not cause noises while riding, besides, the tiny and delicate design style make Fosjoas U1 an ideal and flexible commuting tool in large malls.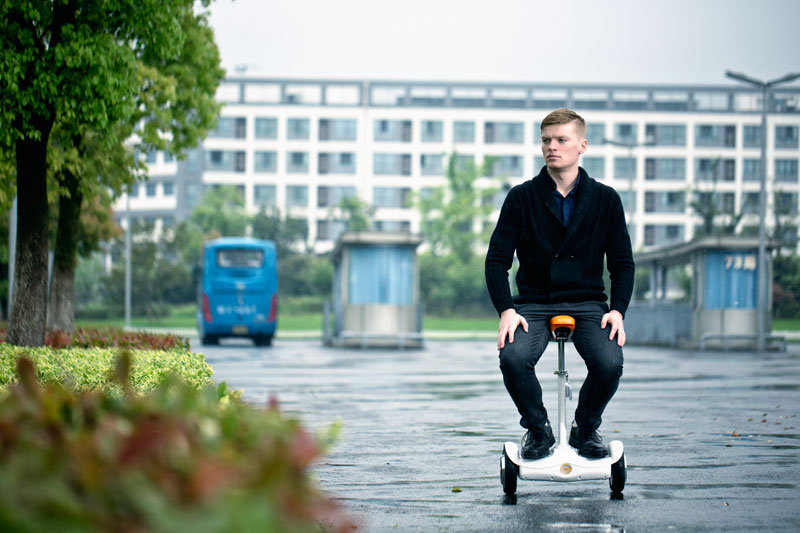 Indeed, U1 intelligent power scooter has greatly improved the shopping experience, making window shopping easier and more relaxing for females.
Media Contact
Company Name: Moben Intl (England) Co., Limited
Contact Person: Jason
Email: moben@fosjoas.com
Phone: +86-755-83777600
City: London
Country: United Kingdom
Website: http://www.fosjoas.com/