Fosjoas, as the reliable brand in the self-balancing electric scooter industry, enjoys a high reputation in the world and the electric scooter it made is one of the biggest-sellers. People from all over the world highly praise Fosjoas products.
Even though there are many brands specializing in electric scooter, Fosjoas stands out with the high quality and stylish design. Users from all over the world sincerely present their valuable feedback and all of them regard Fosjoas mini electric scooters as the fashionable, practical, safe, convenient and portable vehicle. There are several products among each series of Fosjoas that are the most noticeable, K2, U1 and K1, for instance. These three products are the latest ones for Fosjoas and each of them has unique features.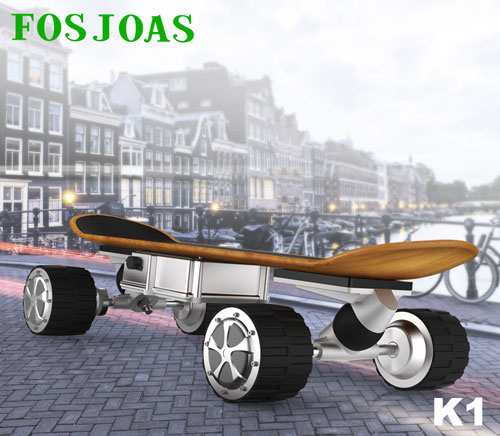 People usually gather together to exercise their bodies. As the fans of FosjoasK2, they always ride their cute K2 foldable electric scooter to start their trip. From the riding, they harvest health and happiness. K2 adopts up-equipped battery unit. In other words, it is suitable for all weather conditions and road conditions. While in Brazil, people who play football cover the streets and lanes which is well-known. But people who ride K1 electric drift hover board also can be seen frequently. Just as the Brazilians love football, some riders love K1.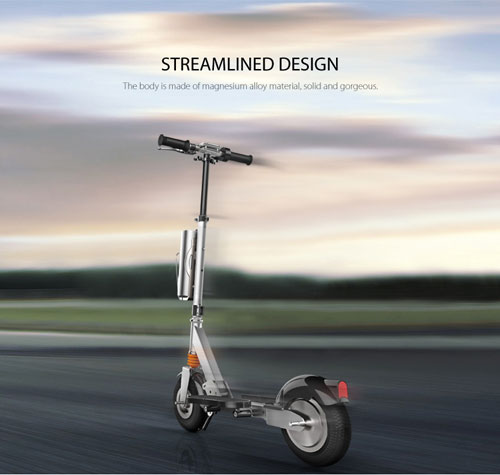 Cool, exquisite and portable, K1 has been the necessity in their life. With the appearance of Fosjoas U1, people especially the females are very fond of this electric scooter with multiple riding postures. They like it as it provides the convenience. Accompanied by U1 sitting posture self-balancing scooter, they always abandon themselves to pleasures.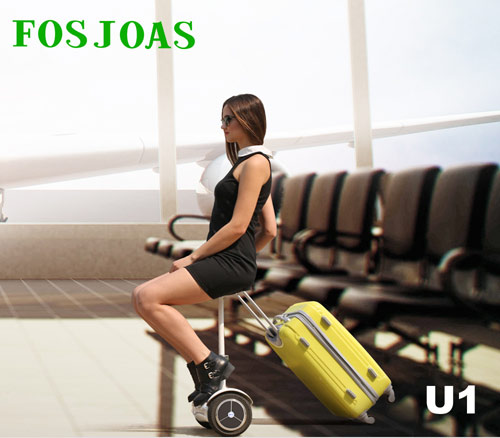 Apart from the above models, there are also others, not limited just to the latest ones but also the others such as U3, V9 and K3 2-wheeled electric scooters etc. Similarly they speak highly of the electric scooters made by Fosjoas. What's more, the environmental problems have aroused the awareness of people nowadays. The fresh air is polluted by the car emission, and river is dirty for the factories illegally discharge wastewater. Fosjoas self-balancing electric scooter now provides a solution, as it is powered by electricity.
Media Contact
Company Name: Moben Intl (England) Co., Limited
Contact Person: Jason
Email: moben@fosjoas.com
Phone: +86-755-83777600
City: London
Country: United Kingdom
Website: http://www.fosjoas.com/