The concept of environmentally-friendliness is well reflected in every aspect of Fosjoas riding experience. By riding Fosjoas electric self-balancing scooters, riders not only contribute to a better environment, but also benefit their health.
The congested traffic in rush hours produces a huge quantity of exhausts that directly result in air pollution. Meanwhile, the blue sky and white cloud disappear from then on. Changing lifestyle and travel habit is the way out, and Fosjoas electric scooters play the key role. The concept of environmentally-friendliness is well reflected in every aspect of Fosjoas electric mobility scooter riding experience.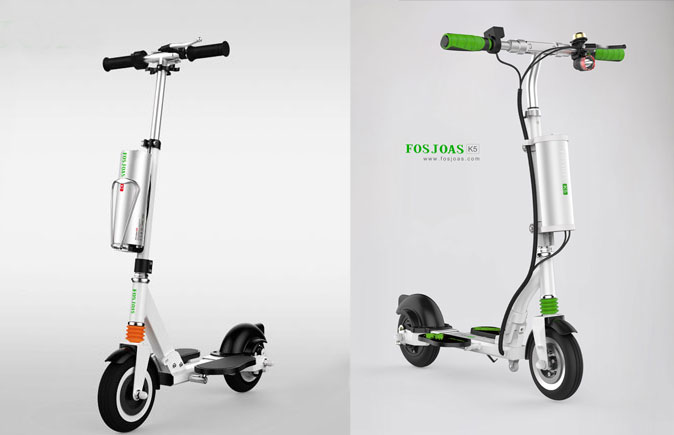 Fosjoas mini electric scooters are equipped with advanced lithium-ion batteries with different capacities. That is to say, they are powered by electricity, which is different from gasoline-powered automobiles. Riding Fosjoas personal electric scooters won't generate any harmful gas and thus they are environmental-friendly. More importantly, Fosjoas lightweight electric scooters are energy-saving. Generally speaking, the battery capacities of Fosjoas electric scooters are between 88.8Wh (V6 electric one wheel) and 680Wh (U3 2-wheeled electric scooter). According to practical test, they cost about 1Kwh or 2Kwh every 100km and they are highly praised as the "environmental-friendly and energy-saving ambassador".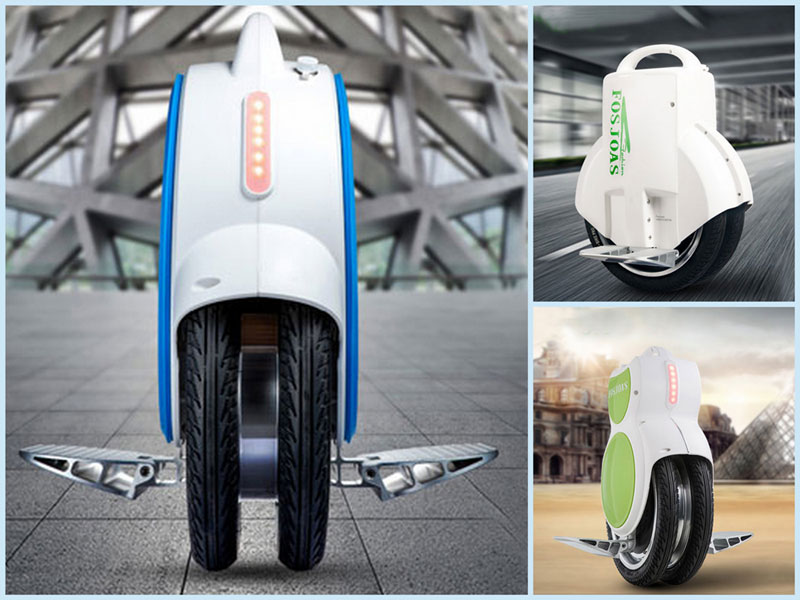 Besides the advantages of environment protection and energy conservation, Fosjoas electric scooters really can do a lot for people. Fosjoas can be a helper to deal with the traffic congestion. Fosjoas smart electric scooters can be used as transports for both short-distance and long-distance travels. For example, people can ride them to go to work or to school every day so as to avoid traffic jam in rush hours. Meanwhile, people also can ride them to enjoy the leisure time with friends in the open air. Also, Fosjoas intelligent self-balancing scooters is an ideal assistant to build up body by leaning forward and backward. Unique riding methods pull can also bring your body a full range of exercise and you can be healthy every day.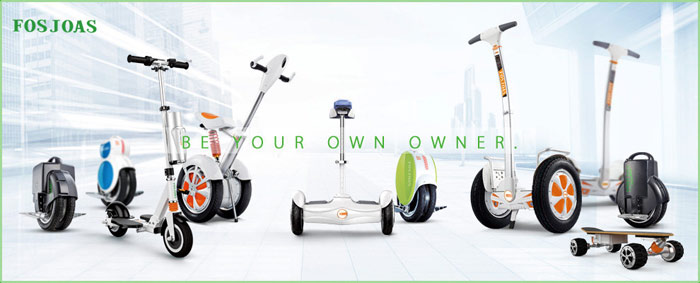 Although the society even the whole world is advocating environment protection, the problems are still serious. Of course, the heavy issue cannot be solved immediately, however, if everyone takes an active part in the protection activity, say riding Fosjoas eco-friendly electric scooter, then the so-called biggest trouble will disappear finally.
Media Contact
Company Name: Moben Intl (England) Co., Limited
Contact Person: Jason
Email: moben@fosjoas.com
Phone: +86-755-83777600
City: London
Country: United Kingdom
Website: http://www.fosjoas.com/