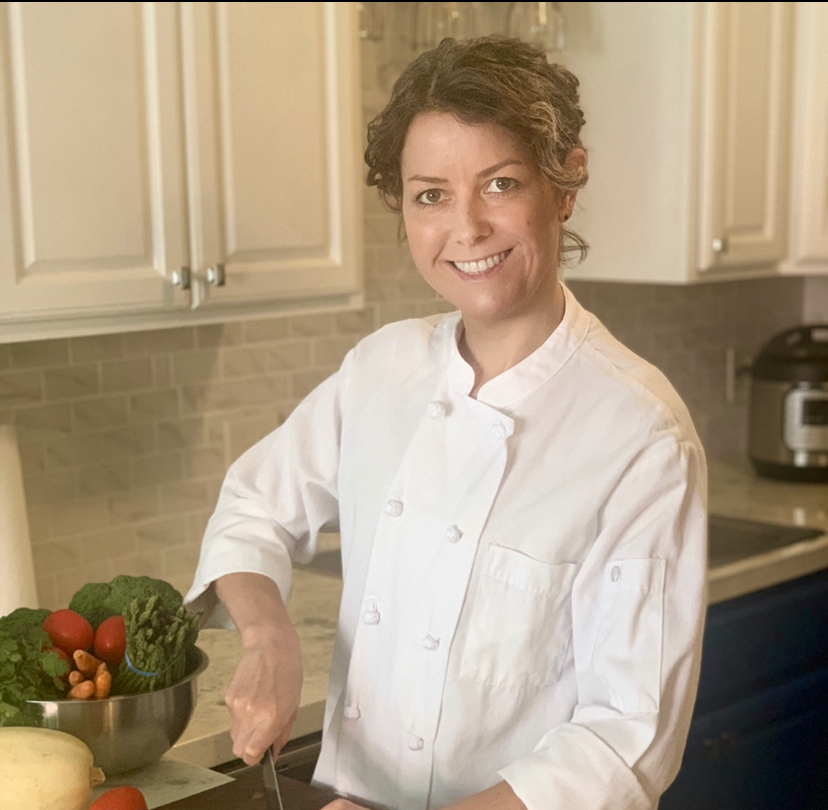 Like many, the COVID-19 pandemic hit Alexandra Youngblood hard but in true American style, she dug deep and started CheFresh, a chef business committed to providing quality healthy meals to households that crave chef-quality meals.
With CheFresh, Chef Alex hopes to provide support to families who cannot cook or do not have the time to spare. The startup will also cater to busy professionals that rely on restaurants to eat. Another demographic of people that stand to benefit from Chefresh are people who are looking to eat healthier but lack the culinary skills to prepare their own meals. Chef Alex hopes that her affordable services can make a difference to everyone who just needs to have her chef-quality meals.
With restaurants hit hard by the lockdowns or closed due to economic reasons, it has become tougher for people to get their hands on their favorite meals. More restaurants have resorted to delivering meals to their customers, but what's better than chef-quality meals cooked right in your own kitchen? The answer is Chef Alex turning up in their kitchens to cook these meals herself.
Taking into account personal preferences, allergies, and dietary concerns, CheFresh will cook sumptuous meals for its customers weekly. Chef Alex will also go the extra mile of packaging and labeling the cooked meals with comprehensive tips on how they can be stored and reheated for consumption at a later time.
The services at CheFresh include the cooking of family meals, grocery shopping, in-home meal consultation and assessment, customized menu planning and research, meal storage, kitchen clean-up, and meal packaging. With Chef Alex at the helm, CheFresh is capable of executing international and ethnic cuisine, vegan food, customized meals, and meals for any type of diet.
Alexandra Youngblood is an experienced chef who worked as a successful banquet chef for the last ten years until Covid struck and she lost her job. Rather than throw herself a pity party, Alexandra's passion for the culinary arts kicked in and influenced her into starting CheFresh. She has now made it her mission to provide the best quality, healthy meals for families who cannot cook for themselves. Speaking about her new innovation, Chef Alexandra said, "My goal is to help improve and simplify the lives of my clients with time-saving meal solutions, made with love, using the highest quality ingredients available. I believe you can change your life by eliminating unhealthy fast food. My specialty is planning and preparing your restaurant favorites that are just as delicious without the guilt."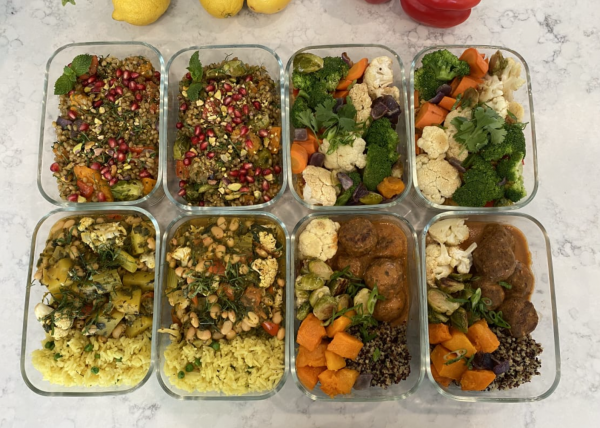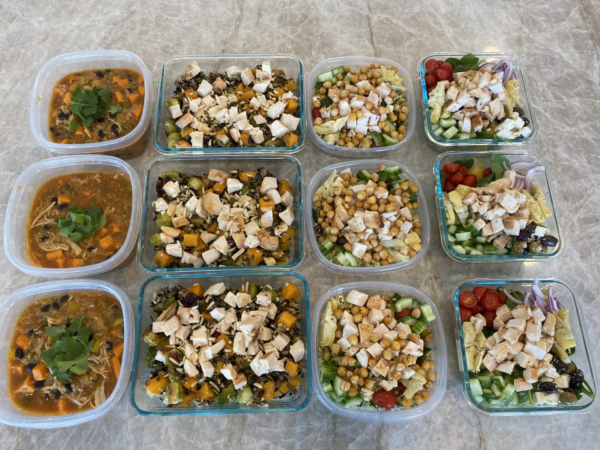 For more information: https://mychefresh.com/
Media Contact
Company Name: CheFresh
Contact Person: Alexandra Youngblood
Email: Send Email
Address:6336 St Johns Dr
City: Eden Prairie
State: MN 55346
Country: United States
Website: https://mychefresh.com/