Barcelona, Spain – Formación SUP Yoga, a leading company in the yoga industry, announces the launch of online SUP Yoga courses across Spain and Latin America. This new course offering is ideal for those looking to deepen their practice of yoga on SUP boards and become certified professionals in SUP Yoga.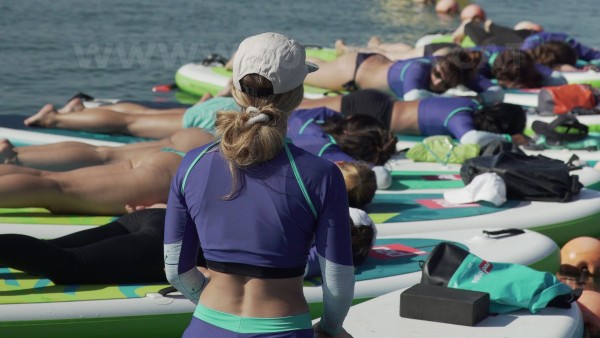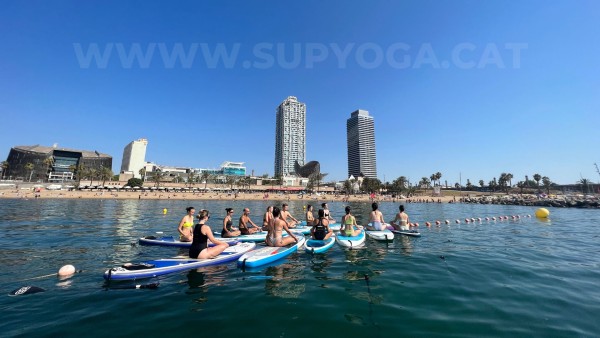 The SUP Yoga courses are available online, which means students can study from anywhere and at any time. The courses are suitable for all levels and are designed to help students develop solid skills in the practice of SUP Yoga. The training will be conducted under the guidance of experts and certified professionals in the discipline of SUP Yoga.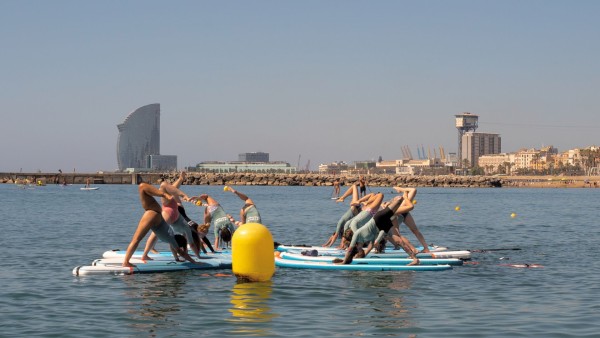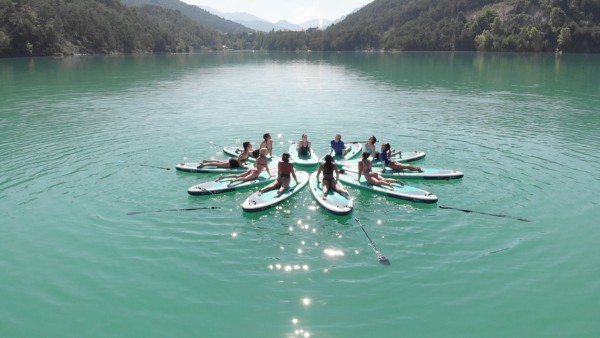 "We are excited to launch these online SUP Yoga courses across Spain and Latin America. The practice of SUP Yoga is a unique and exciting way to experience yoga, and we believe these courses will help bring the practice to more people around the world," said the owner of Club Stand Up Paddle I Ioga Catalunya, the parent company of Formación SUP Yoga.
The Formación SUP Yoga website https://formacionsupyoga.com/ offers a wide variety of online SUP Yoga courses, including SUP Yoga teacher training courses, beginner SUP Yoga courses, and advanced SUP Yoga courses. Additionally, the online platform also offers access to valuable resources, including instructional videos, practice guides, and other training materials.
Interested individuals can visit the Formación SUP Yoga website for more information on the online SUP Yoga courses and to enroll in available courses. For any additional questions, interested individuals can contact the company through info@formacionsupyoga.com or by phone at +34611085970.
About Formación SUP Yoga:
Formación SUP Yoga is a leading company in the yoga industry, specializing in the training of SUP Yoga professionals. The company offers a wide variety of online SUP Yoga courses across Spain and Latin America. For more information, visit https://formacionsupyoga.com/
Media Contact
Company Name: Formación SUP Yoga
Contact Person: Club Stand Up Paddle i Ioga Catalunya
Email: Send Email
Phone: +34611085970
Country: Spain
Website: https://formacionsupyoga.com/