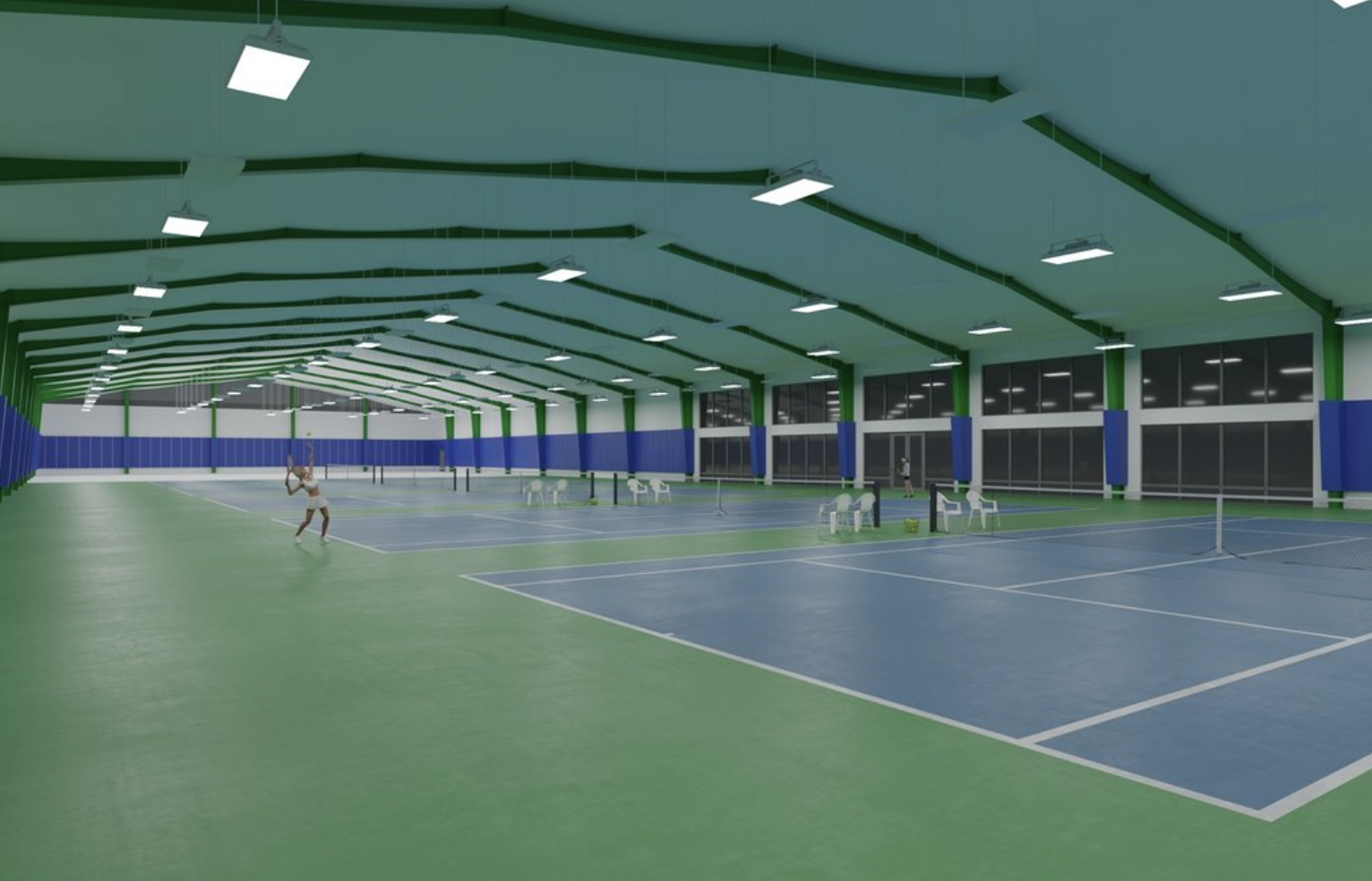 "The money [for the project] is raised," Feinberg told the South Florida Business Journal. "As soon as we get site plan approval, we will break ground."
Neal Feinberg Submits Official Application to Build First Exclusive Indoor Tennis Facility in South Florida
Pompano Beach, Florida – As reported by the South Florida Business Journal, Neal Feinberg, managing member of Florida Indoor Tennis LLC and president of Florida Indoor Racquet Club, officially applied on Oct. 4 to renovate a former Pompano Beach golf course into an indoor tennis and pickleball facility. The proposed facility would be the first of its kind in South Florida. The request includes a redevelopment plan for the 5-acre site formerly belonging to the Palm Aire golf course. Feinberg purchased the land for $2.78 million in 2022 as part of a vision to bring pickleball and tennis together without having to endure the brutal Florida heat.
"The money [for the project] is raised," Feinberg told the South Florida Business Journal. "As soon as we get site plan approval, we will break ground." With tennis and pickleball being popular sports in Florida, the idea of indoor courts for both is an innovative concept meant to provide year-round access to comfortable playing environments. Feinberg later continued, "The rain is a big factor and extreme heat is a big factor … The sun is dangerous for many people and they'd rather play out of the sun."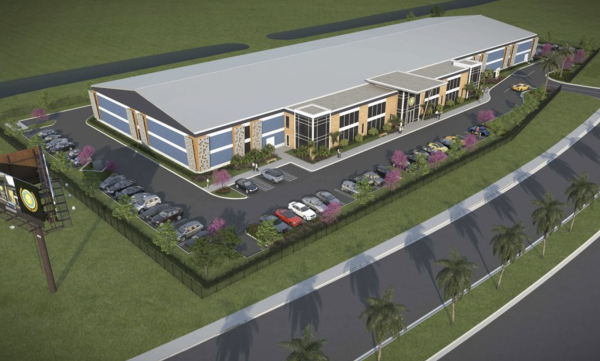 The proposed facility would consist of an indoor playing facility and a two-story clubhouse resembling the traditional style of a country club. Within the clubhouse, members will have access to various amenities, including locker rooms, showers, comfortable lounges, and dining options. With the entire facility measuring 57,646 square feet, it will be able to accommodate the various needs of all future members. The playing area would hold six to eight tennis courts and six pickleball courts, allowing players to reserve time slots for either activity of their choice. The flexibility of this layout welcomes players of all levels to join and participate.
Membership fees follow a tiered structure ranging from $50,000 to $250,000. Those of higher tiers receive benefits such as guaranteed court time.
For more information, please visit http://floridaindoorracquet.club/.
About Neal Feinberg
Neal Feinberg is currently the president of the Florida Indoor Racquet Club. He was the head pro and club manager of Yorkville Tennis Club in New York City from 2009 to 2017. Neal subsequently launched and managed 27tennis Club in Amagansett, New York, from 2018-2020. Neal attended Northfield Mt. Hermon School, Columbia University, and Pace Law School. He is certified as a tennis professional by the United States Professional Tennis Association and the Professional Tennis Registry and as a pickleball coach by the Professional Pickleball Registry. He coached teams at Greenwich High School, Columbia Prep, and Horace Greeley High School.
Media Contact
Company Name: Otter Public Relations – Orlando Office
Contact Person: Anna Kate Womack
Email: Send Email
Address:150 E. Robinson Street
City: Orlando
State: Florida
Country: United States
Website: www.otterpr.com