Join the first Dating Community based on a own AI personality called MAZU™. Discover a tips and live-specials from international influencers, join new features like speed dating and sell and buy stuff from each other with the InDaddy™ marketplace.
Join FlirtTool™ now and start with 1 hour free chat.
Enjoy FlirtTool™ INFINITY and unlock the world. One price, all features!

Taipei, Taiwan – Mar 2, 2022 – After the initial launch in October 2021, a new idea comes up to give FlirtTool a futuristic outlook and ready itself for a new social era.
FlirtTool has now changed into a community with new features, bringing online dating onto a new adventure.
FlirtTool reaches out to international influencers around the world to share their ideas, experiences, and insights with user from the United States, United Kingdom, Canada, Australia, and New Zealand.
WHAt´S NEW?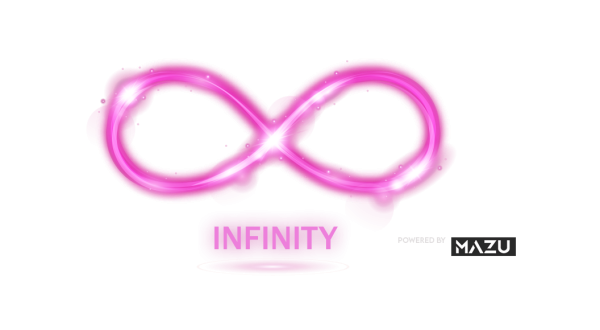 Start every day with 30 free chat messages, unlock profile pictures, watch exclusive videos, join our influencer community events for free, and enjoy a 20% discount in our FlirtTool shop.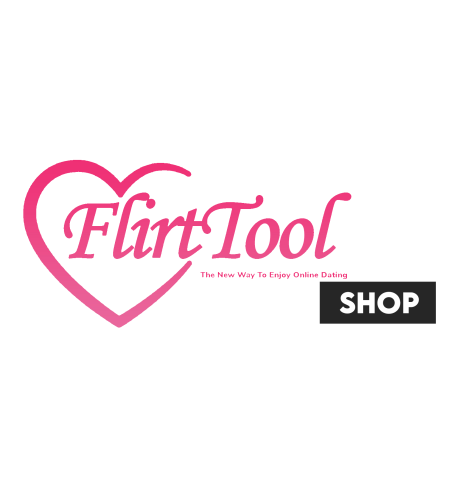 Watch out for our brand new FlirtTool merchandise! INFINITY members save 20% per order.
Your way to buy and sell new and previously owned items to the world!
Download the FlirtTool Dating Community now: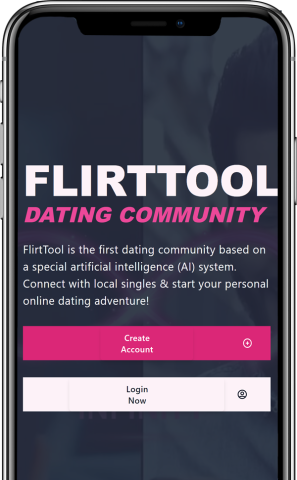 Check out the new FlirtTool commercial:
Register for free: https://flirttool.com/register
FlirtTool on Youtube: subscribe now
Facebook: Join us now
Media Contact
Company Name: Dialogmakers International Ltd.
Contact Person: C Ching Hsu
Email: Send Email
Phone: 0970539015
Address:2F, No. 2-1, Lane 23, Wenhua Street
City: Pingzhen District
State: Taoyuan City
Country: Taiwan
Website: https://flirttool.com/