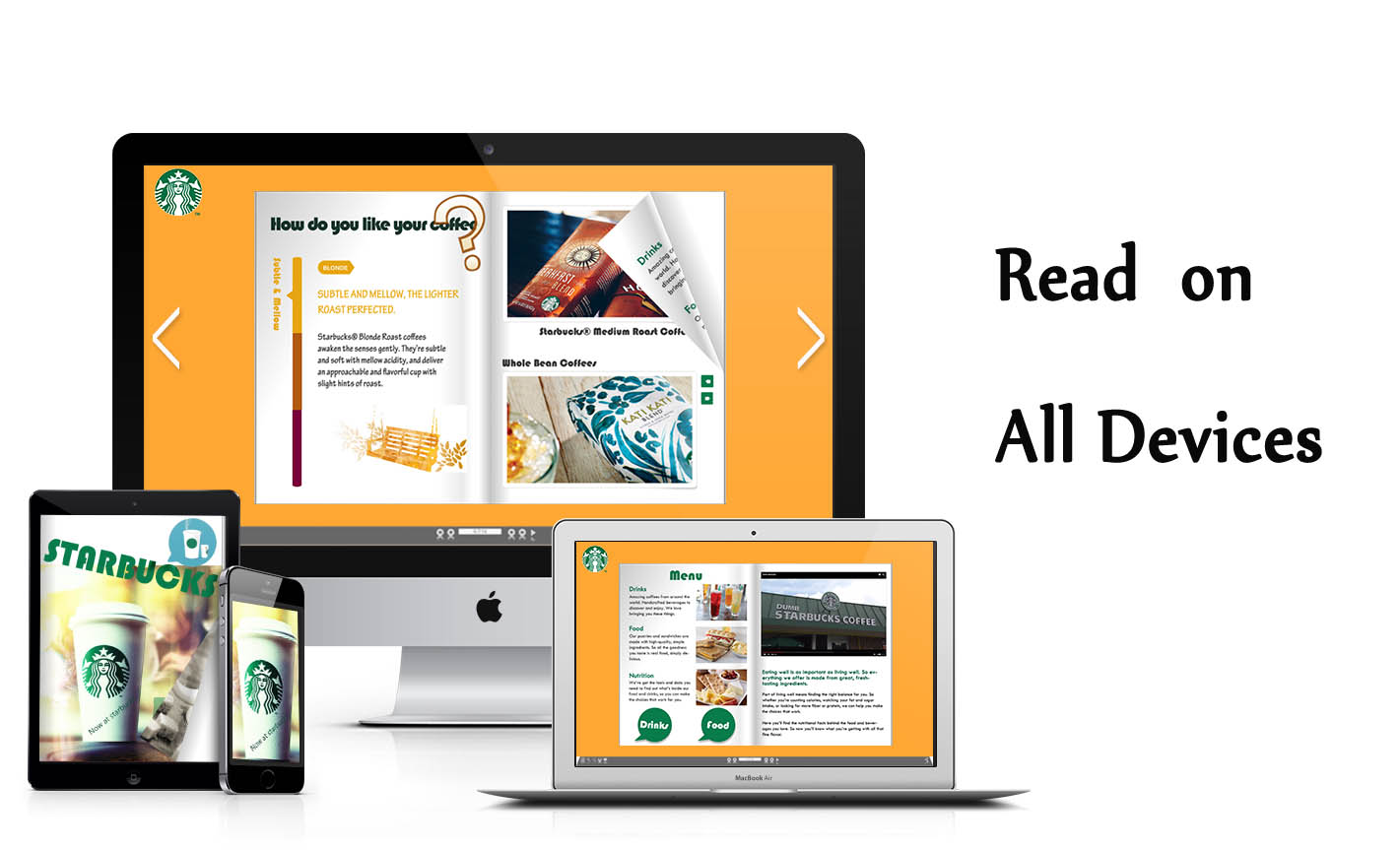 FlipHTML5 launched a free magazine maker that helps users inform their target readers on different topics relevant to them.
FlipHTML5 is proud to announce the launch of its free magazine maker for designing online magazines. The free magazine maker solves the issue of informing online readers about business, sports, entertainment, events/news, travel, and other topics relevant to target audiences. FlipHTML5 offers users the chance to tell stories visually using well-selected topics, music, videos, links, hotspots, graphics, photos, and much more. They can create insightful editions with relevant content tailored to specific audiences.
FlipHTML5 offers an array of features and built-in elements that add to the creative experience of users. They can use the elements to engage, communicate, and interact with readers directly from their magazines. With the free magazine maker, users can give their creations appealing visual effects by bringing audio, text, videos, and other visuals together in one medium to make them irresistible to readers.
"Various industries are increasingly embracing digital advertising to make their brands and products known worldwide," said Anna Lee, Designer of FlipHTML5. "Creating and managing magazines securely is quite a challenge, given that everyone is competing for digital space. We realize that many of our users do not have design and publishing experience. So we developed the free online magazine maker to make it easy for them to combine their creative abilities and expertise with the tools provided to achieve their marketing goals. We also provide tutorials and demos to guide them."
Magazines designed at FlipHTML5 are highly responsive and browser-based. Readers can open them in any browser from any electronic device. Since most people surf the internet, users can optimize their magazine content for all devices. Furthermore, they can build an Android app to make it convenient for audiences to read all magazines directly from their mobile devices.
The FlipHTML5 online magazine maker is designed for all users. The company's objective is to ensure all industries benefit from the software. Simplifying the magazine creation process empowers users to leverage their business experience and tell their unique brand stories to audiences online. The FlipHTML5 platform is uniquely positioned to cater to the needs of clients with significant potential of reaching out to worldwide readers. Users can design as many editions as possible and store them on digital libraries where readers can conveniently access new or archived issues with their favorite topics.
About FlipHTML5
FlipHTML5 develops new technology software to help different industries create digital magazines for online publishing. The company brings together users from different countries worldwide who want to explore the digital realm through various magazines. FlipHTML5 delivers actionable digital publishing solutions that help clients meet their goals.
For more information, please visit http://fliphtml5.com/
Media Contact
Company Name: FlipHTML5 Software Co., Ltd.
Contact Person: Lailie Tan
Email: Send Email
Phone: 86 020-61972665
Address:G/F, Far East Consortium Building, 23 Des Voeux Road, Central
Country: HongKong
Website: http://fliphtml5.com/