Talented model and travel content creator, Mary Andaya, announces plans to do a fashion show at the Premier Bridal Shows in California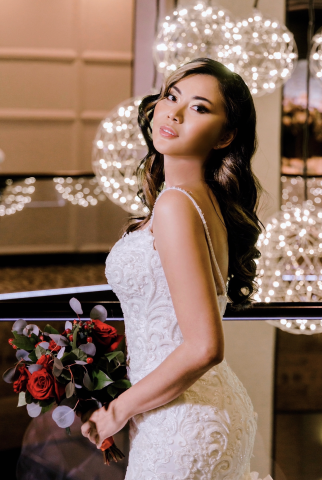 Mary Andaya is undoubtedly pushing boundaries as a Filipina model as the gorgeous, gifted fashion enthusiast sets her sight on walking more international runways. In a related development, Mary, who has more than a decade of experience as a model, has announced that she will be doing her next fashion show at the Premier Bridal Shows on January 7 and 8, 2023. The 2-day event will hold at the prestigious Anaheim Convention Center in California.
The global modeling industry has grown tremendously over the past decades to become a multi-billion-dollar market serving several other sectors from fashion to other consumer products. It has also witnessed a series of evolution, thanks to the emergence of talented acts as well as agencies and other stakeholders bringing their creativity to the fore to deliver an amazing experience on the runway. However, the likes of Mary Andaya have practically taken the game to a whole new level as substantiated by her over the past ten years.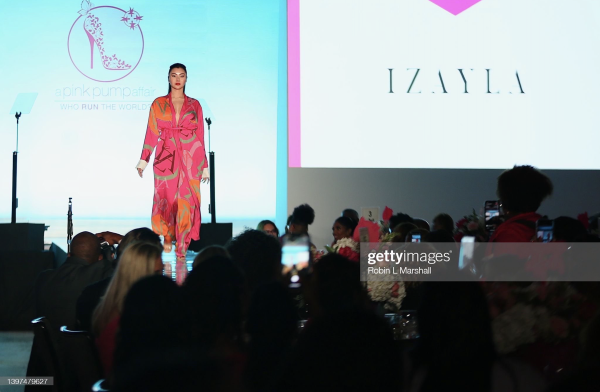 Mary started her modeling career after joining Miss Beauty of The Philippines – USA in 2011 and has not looked back since then, doing fashion shows for LA Fashion Week and OC Fashion Week, as well as private events. Her poise and charisma on and off the runway have endeared Mary to designers and fashion shows across the United States. Consequently, the decision to take her creativity, ingenuity, and versatility to the upcoming Premier Bridal Shows is not particularly surprising. She will be looking to thrill the audience at the event, blessing the runway with her beauty and catwalk.
In addition to her mastery of the craft as a model, Mary Andaya has also shown her prowess as a content creator through Instagram travel blogging. The travel blogger/influencer offers images and videos of top destinations as well as seemingly hidden beauties in different parts of the world. She has been able to steadily grow her following on social media, especially on Instagram.
To learn more about Mary Andaya and her works as a fashion model and travel blogger, visit Instagram.
Media Contact
Company Name: Mary Andaya
Contact Person: Media Relations
Email: Send Email
Phone: +17144714986
Country: United States
Website: http://instagram.com/maryxndaya